Last tuesday my class and I had our final exam of the first year at the Fotoacademie. This time I had all the photos matted which looked a lot better than just the prints laying on the table. All colour works were larger prints (A3) which are a lot nicer to look at than regular A4. My technical assignments were checked off the saturday before (I had some delay because I had to re-do some of them and I am still building a house with my wife).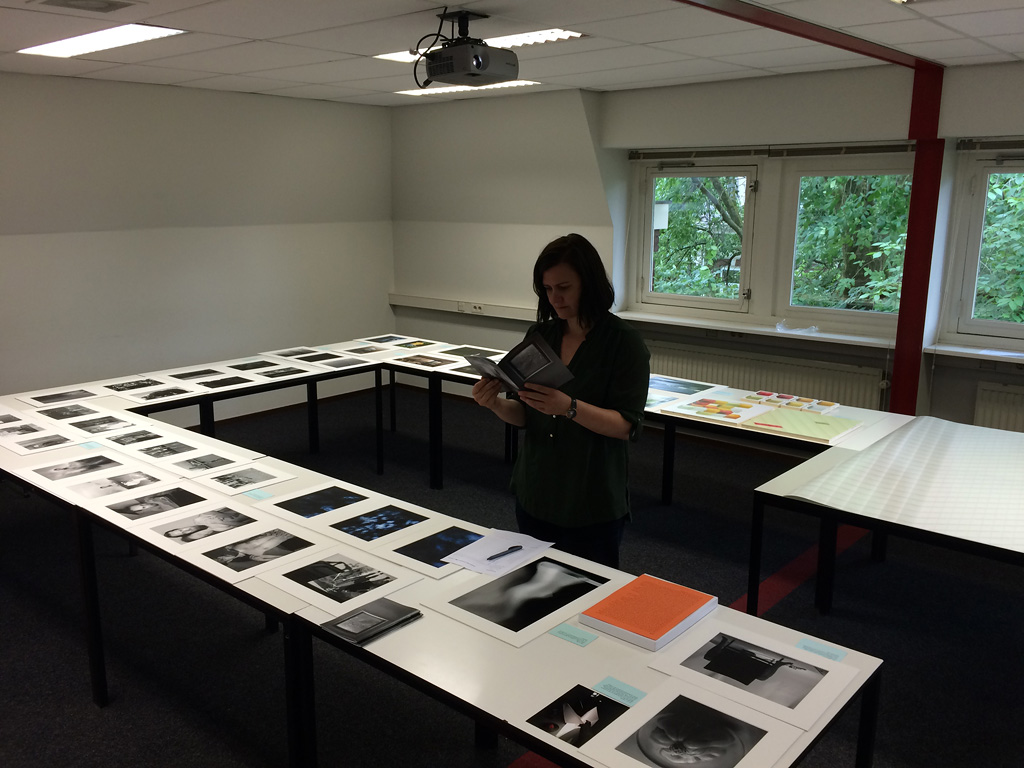 At the end of my short presentation and the ensueing conversation the committee members looked at each other and commented this was going to be a rather boring grading, they marked everything "sufficient" and "demonstrated" (the highest possible marks) in one swoop of the pencil.
During the conversation my lack of content versus form was still an issue. I know this, it is a difficult subject for me, I still do not know what is inside me that needs to come out through photography (or art). You have to know why you make certain choices in your photographs (light, composition) and "because it looks good" is not enough. I did receive some compliments and encouragements however, which made me both happy and grateful.
They liked my investigation into photography, for example through inspiration by Gregory Crewdson without repeating him, but in stead creating own work ([safe]).
The diversity in my work was ok for now, it is good practice to try different things and repeat the clichés in photography / art in this phase of my development.
Tip from the committee: do not think you have to be great at everything. Make assignments your own. If you are not great at documentary photography just stage the documentary (again, Gregory Crewdson).
For next year: find ways to combine content with form and use technique to strengthen the combination.
Keep the humor in the work, it is important to show who you are.
Get closer to the subject.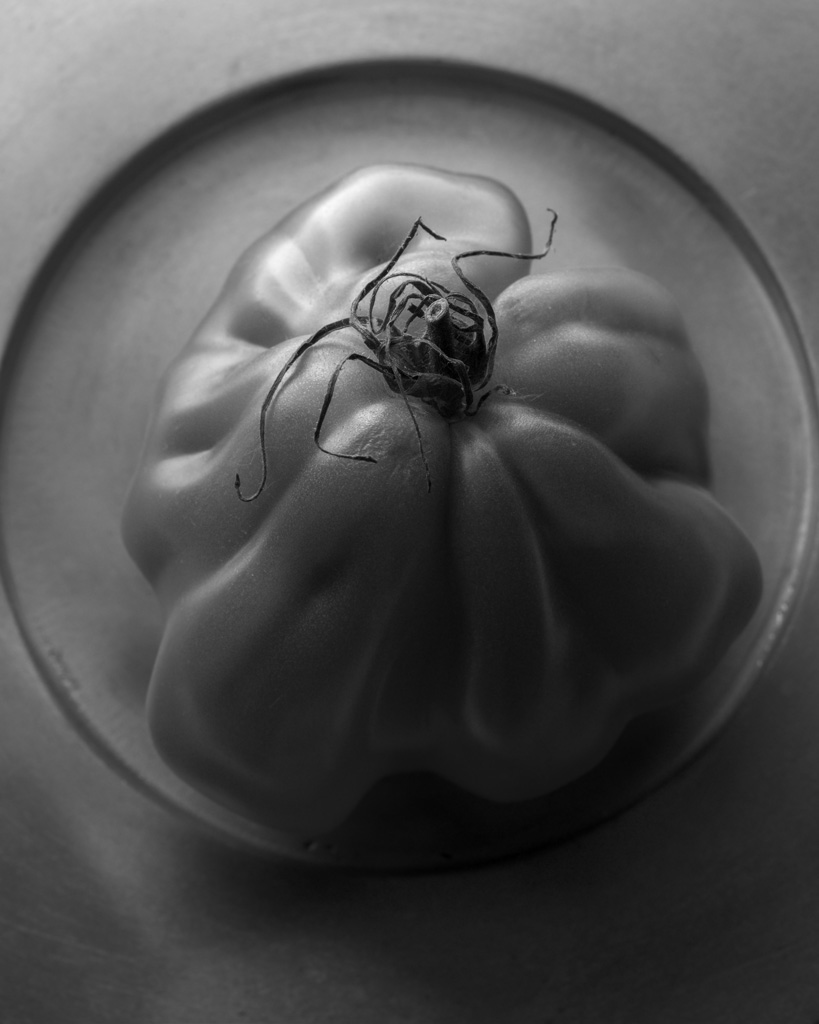 Thank you Venus Veldhoen for tutoring me this year and encouraging me. This period I did not make full use of what the Fotoacademie has to offer, which I do regret. For next period I have already lined up a Fashion (yesss!) project with one of the mentors and I am starting sooner with assignments because I can make more time for them (the house will probably be finished).