Since I have quit my job at the beginning of this year I have spent more time on my own projects. However, none of those are bringing in any money yet. Currently I am releasing very detailed photographs of mountain landscapes square by square on my Instagram. I finally photoshopped them to perfection this summer, the earliest works were started in 2013…
Also I worked on some new large format photographs (really large!) of forests and I just started an exciting series of electronic artworks about windows. Sneak peeks expected early 2020.
2019 is probably going to be the year with the least actual shootdates since I started photographing in 2005. Goes to show I prefer quality over quantity.
😉
Random photos from 2019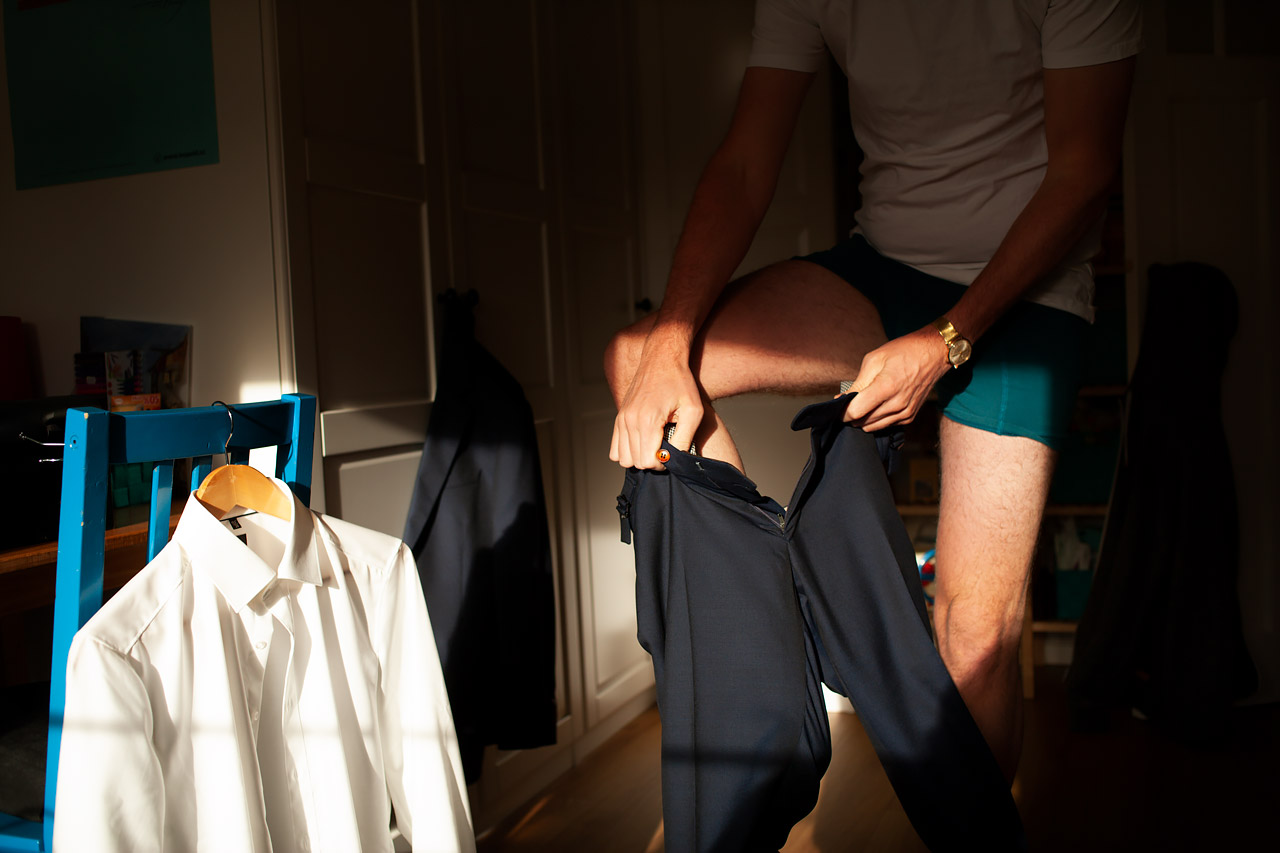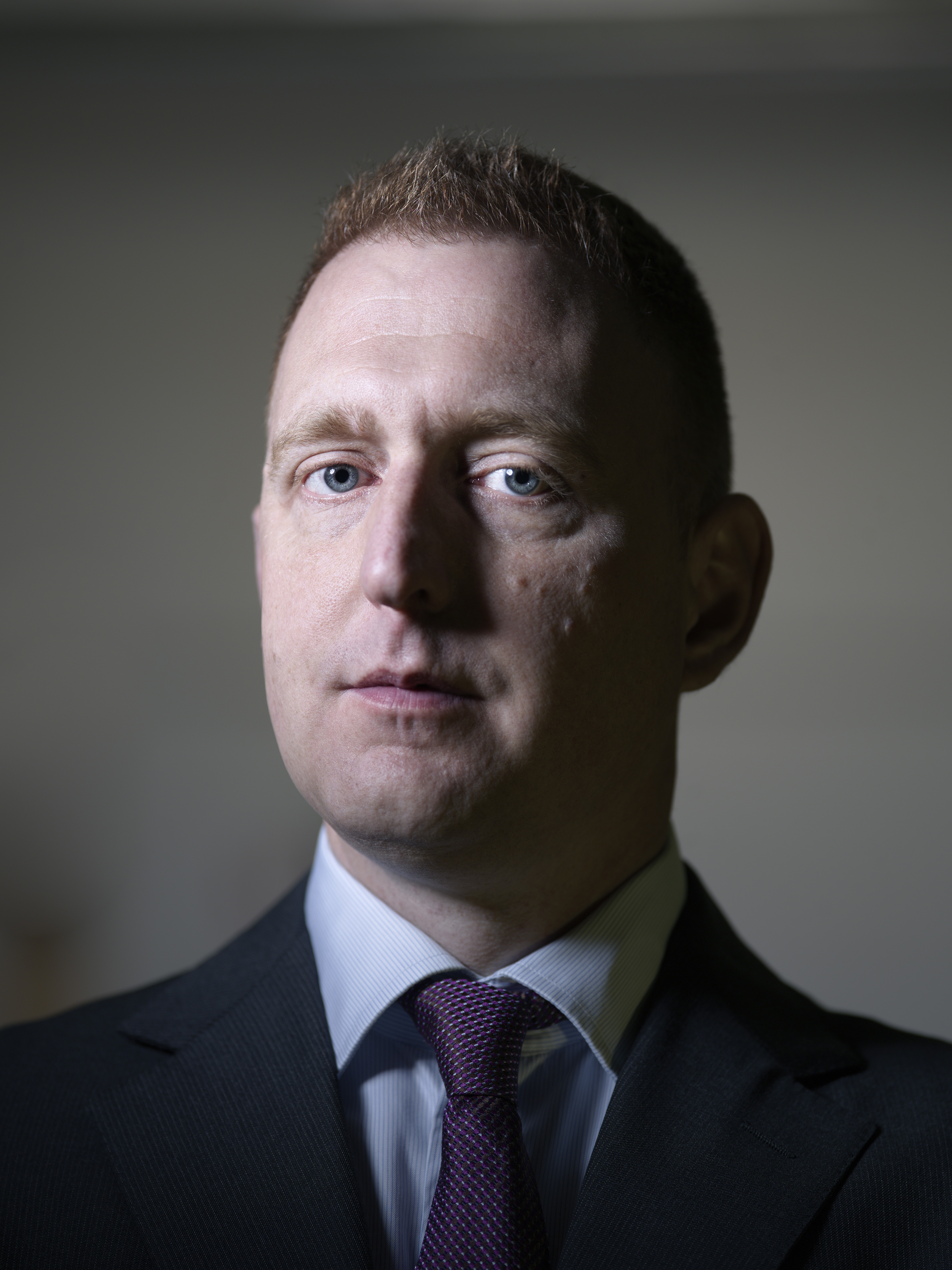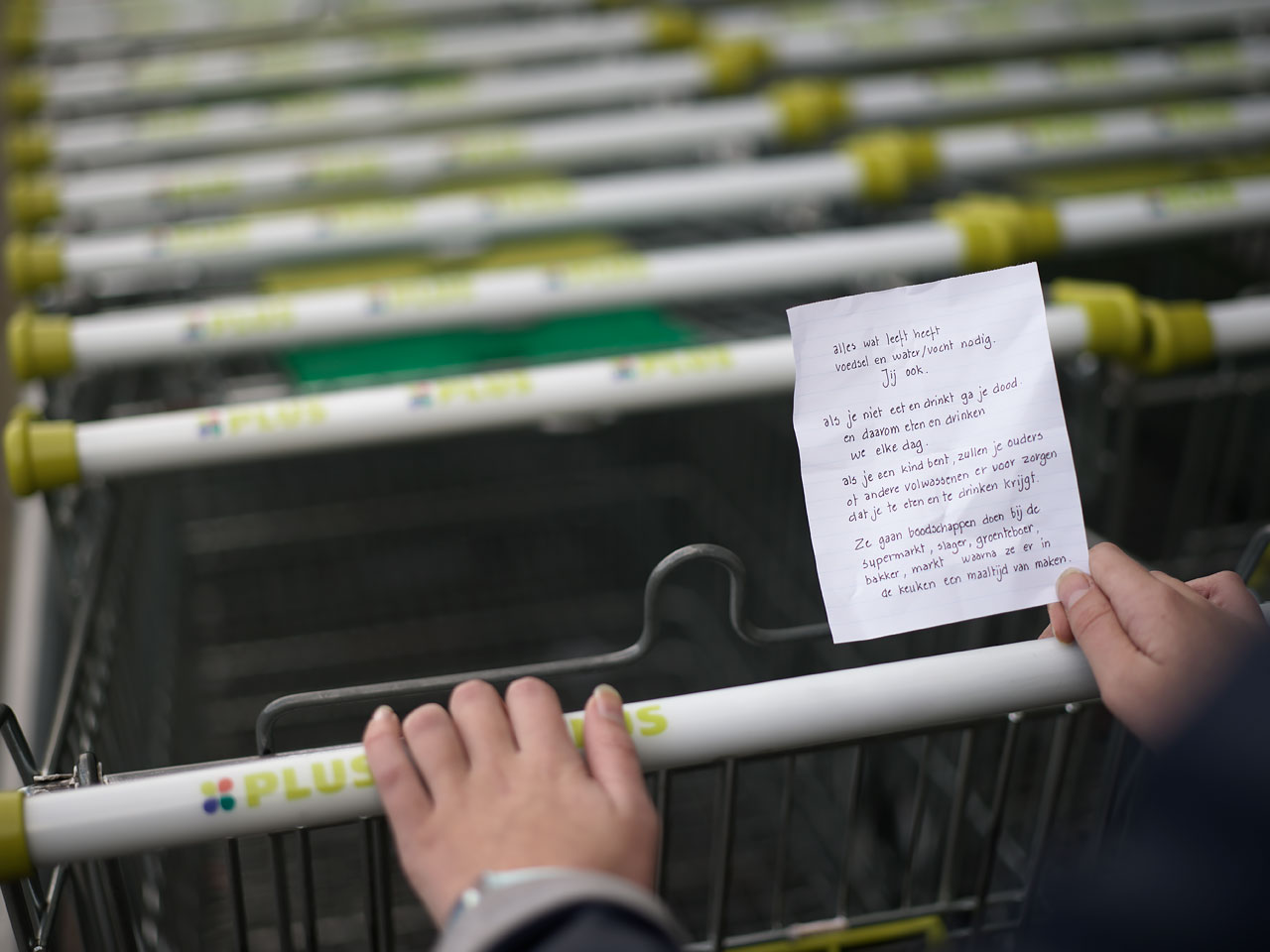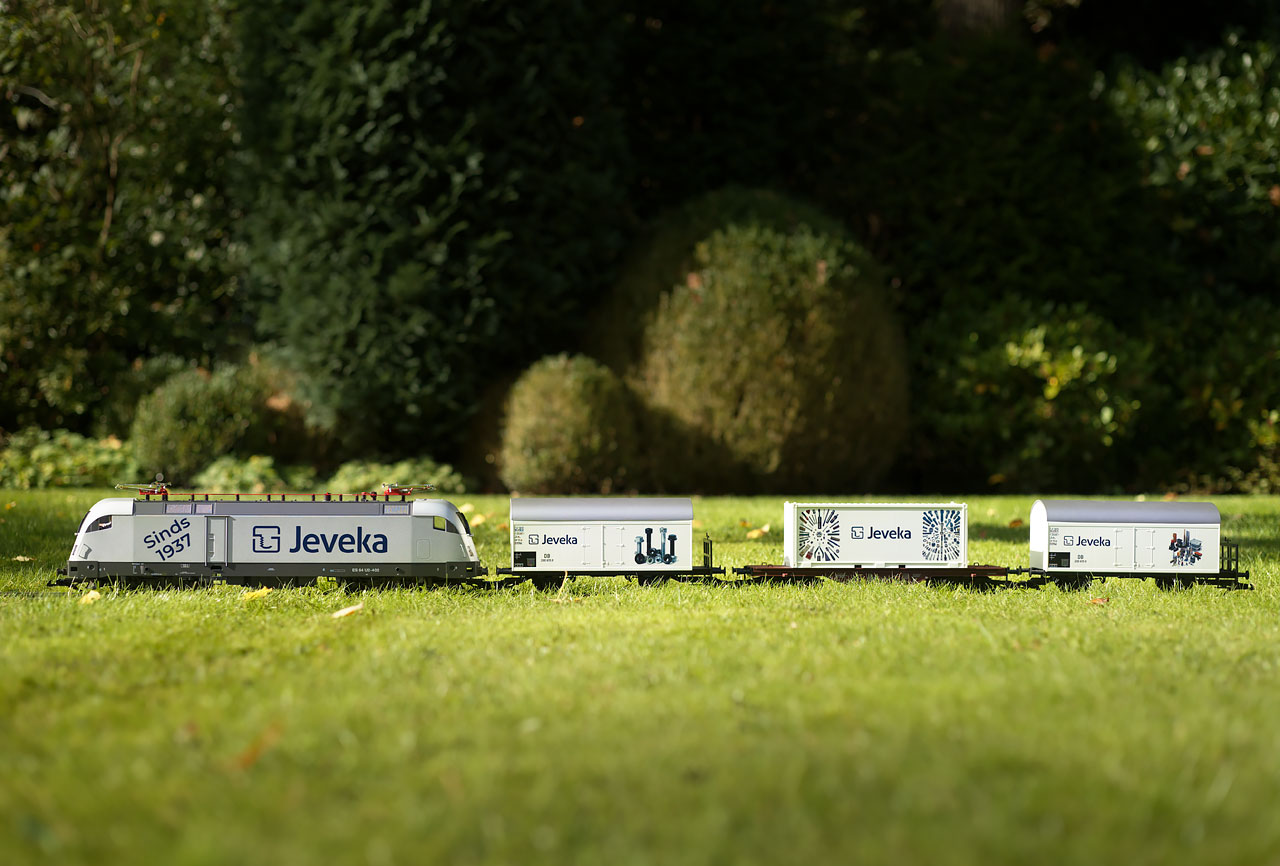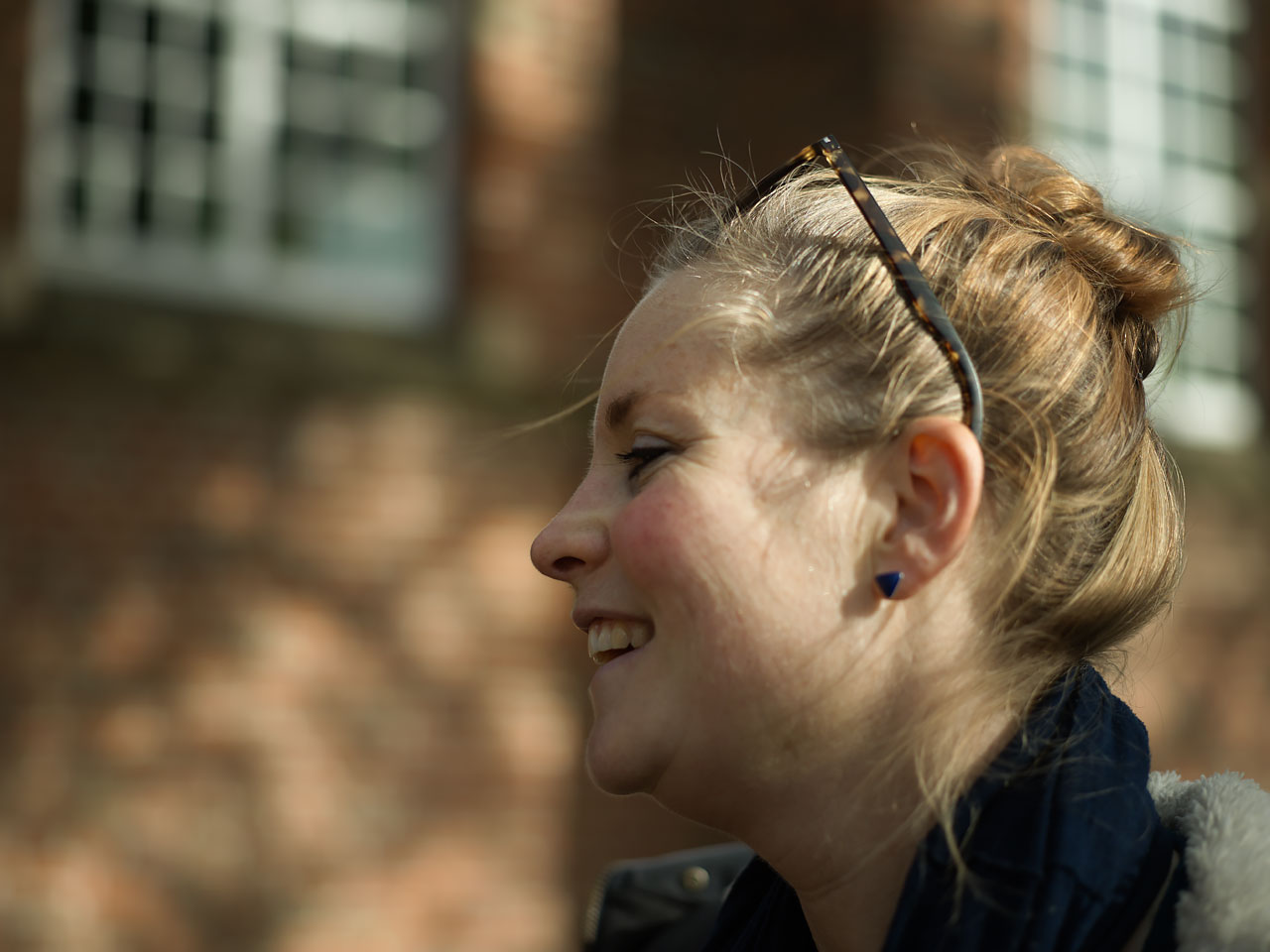 Large format photographs
The first real print of a mountain landscape will be on display later this year at my house / place of work. I'm just mulling over the test prints. When it sells (as always it is an edition of 5 + 1 AP, documented) I will make two more (different ones). Let me know if you want to take a look at it.