Since I started photographing digitally in 2005 I have maintained an archive on separate disks, some permanently accessible over my network. As you can imagine, such archives grow larger and larger, until, in my case, it reached 2.307 folders and I started a new one in 2017, aptly named: Archive 2.
By then I was halfway through my studies at the Fotoacademie (Amsterdam) and the time felt right to turn a new leaf, so to speak. Because of collaboration with other photographers and sheer obligation (if I wanted to get a grade at least) I had shot a lot of relatively interesting work the years before.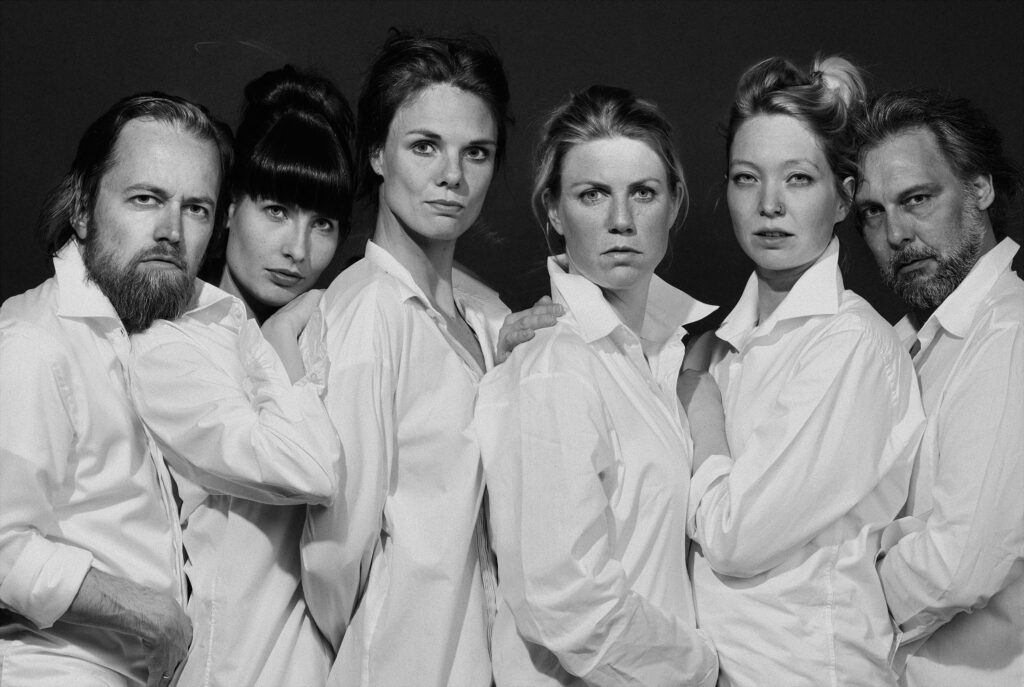 Turned out, because I could not be tought and my work was becoming more and more generic it also marked the end of my studies (even though I passed the second year) and work in Archive 2 went largely unnoticed.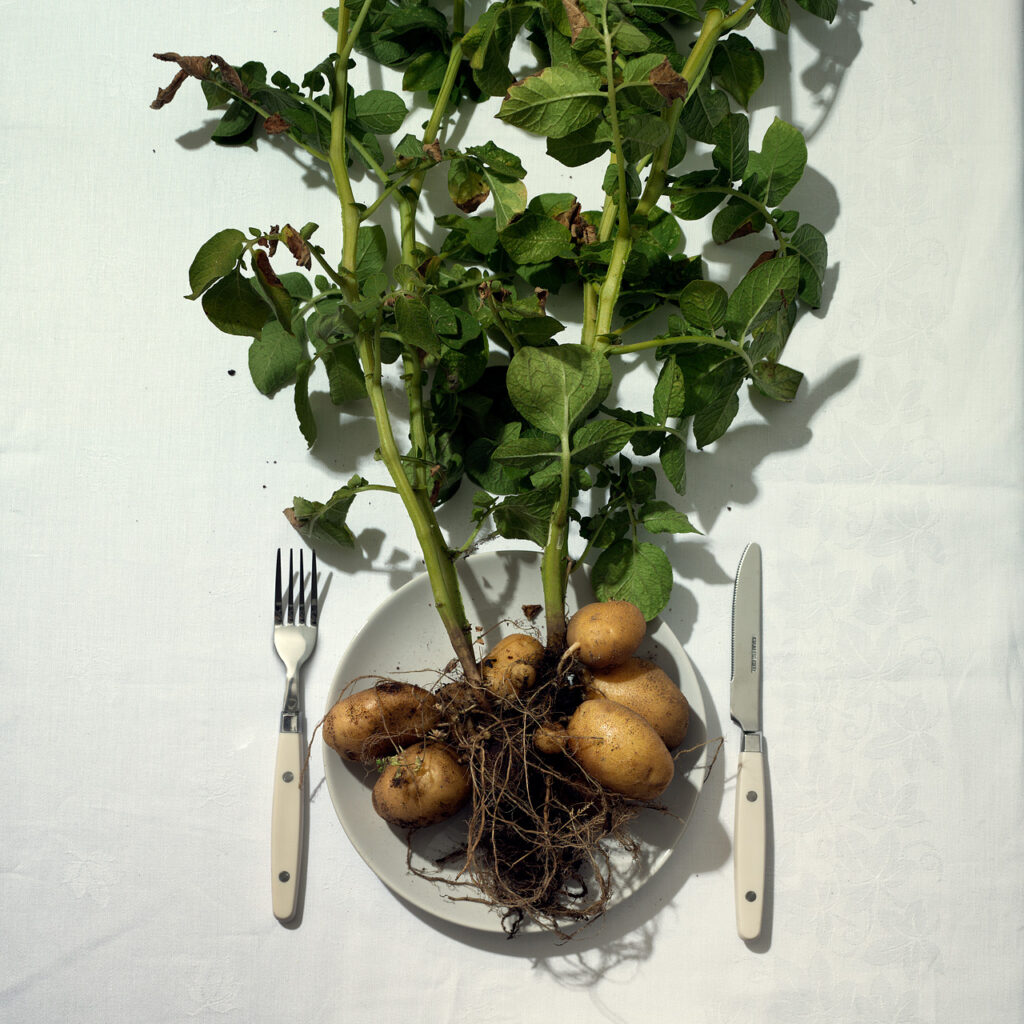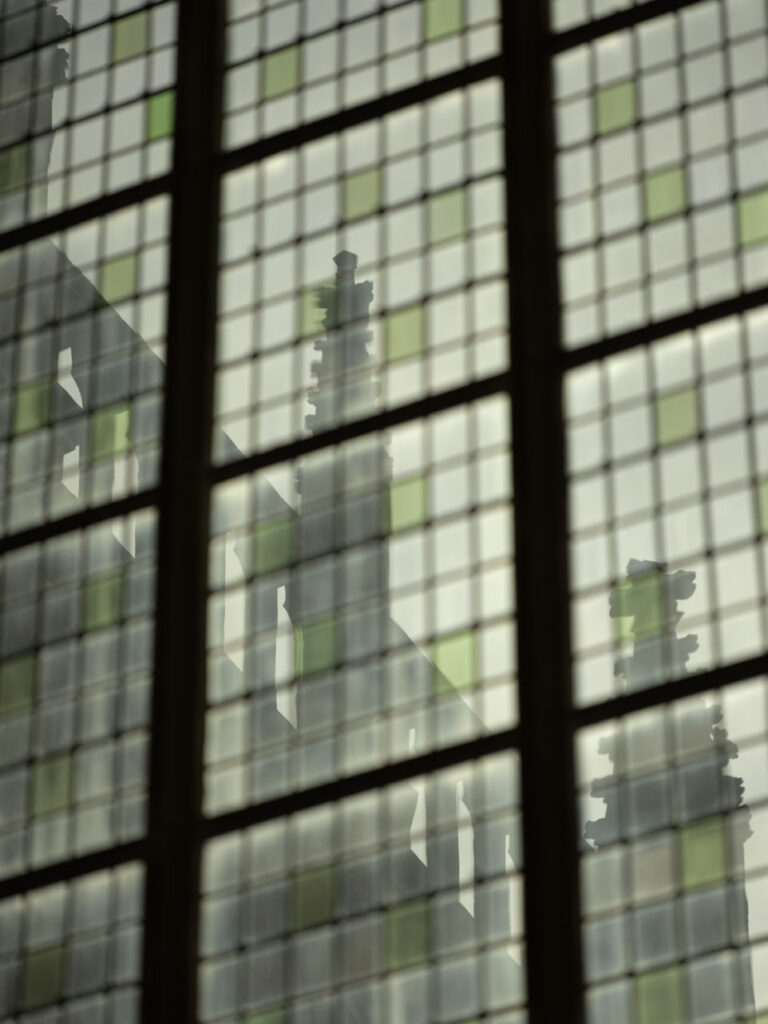 Even though Archive 2 only contained 383 folders a new leaf got turned over last january when I realised the situation I found myself in was no longer tenable. Having a large closet full of digital medium format and lighting gear that got less and less use because I was, once again, sliding into the 'I am a worthless photographer' vibe will not help smoothing out any issues we may encounter moving to our tiny appartment in the French Alps. So please deliver me from this beast and its accessories. For a nice offer it can all be yours, including my eternal support. (Not so nice offers will be ignored.) Contact me.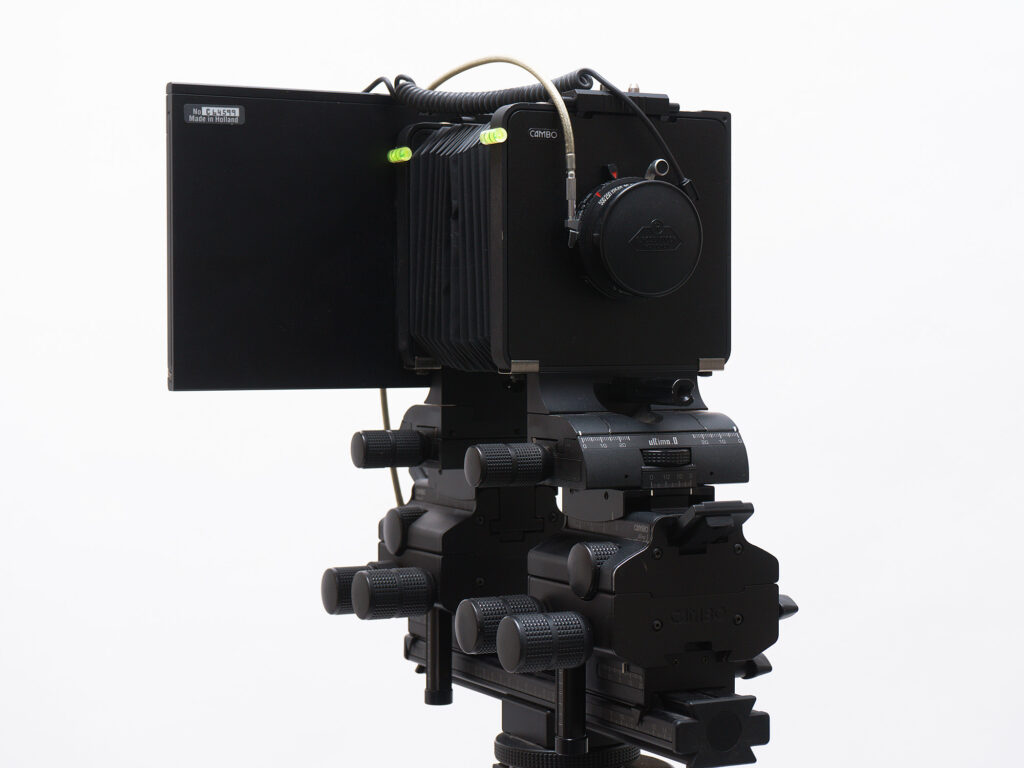 Currently, Archive 3 is a breath of fresh air, I must confess. Since the only camera I'm willing to use is now the Sony A7 with some rather nice lenses and a versatile flash (gear post forthcoming) the images are less technically challenging and more simplistic. Not a bad thing per se.
Some images from Archive 3
So far I shot 2 commercial shoots and a couple of personal 'events', as well as a feeble attempt at documenting our transition from a regular house to a more nomadic existence.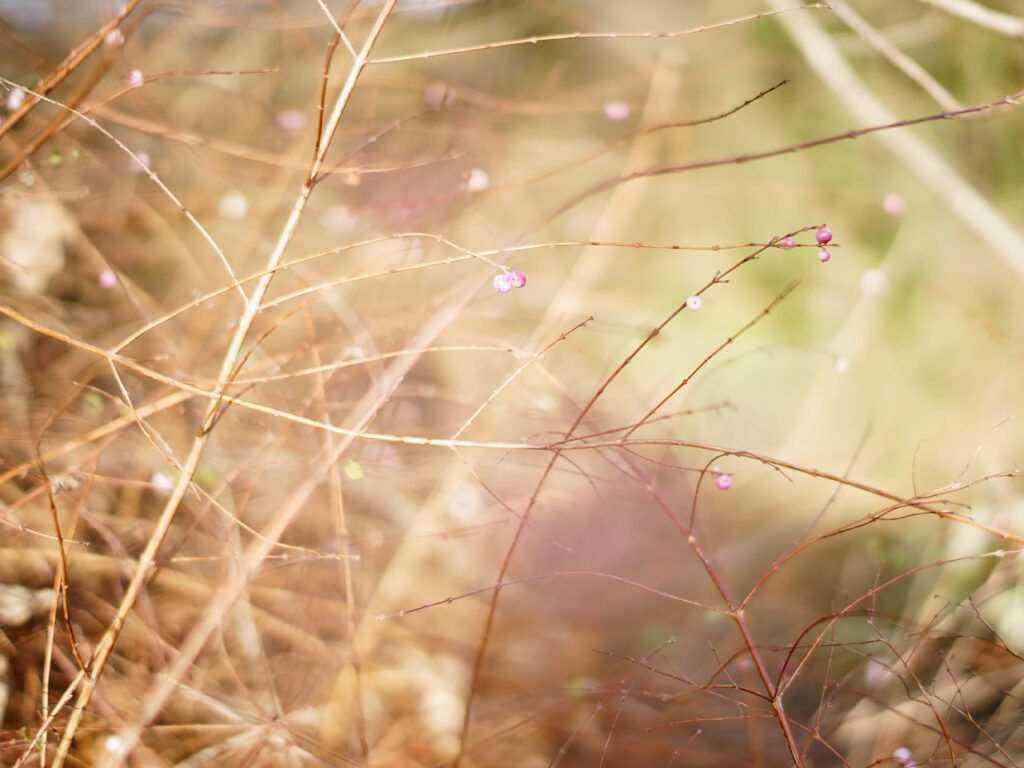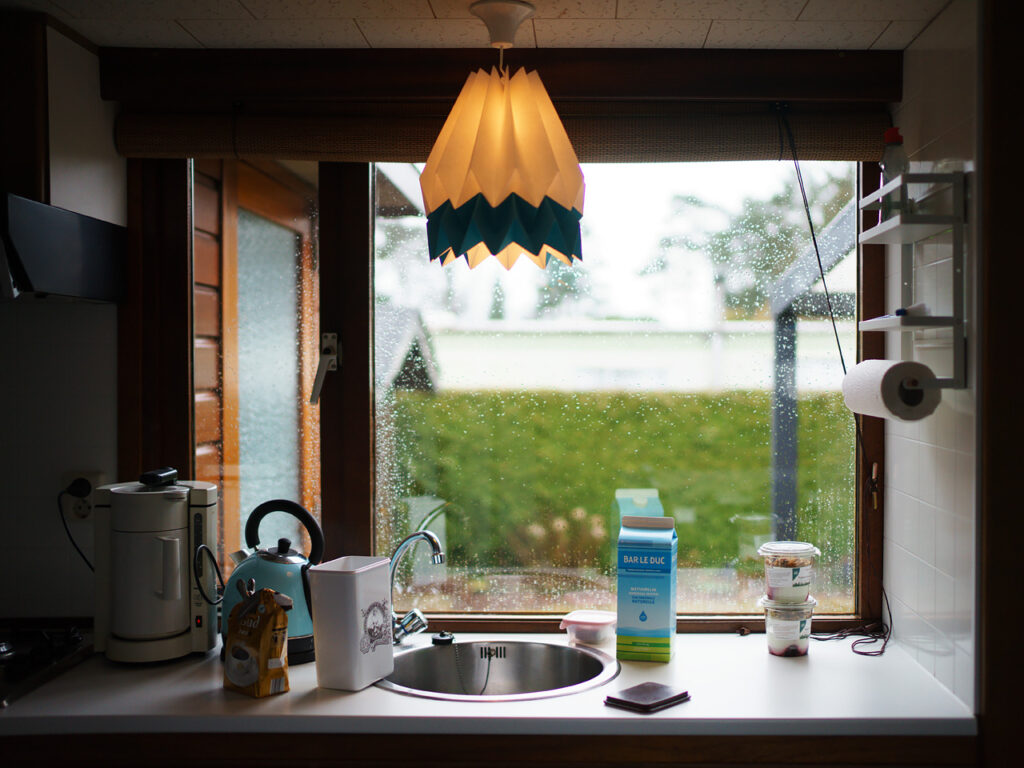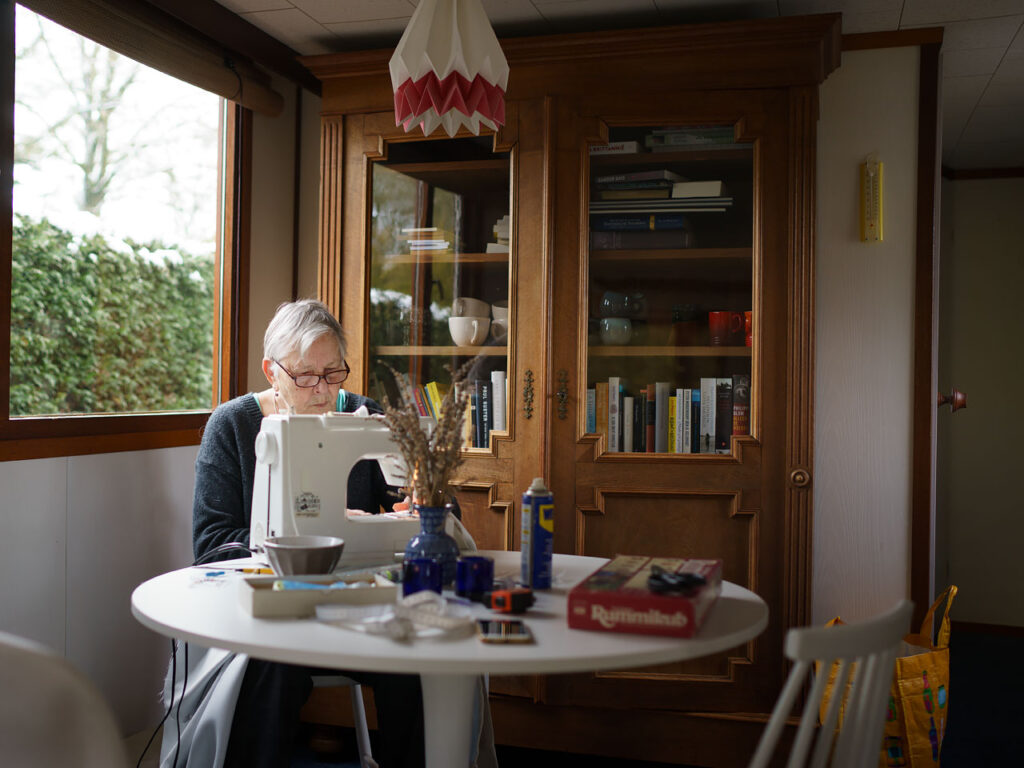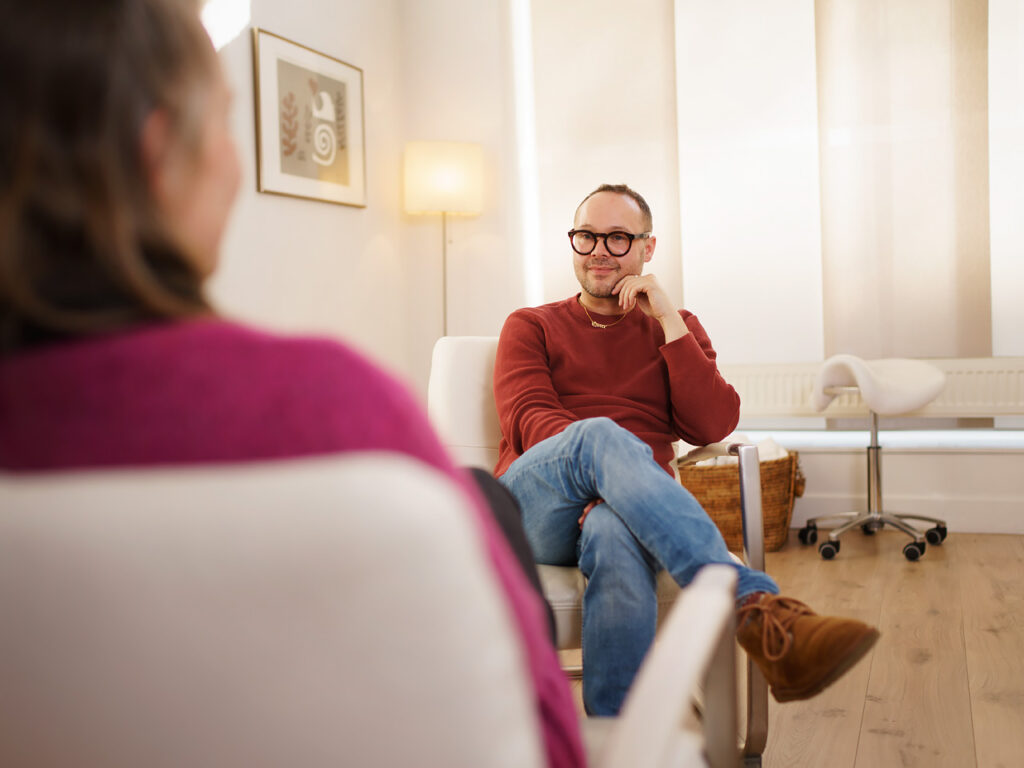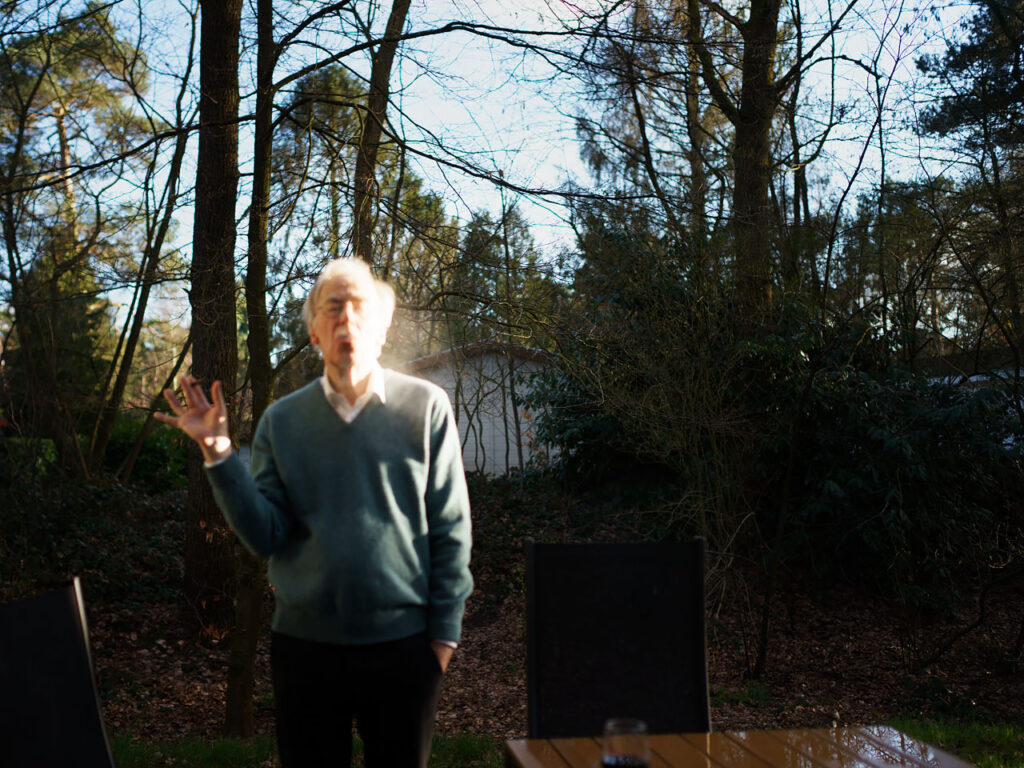 While gathering these photographs and writing the unobtrusive paragraphs in between I am drinking a nice Gulpener beer. I would like to toast with you 'to the future'. Let's see what it brings. Reminds me of something I read.
Life does not happen to you, it happens for you.

source unknown because my brain does not function