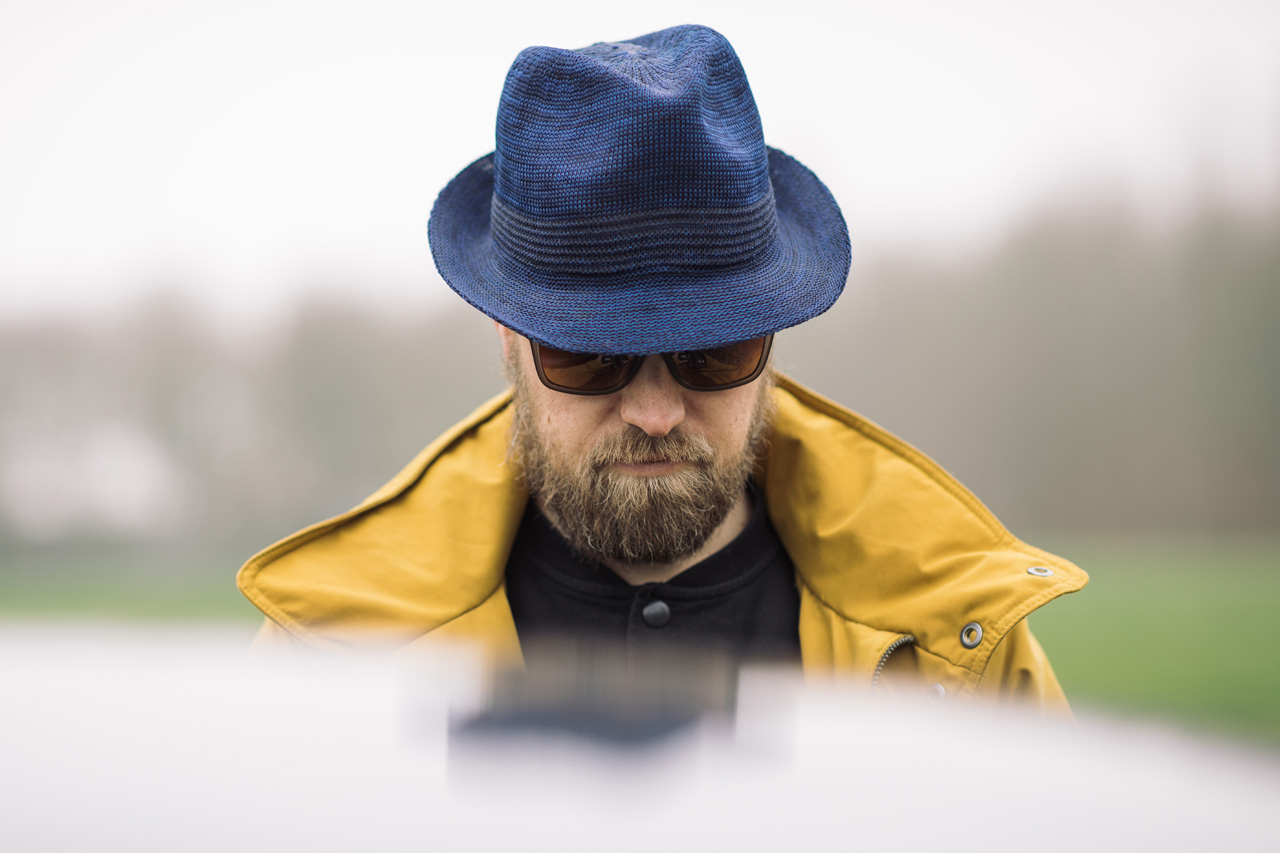 You can contact Joeri by e-mail: nospam-joeri-at-joerivanveen-dot-com. Leave out the nospam part when you type the e-mail. Or find him on social media:
Joeri mainly works on his own as a fine art photographer. He is best known for these two series of large photographic works (and a book):
U (link temporarily unavailable)
EON/NEO/ONE (link temporarily unavailable)
Even though Joeri is more of a landscape photographer, his unique approach to the subject and his technical prowess makes him an ideal product photographer as well. As such he has been fortunate to do some interesting shoots and consultancy jobs. Check out the product photography category for some of the work.