This year, my best photograph is not a photograph. It is a painting.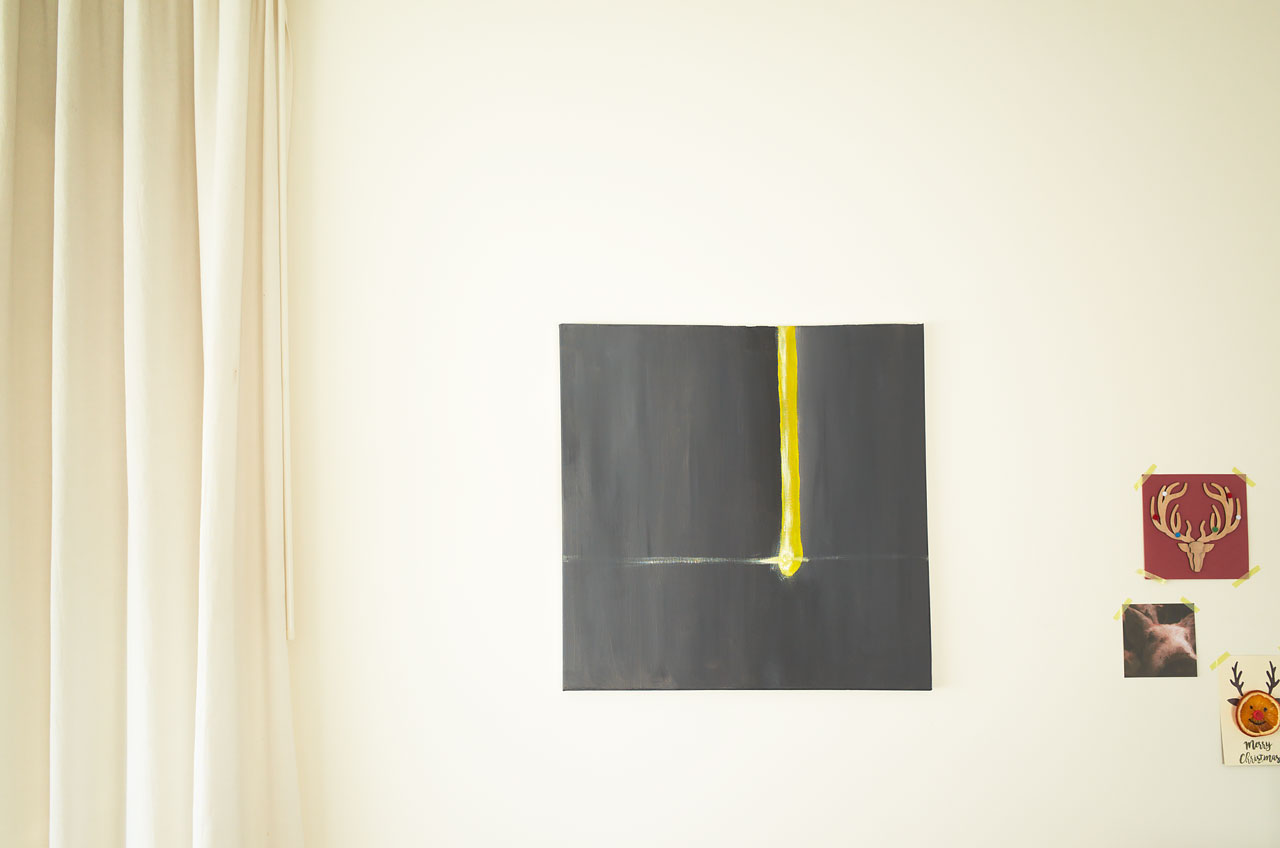 Last month I shot a video of an illustrator making a Christmas card. The video is in Dutch but it has English subtitles. Stephanie talks about her drawing techniques. It was a fun project to do.
During the holiday season I have been reading mostly and building a large closet in my homestudio together with my wife. It's almost finished, only needs about two more layers of paint and a couple of doors.
O yeah, I also made a Christmas card with a pun, in Dutch.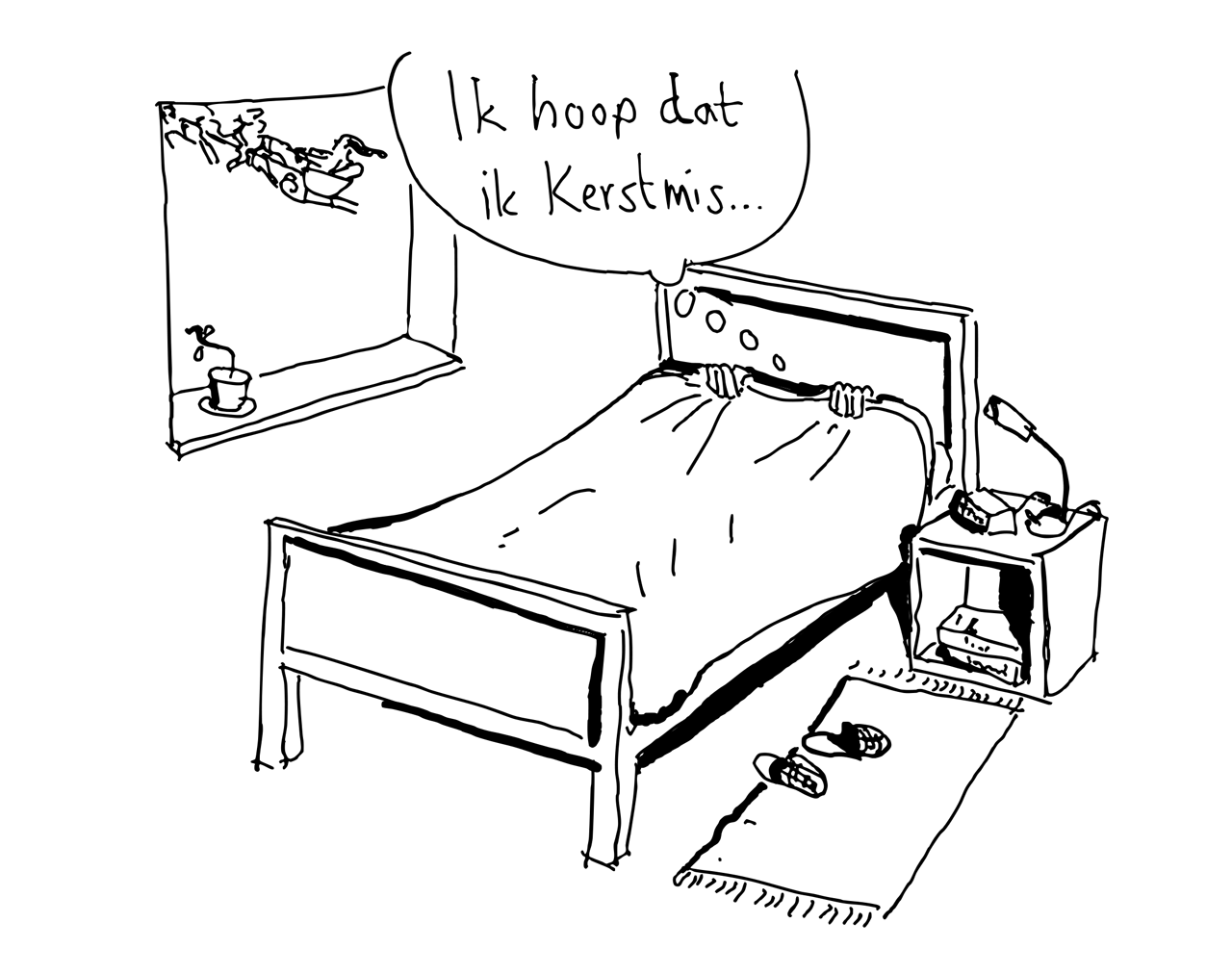 Clearly I was lacking focus in 2018.
Wishing you a healthy and positive 2019.