The past couple of weeks I have been working on my online presence a bit. It started with my new portfolio website but I also wanted to, finally, upgrade all my photos on flickr to a nicer resolution as the older ones were quite small. While going back through my stream reprocessing the originals from the backups I realized it was 10 years ago that I started taking this photography-thing a bit more seriously. Of course with the advent of the affordable DSLR (in so many cases, as in mine, the Canon 350D) it was inevitable. I had been photographing in the nineties, but the whole lack of control and outsourcing of processing and printing and the hassle of scanning which would never result in a digital file of high enough quality made me turn away and sulk for a couple of years.
Long live digital photography.
I would like to mark my 10 year anniversary with two photographs from 10 years ago. First my 377th digital photograph ever, which was quite popular amongst the public.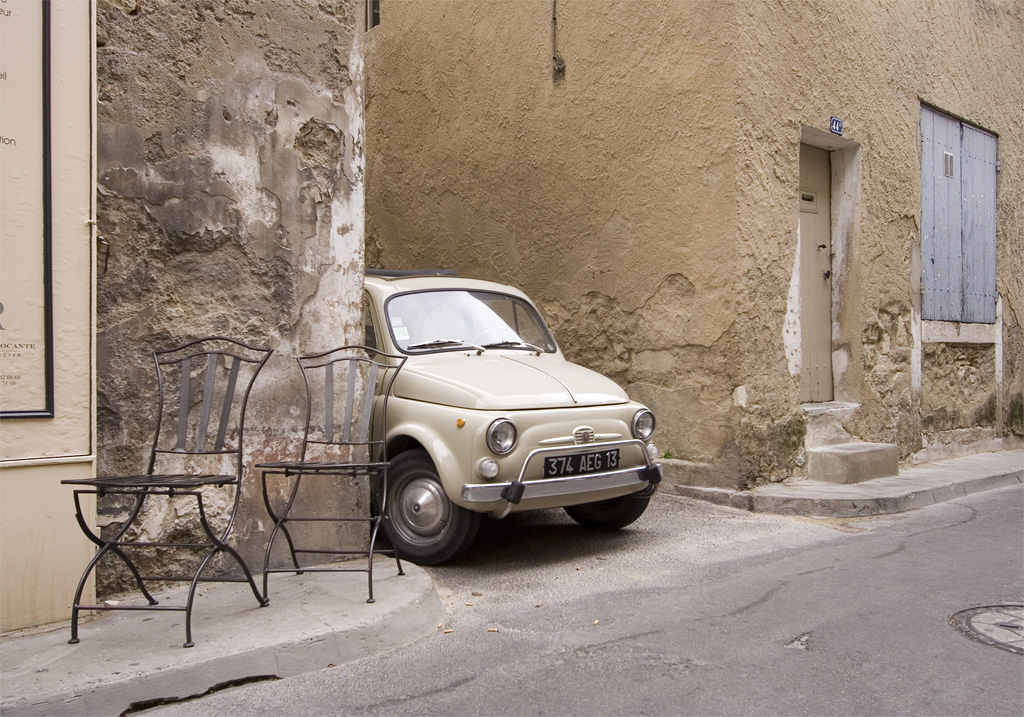 And second one of my first "still-lifes", which came out exactly how I wanted, and I still think it has a lot of merit, but was received very badly by the audience.