The Pentax has proven to be a great catalyst for photography, I have gone on quite a few photowalks lately with friends. A photowalk is perfect to learn to see better, try out things and maybe even get inspired by locations. But they are even more perfect for having fun with photography and your camera, and your friends. Of course there is talks over coffee and beer (later in the day most of the time) involved with these walks.
All the time my main story (or subject) lives at the back of my head, about the situation of human kind, more specifically the organised individuals living in the whole. While I hope to develop in this regard, finding better metaphors, I now concentrate on nature versus culture in images, chaos versus order, entropy. This can be a landscape of nature (trees, mountains) or a landscape of culture portrayed in the same way. Nature / chaos may show the submissive role of the individual (as we see ourselves, our influence, civilization), while culture / order may show our society (I like to stress that I do not mean our current society but the final way man will exist as a group, next to and amongst everything else).
Not forgetting that for a photograph to be appealing there has to be some aesthetic pleasantness (rythm, surface distribution… difficult). It is the shiny layer of beauty (beauty by hideousness is allowed, the sublime as destruction living next to perfection) that draws the attention of the viewer who has to be immediately led into his or her own imagination, so he / she can invest in the work. You can do this by adding or stressing foreign or puzzling elements, the viewer will put this into a framework of his / her own. Everything you leave out from now on will be thought up better by the viewer than you could have ever imagined (because it will fit the framework better). When I say adding something foreign or puzzling I also mean leaving out something expected. This sounds very shallow and maybe it is, but necessary.
Here are some of the photographs from the previous weeks, enjoy!
Veluwe: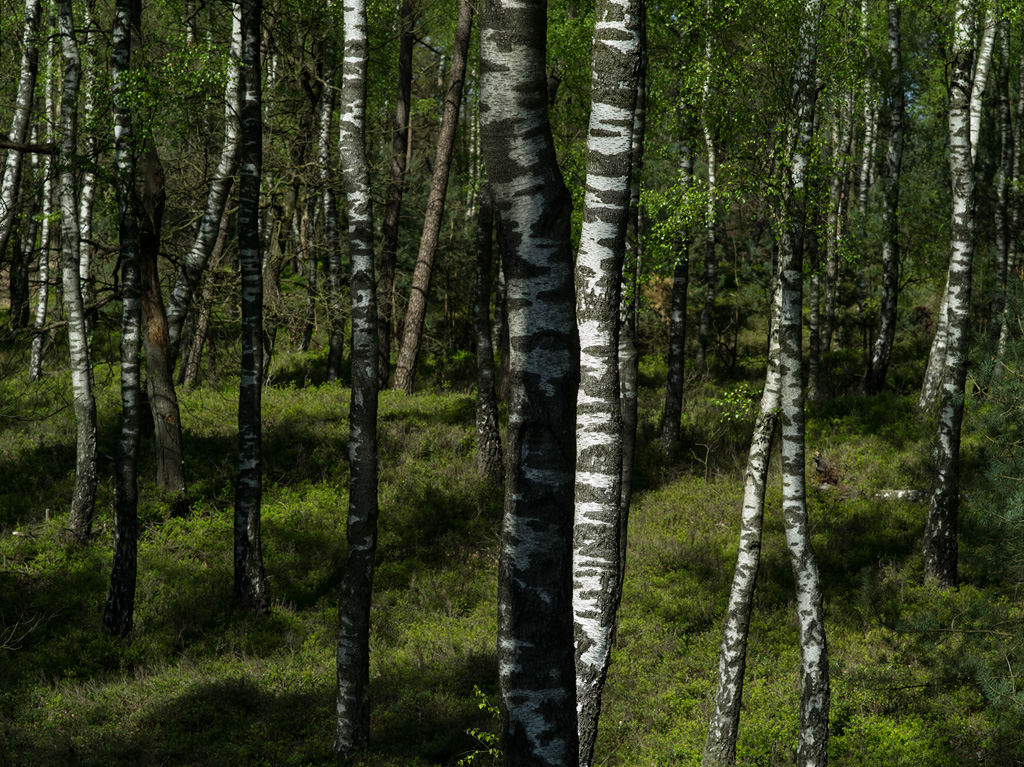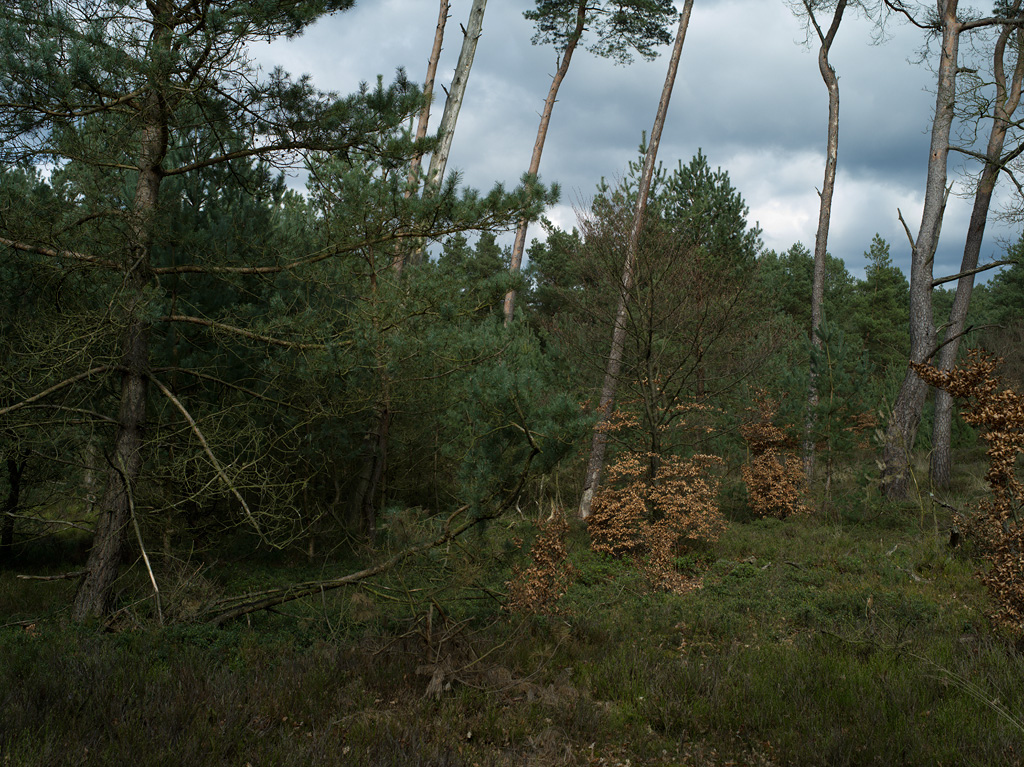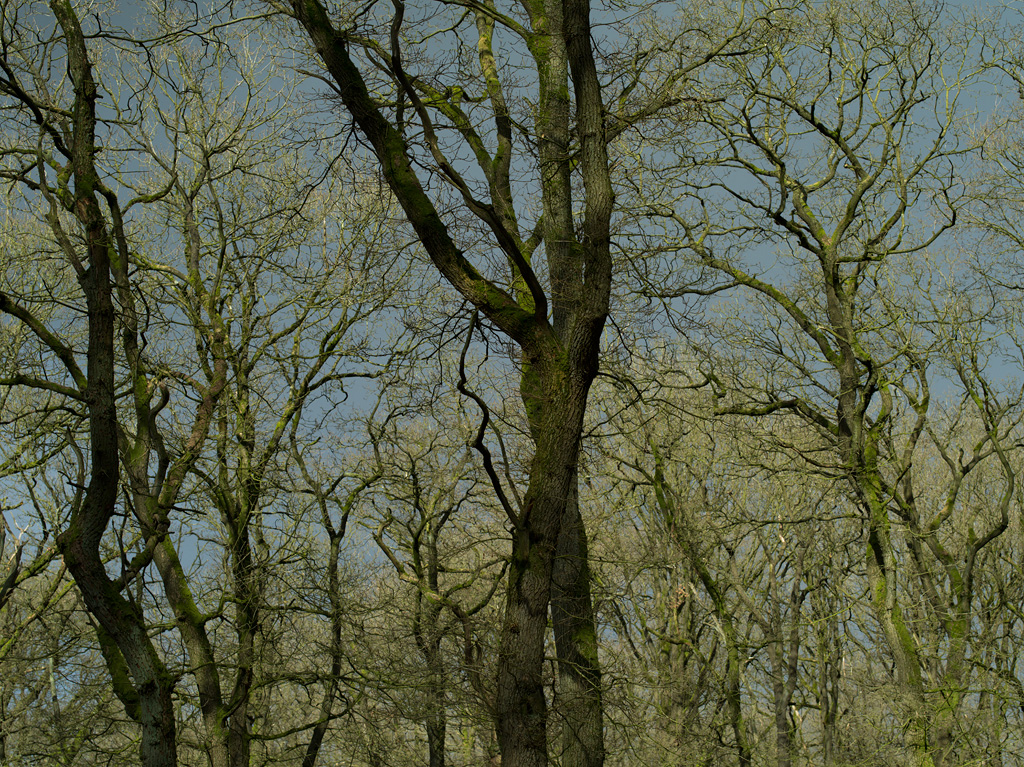 Delft: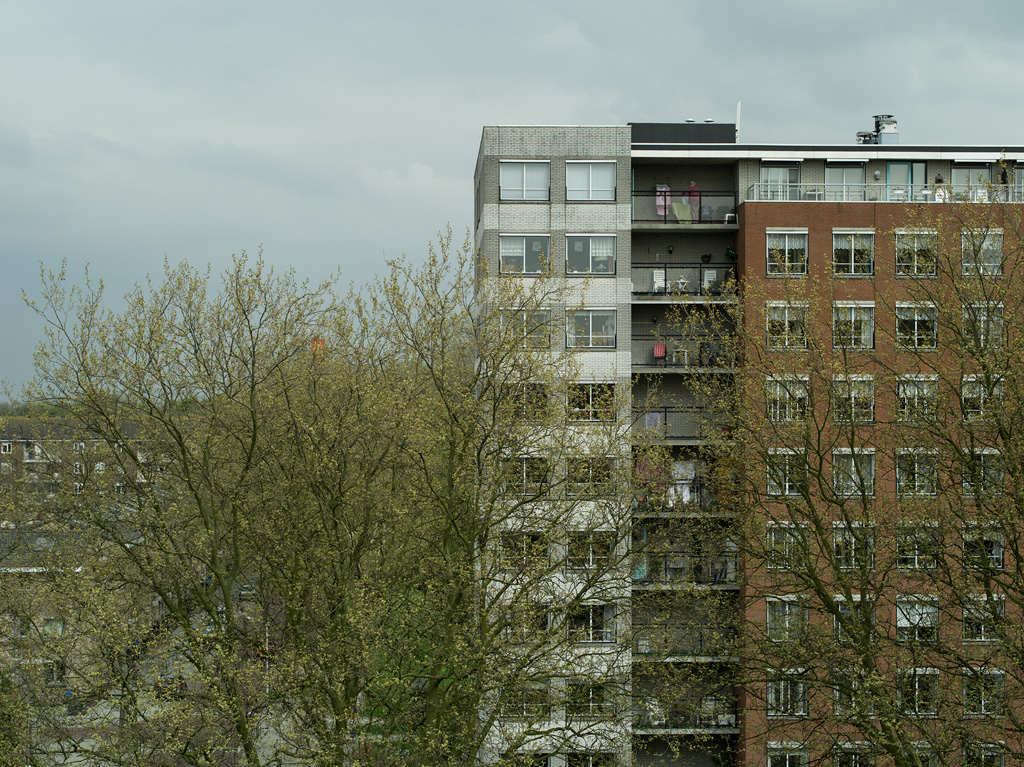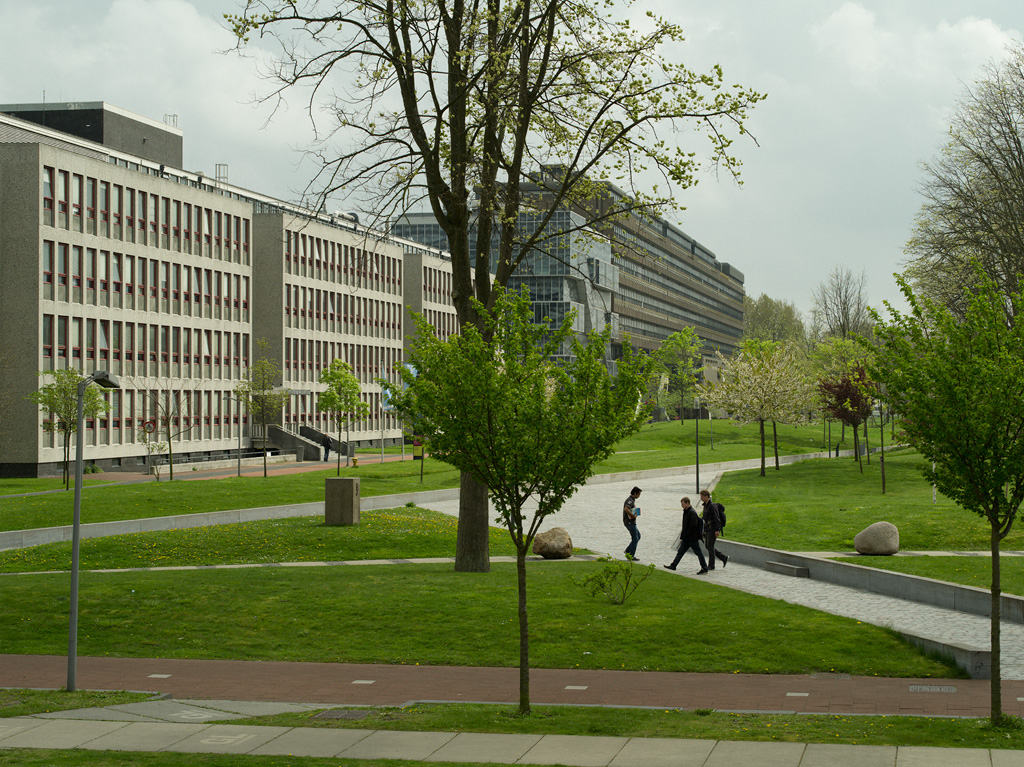 Naarden Vesting: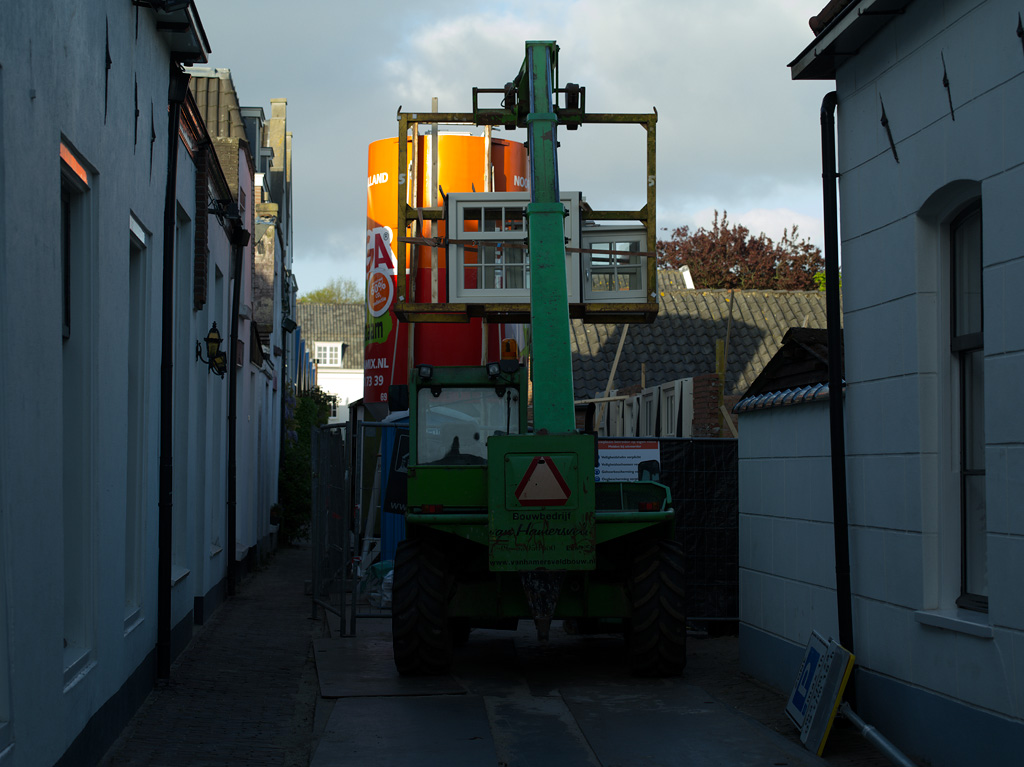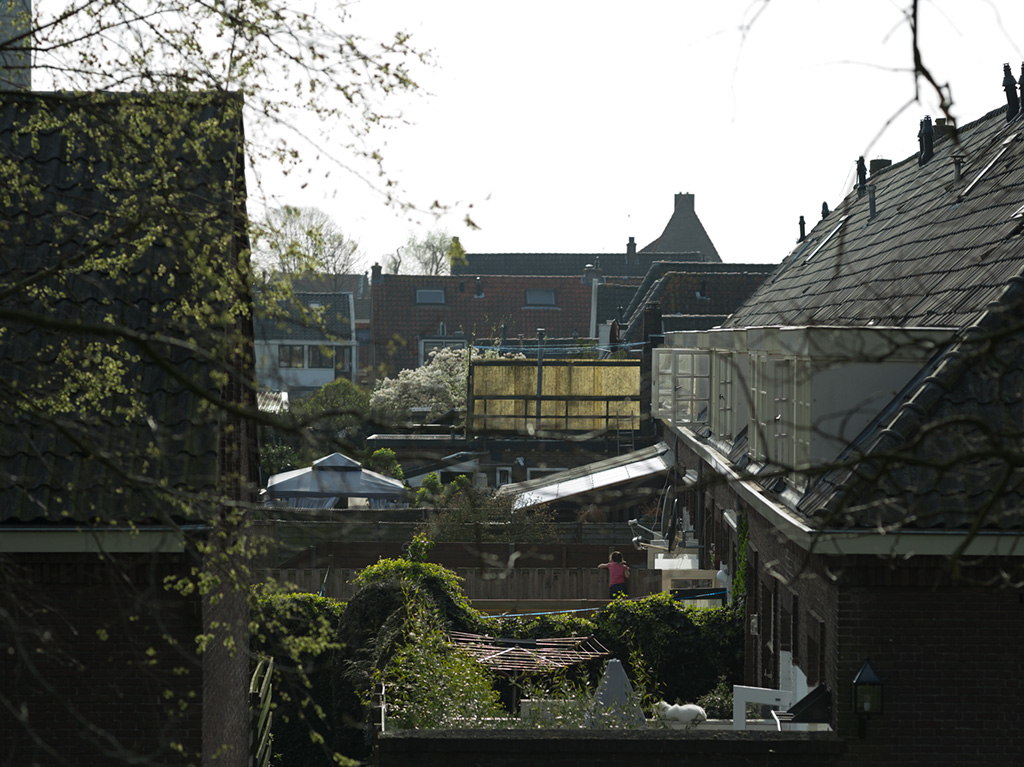 Vianen / Lek: