Making double exposures is an old technique where you expose your film twice, shooting the second photograph over the first one (shooting more than one photo on the same piece of film is called multi-exposure, but in the interest of the research it seems two exposures is enough). I use an old folding camera for this, with this camera it is easy to trip the shutter, not wind the film and trip the shutter again thus exposing the film twice.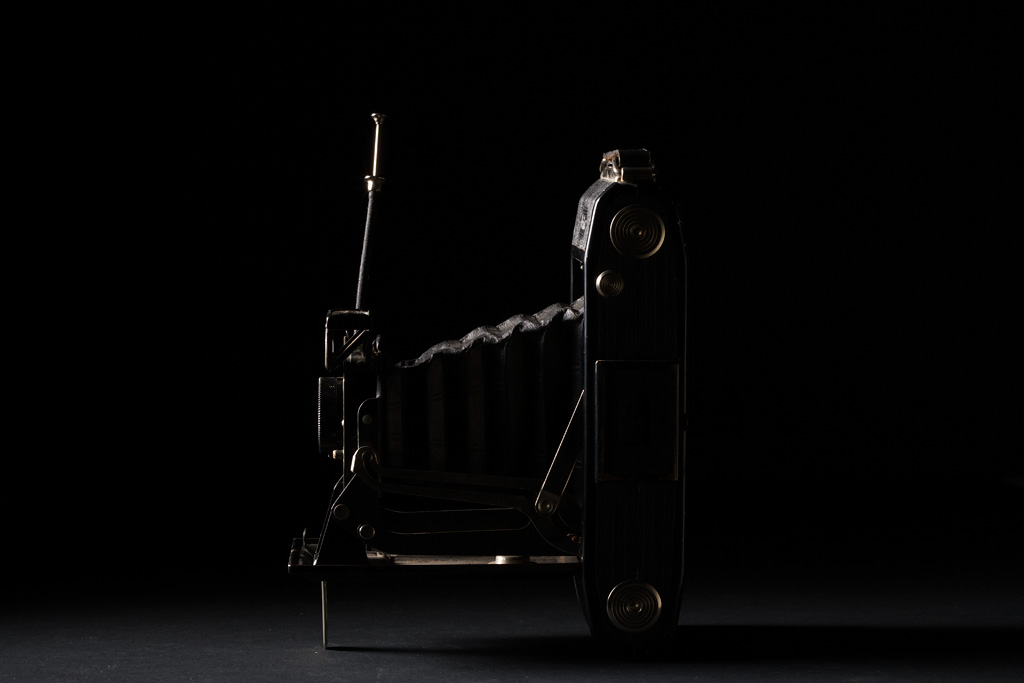 The outcome of a double exposure is often hard to predict. This combined with the old folding camera, with which even a single exposure is hard to predict, makes it perfectly suited to loosen control and introduce the random back in photographs. This is an exercise in letting go
In the end, I will probably want to exert control and produce the double exposures digitally. However, the current chaos sheds light on possibilities with this type of image, much more than when I would start by layering photos in Photoshop and be confined to what my mind can think of. In that sense, trying double exposures is a way to expand your thinking. These double exposures have a tendency to produce effects I would never have imagined.
Examples of double exposures
[Edit 2021: I added some double exposures shot in the same spirit also with the Zeiss Ikon Nettar but after I initially wrote this post.]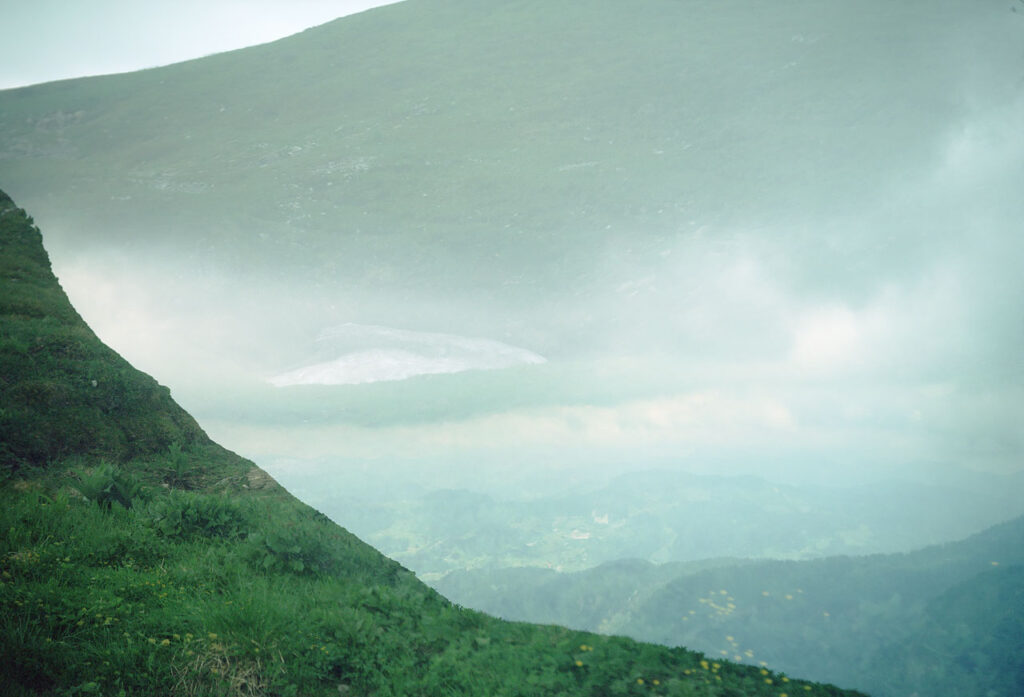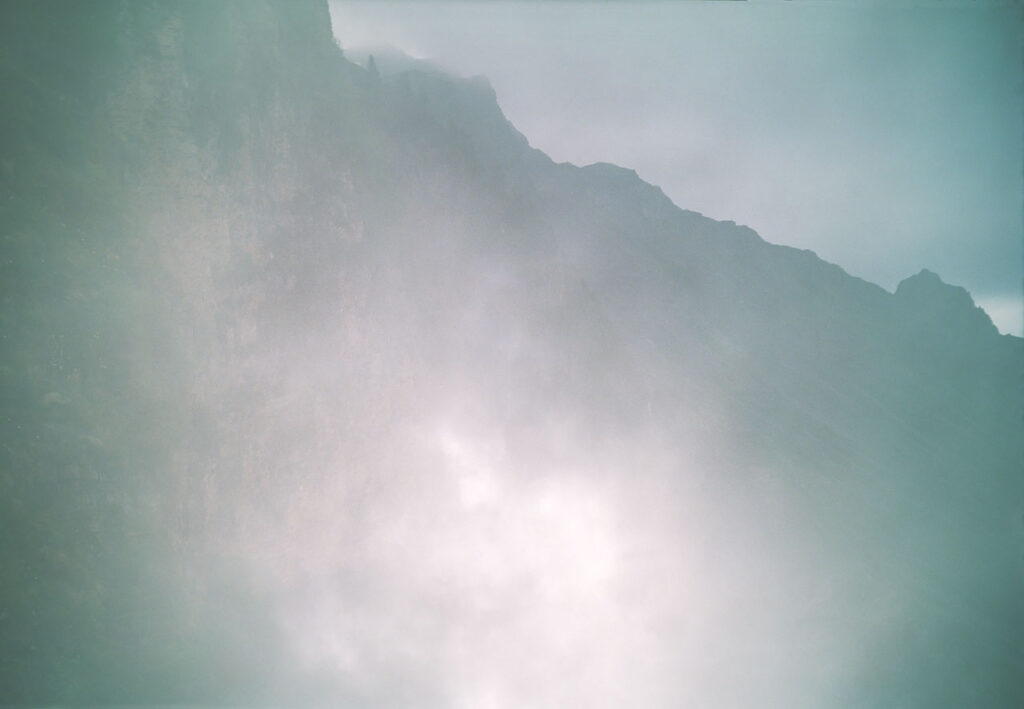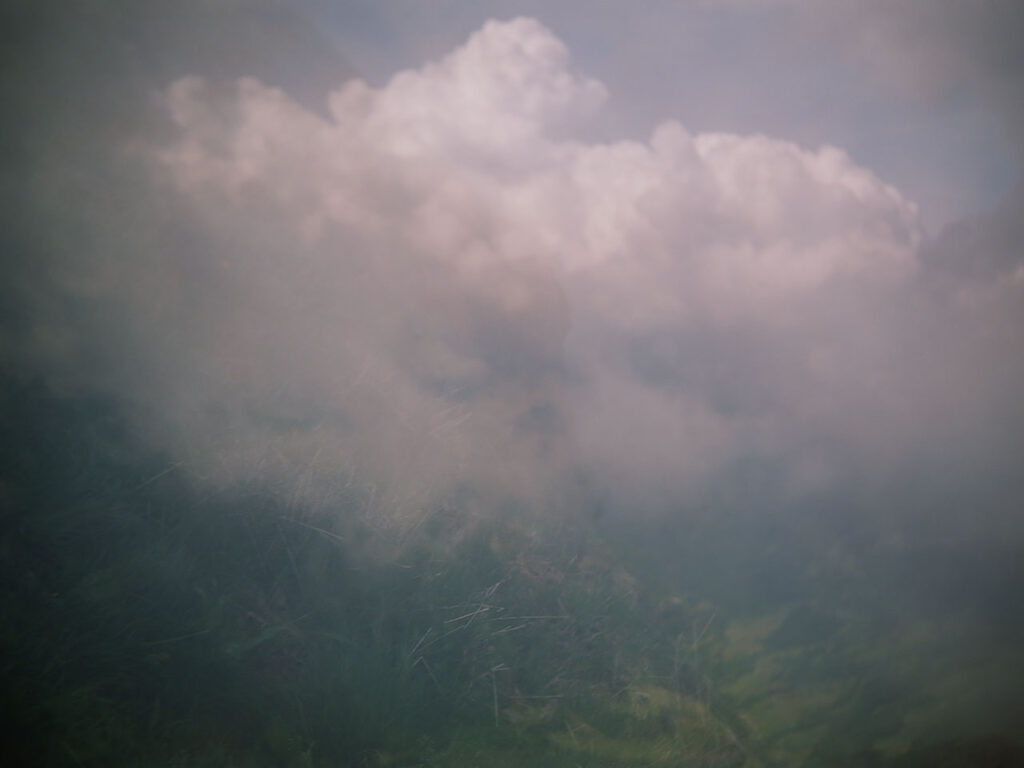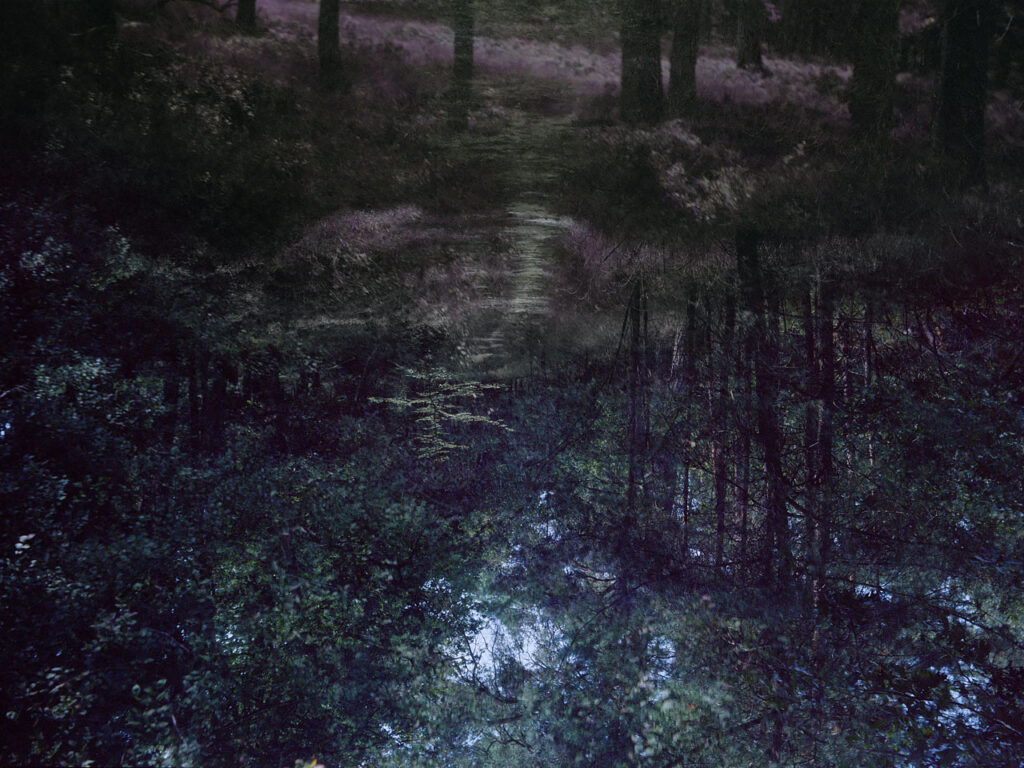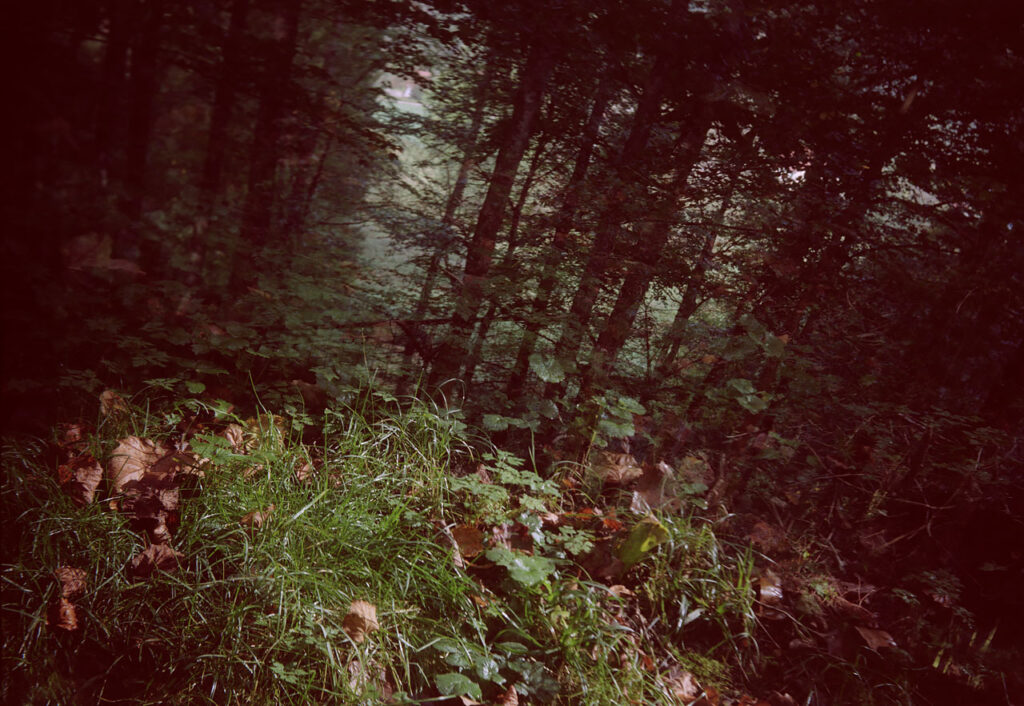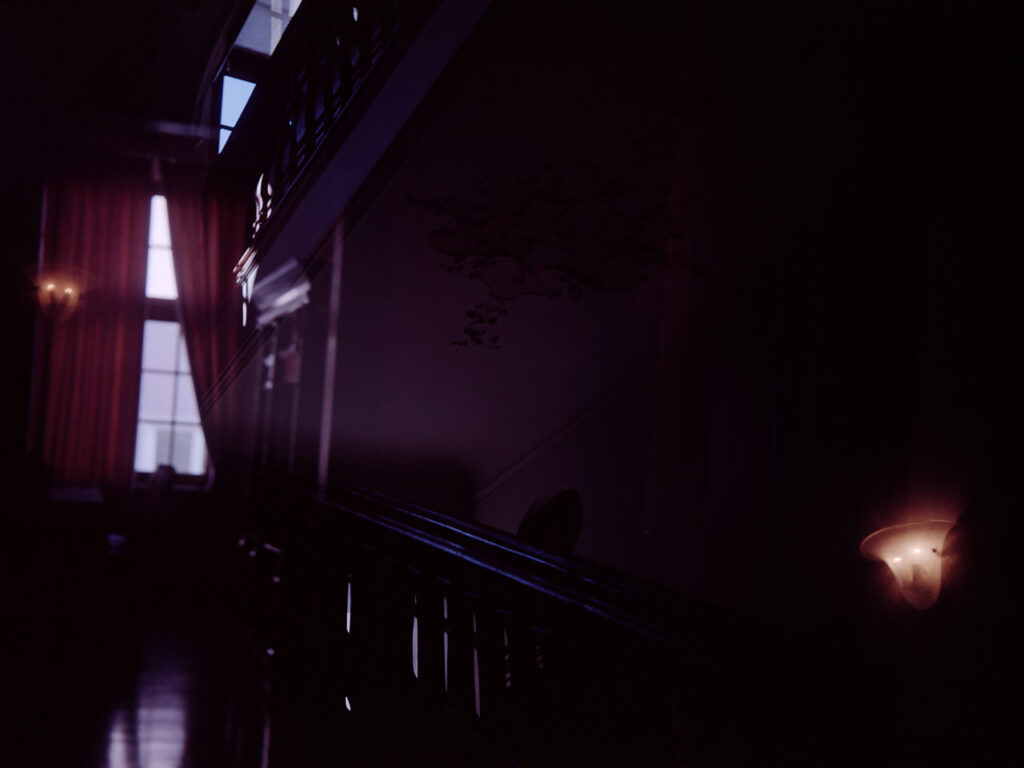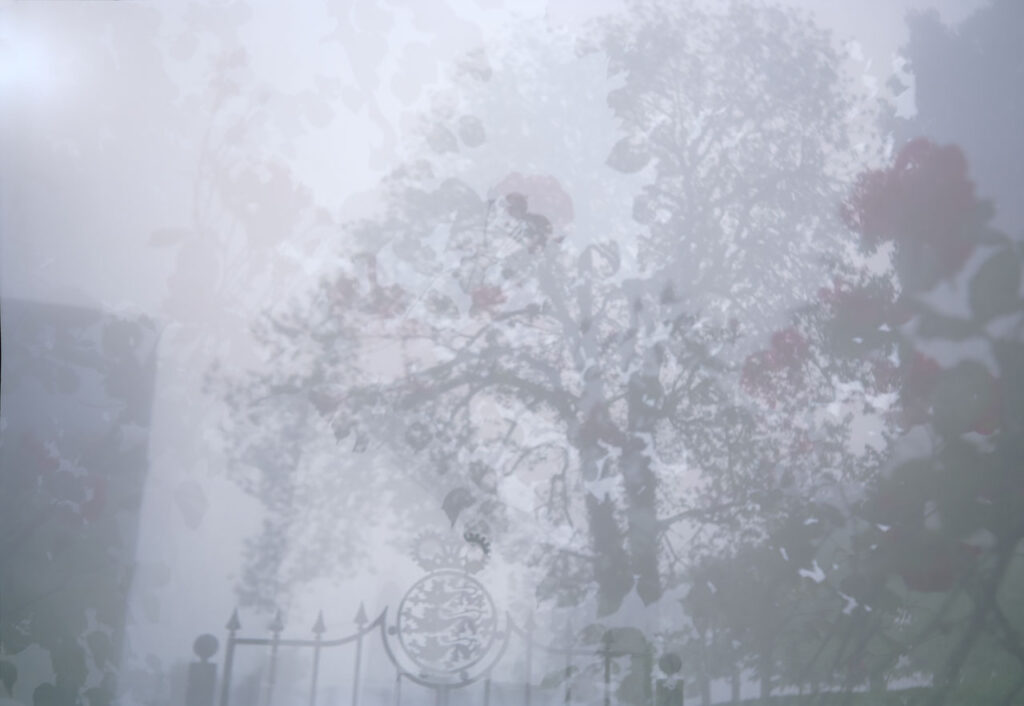 The frames are 6 x 9 cm shot on (mostly expired) medium format film, scanned by my friend Bas Stubert with his Nikon Coolscan 8000 medium format filmscanner. Testprints confirm a printsize of 70 x 100 cm (approximately) can be achieved, revealing all the detail present on the original film. For some double exposure photographs in this series a smaller size is better because of lack of detail or focus of the original film negative.
Double exposures in 2021
Emphasis on areas (objects, textures, structures) caused by dark and lighter parts in the different exposures can shift more abruptly than with traditional lighting and using dodging and burning. Illogical and seemingly out of place elements present on one of the exposures can be interesting. The less subtle effects of light as well. By its uncommon look a double exposure may steer the viewers appreciation away from the plain reality of this world. It may even stir the viewer.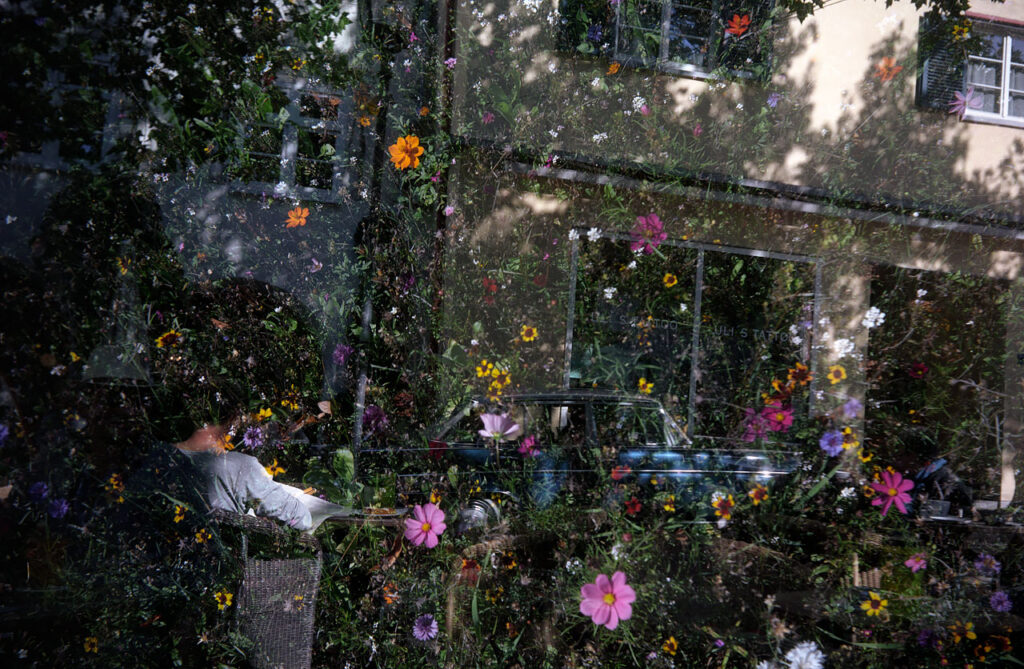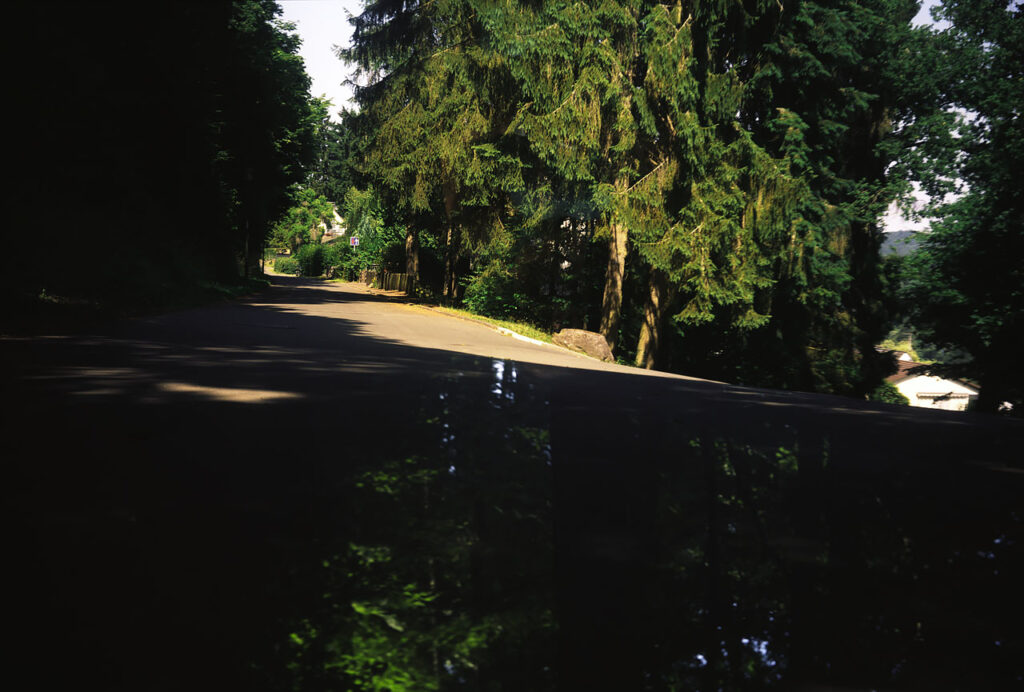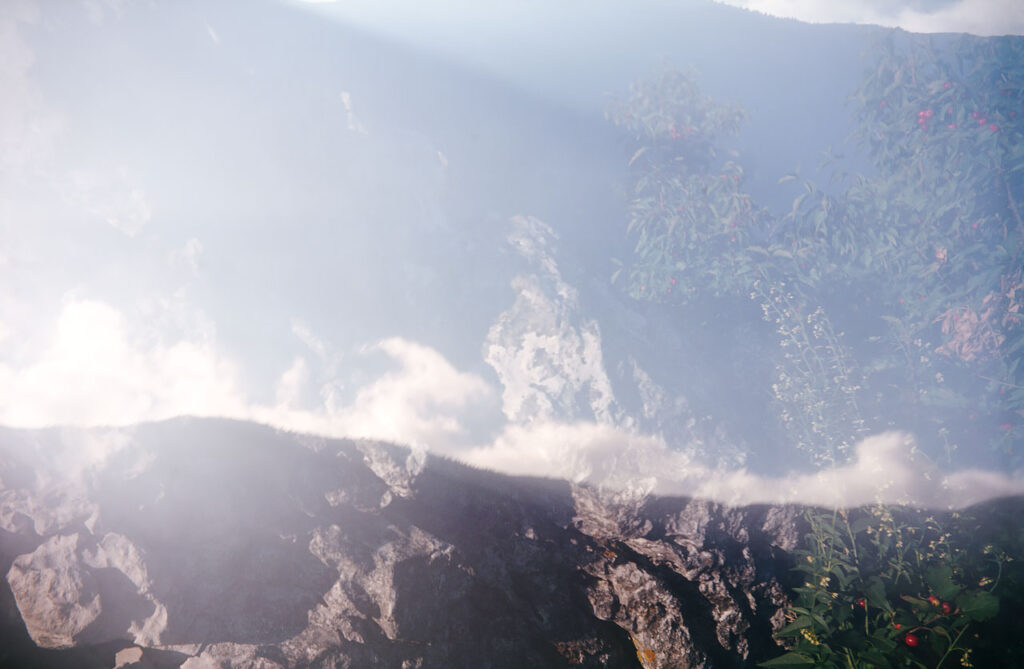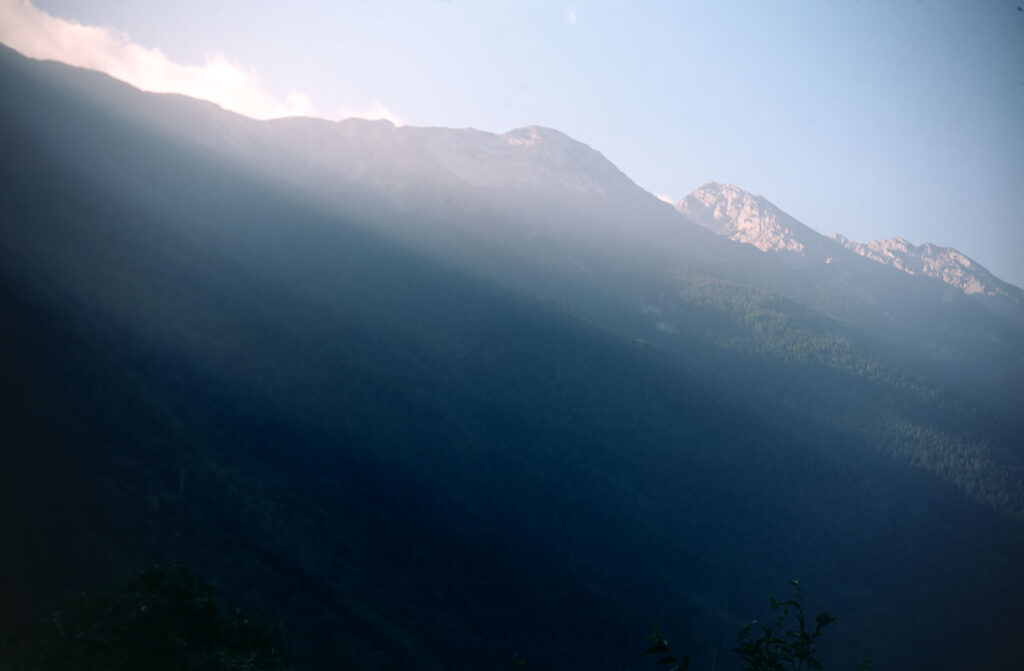 Revisiting these double exposures has me excited about the possibilities to get control over such effects as a photographer. Have you shot double exposures yourself and / or have you been inspired by the process or results? Please share a link to your work in the comments. Not necesserily double exposures.