2017 did not see my traditional end of year post. Photography died on me last winter even though there are some loose ends that need tightening and some research to be done. And I have to tell you about the Leaf + Cambo + Mamiya setup I pieced together last year. Well, maybe later.
Last week photographer Bas Gijselhart and I went out to shoot some images. Bas was kind enough to shoot A LOT of portraits of me, because I wanted a new avatar. I felt like a model.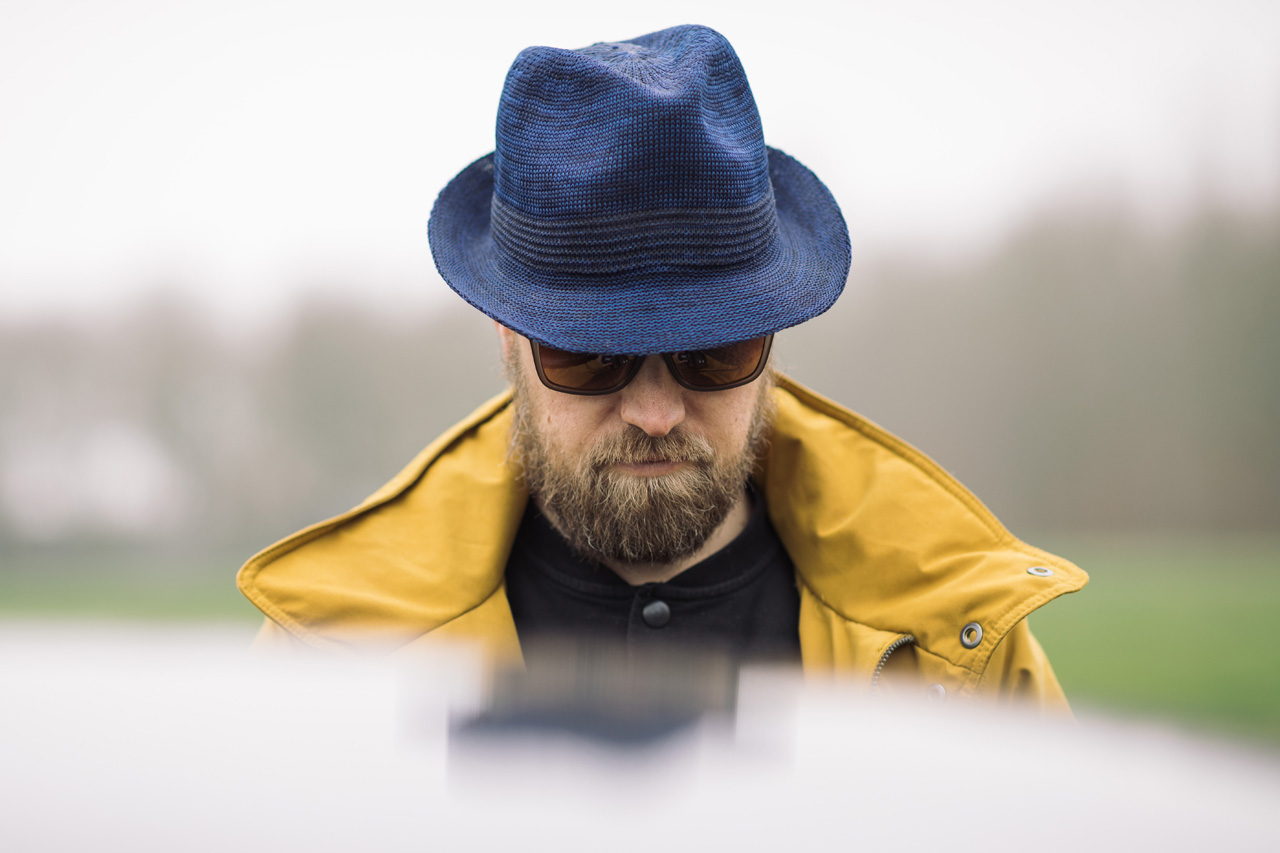 Inside an artwork Bas knew: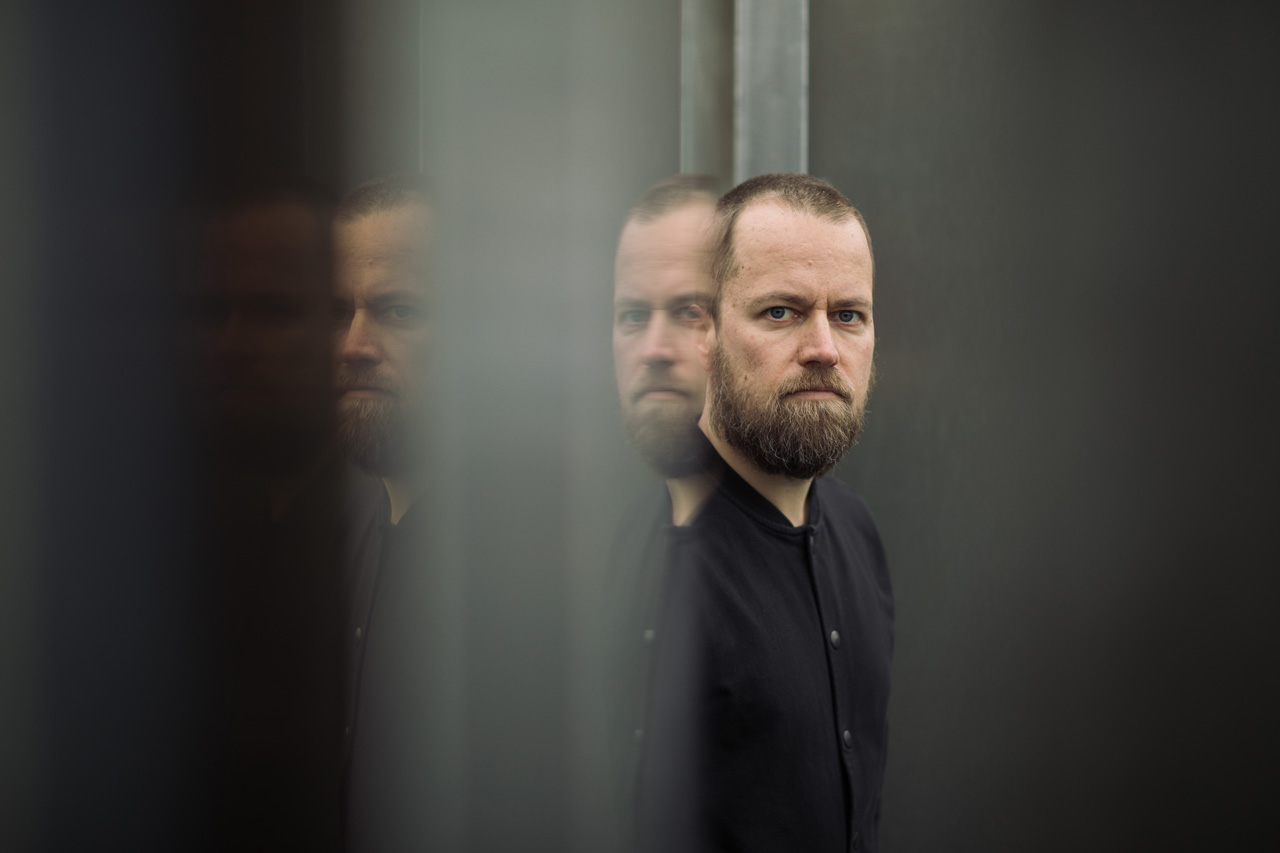 I shot one back too: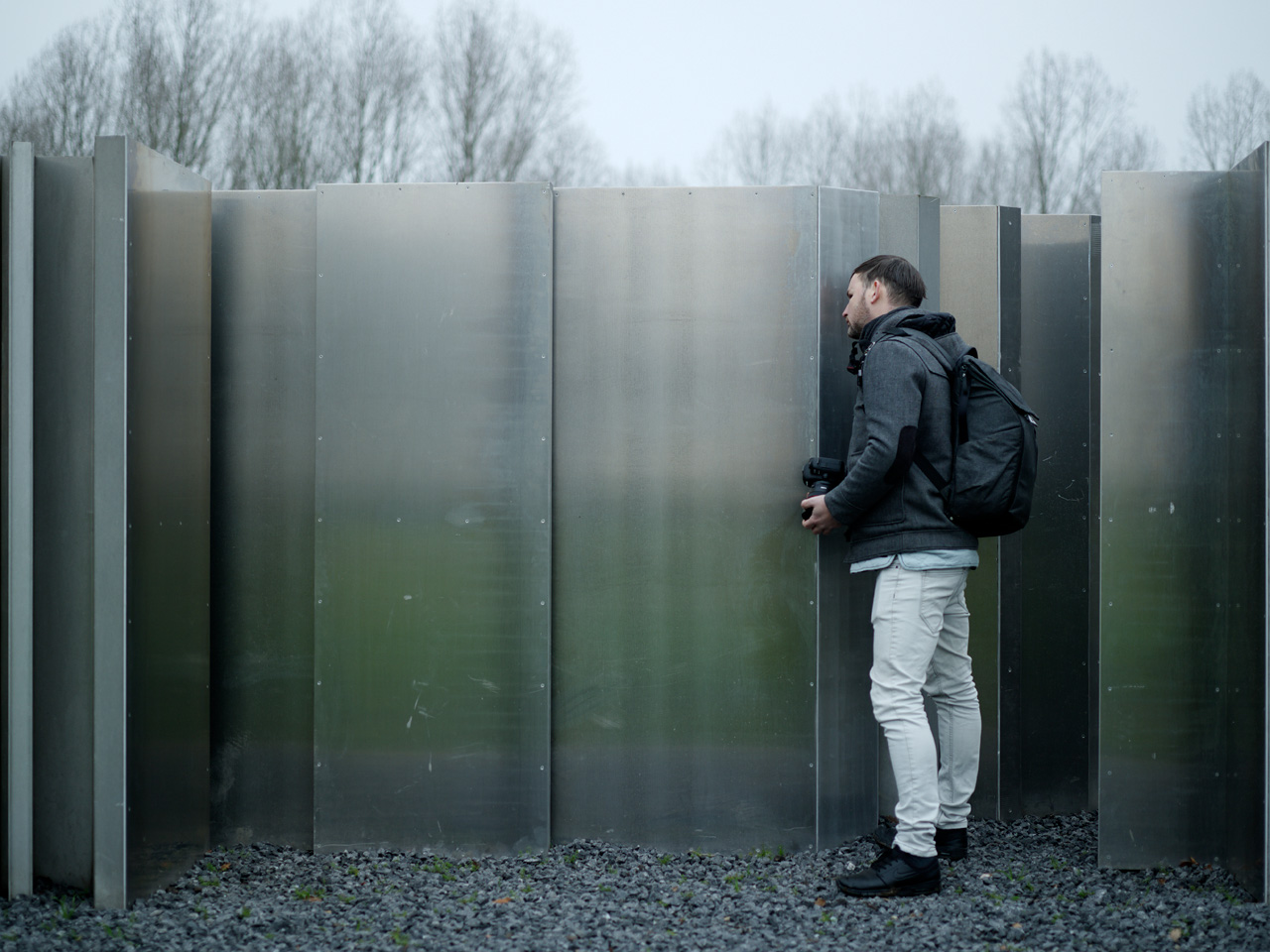 More portraits, which one should be my new avatar you think?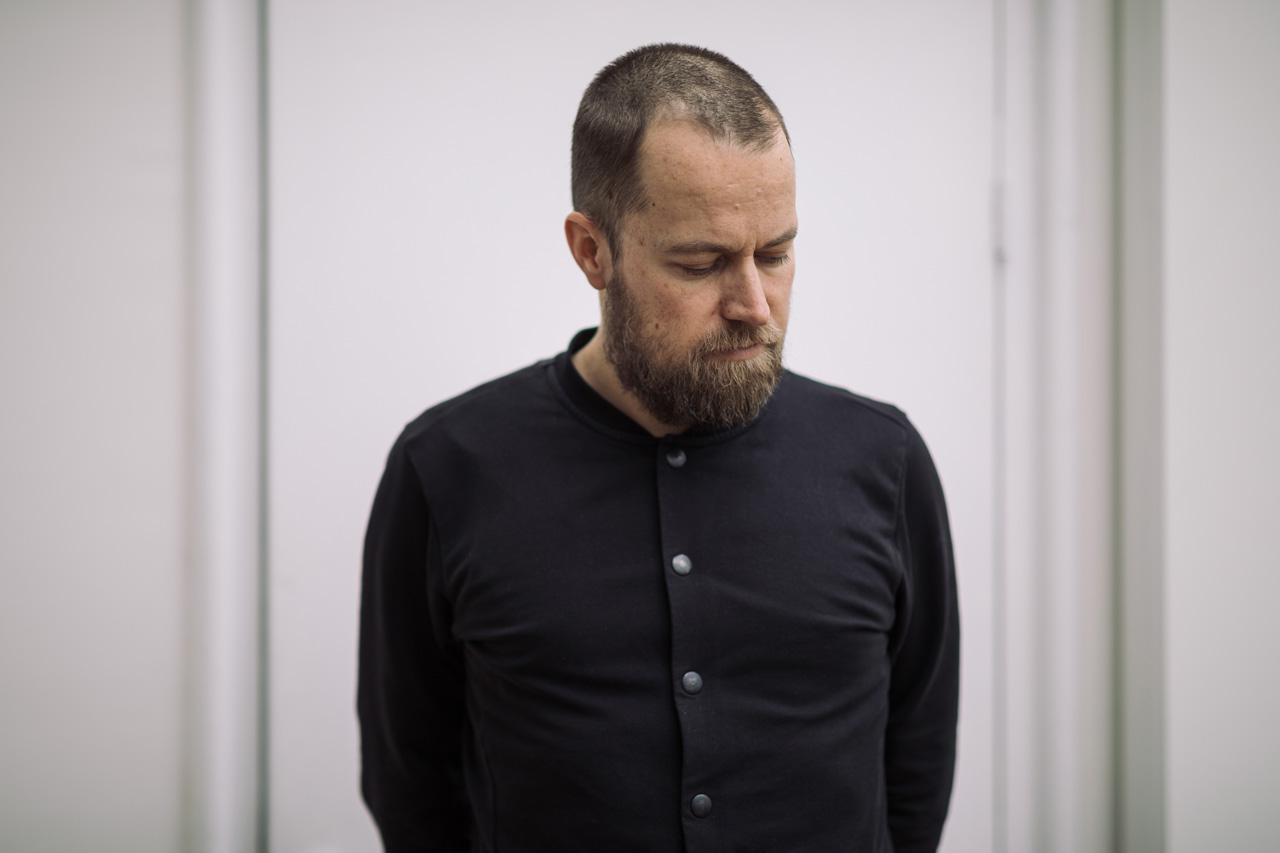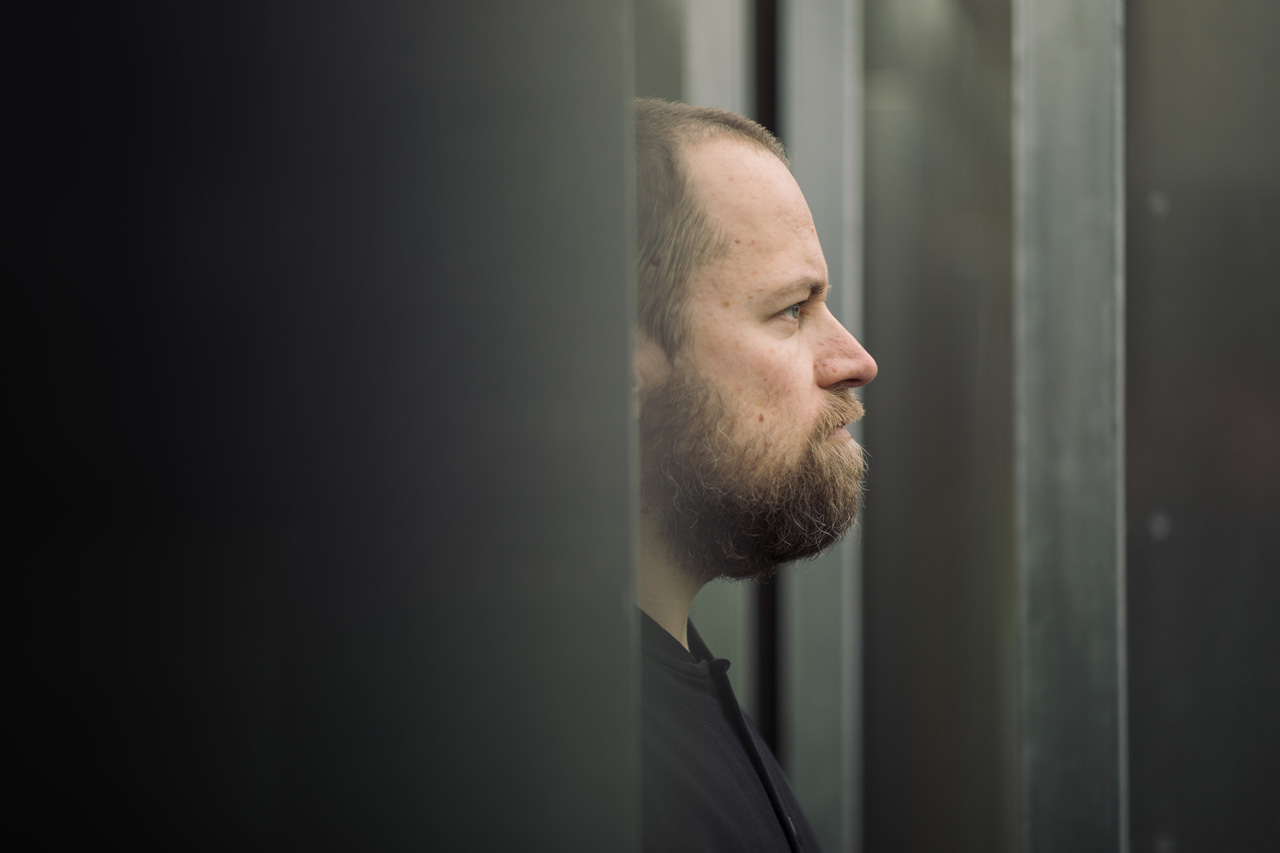 I hope 2018 finds you well and will continue to provide you with the love and support you need as well as the necessary challenges that help you grow.