I am still shooting, albeit barely. Hence the lack of posts. I can photograph alright and if you print and frame something it can look good in your home. But my focus is all over the place and I am suspecting it might be shifting. Maybe towards an even simpler life, a life with less need to accomplish things, to "be" somebody. I do not want to look at other people to compare anymore, I want to look at them as human beings with interesting qualities. Or maybe I want to look at plants.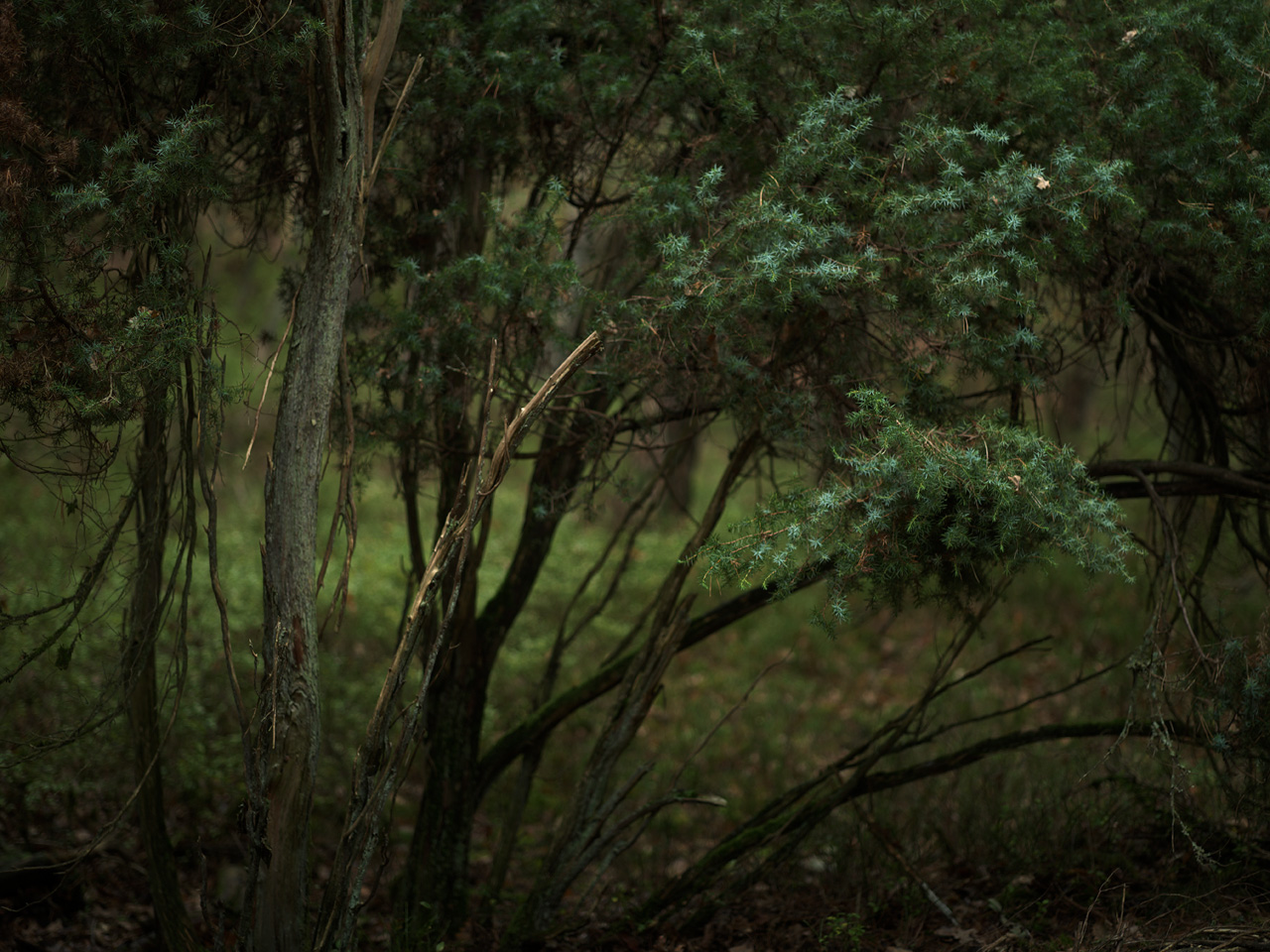 This is my wife, whom I love very much. Sometimes she also suffers from my worries. Sorry babe.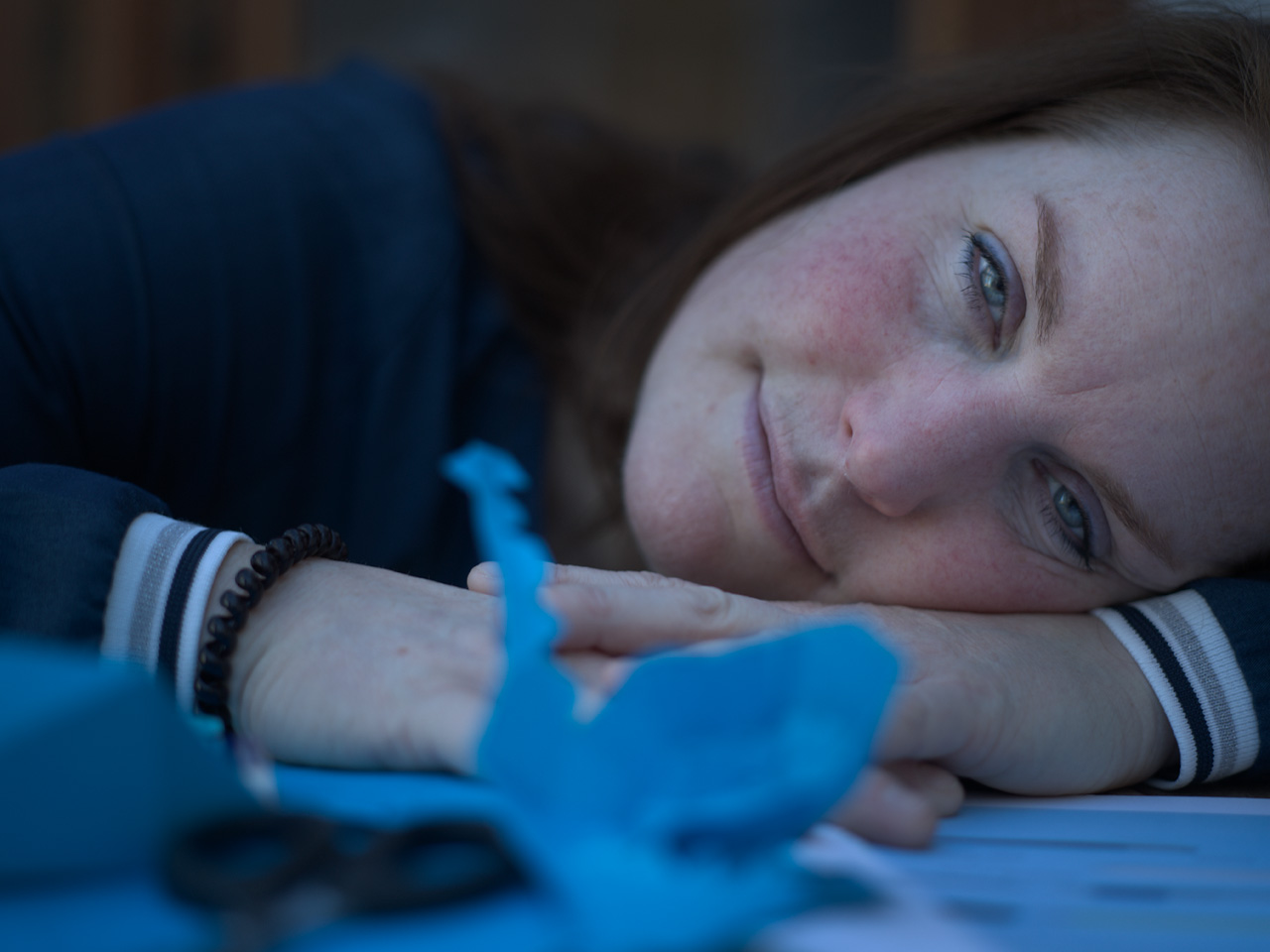 Things are looking up though, come to think of it. Since I shoot less I write more (my book) and space is created to find out what it is that I can do in this world, besides worry.