Looking back at 2015 it strikes me that even though there was a lot of development in the second half of the year (due to the Fotoacademie) my most interesting work, as far as I am concerned, was shot during the first. Do I need to worry? I think not. The Fotoacademie is making me better, more focused, more perfectionist, but this is also a process, a process that does not necessarily lead to better photographs right away.
For the "one best photograph of 2015" I had trouble making a definitive choice though. Candidates were the Wheeler (also known as Man with birds) photograph (er… lucky shot) from Bregenz: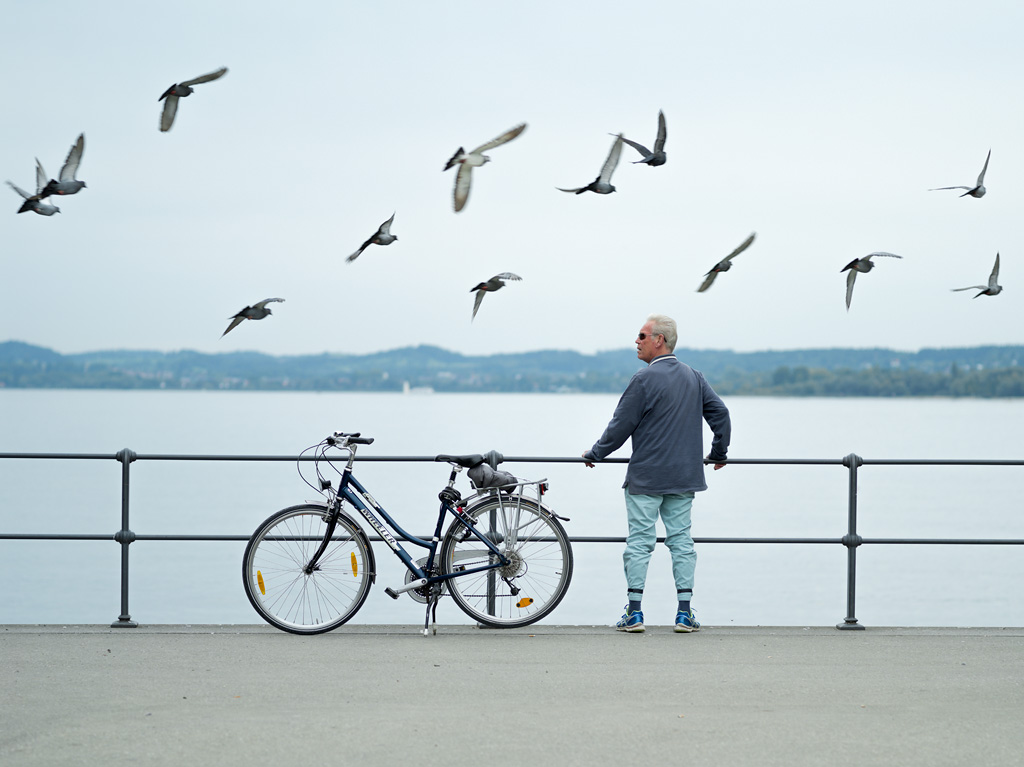 The Take the plunge photograph from when I decided to start with the Fotoacademie:
But I think I like this double exposure best, so full of details, such happy colours and flooded with sunlight; also because it inspires me to create similar collages from other (new) material: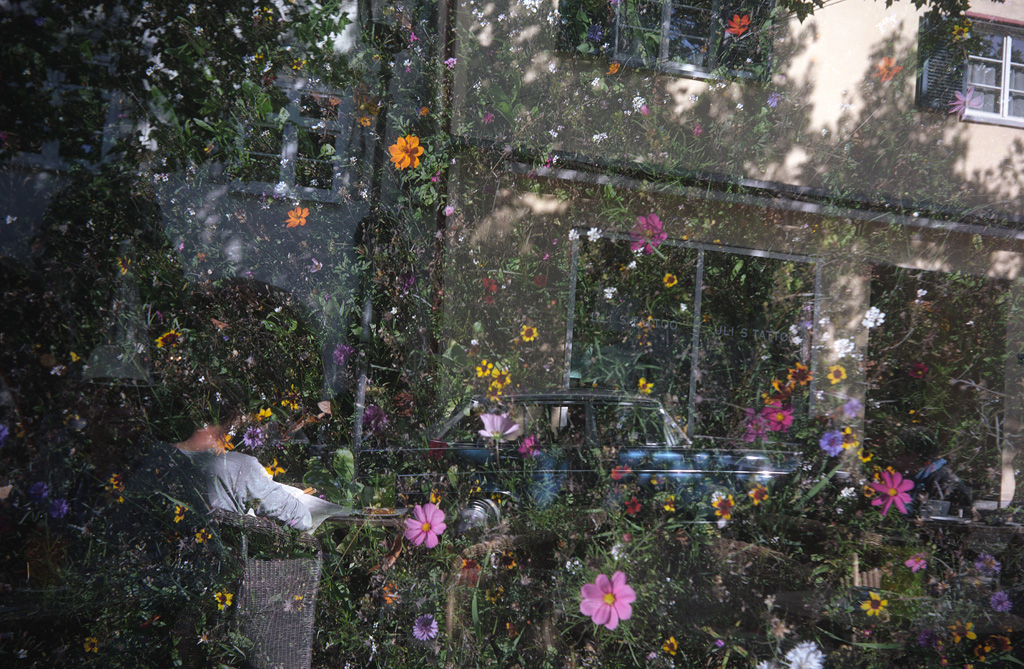 What do you think? Or do you like another photograph better?