I thought I was going to do a series with people this year. Well, turned out I did not. The logistics were too much for me and my gear too little, so it is on hold for now. Though I can promise you this: somewhere in my career I will be shooting images in the tradition of A view from an apartment by Jeff Wall, Untitled – march 1999 by Hannah Starkey and even The House (Francis Place) II by Sarah Jones, or as a reaction to them. Even though the thematics and motives seem a bit simplistic, there is something interesting going on with these photographs and the collective body of work that is emerging, I suspect.
In stead I am preparing a short series of photographs about water shot in 2014 to enter in various competitions, which is awesome (… that I have something worth showing) and I have looked into double exposures to see interesting things happen which, ideally, would free my brain from the preconceptions about photography it cherishes. Next step will be to make the double exposures digitally, but first a few recent real ones: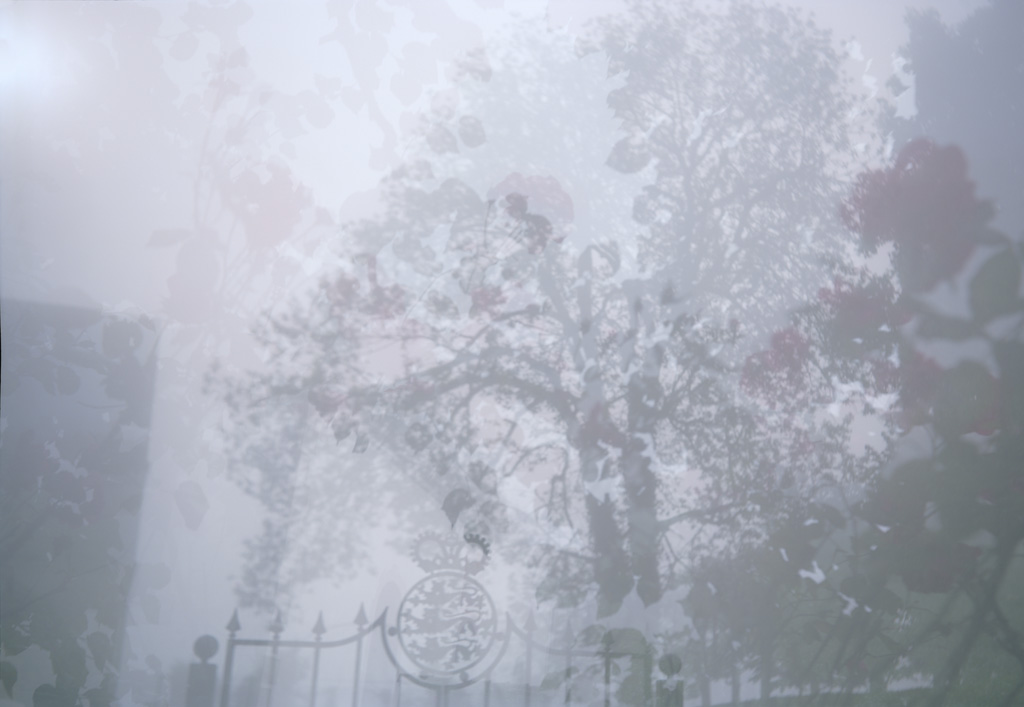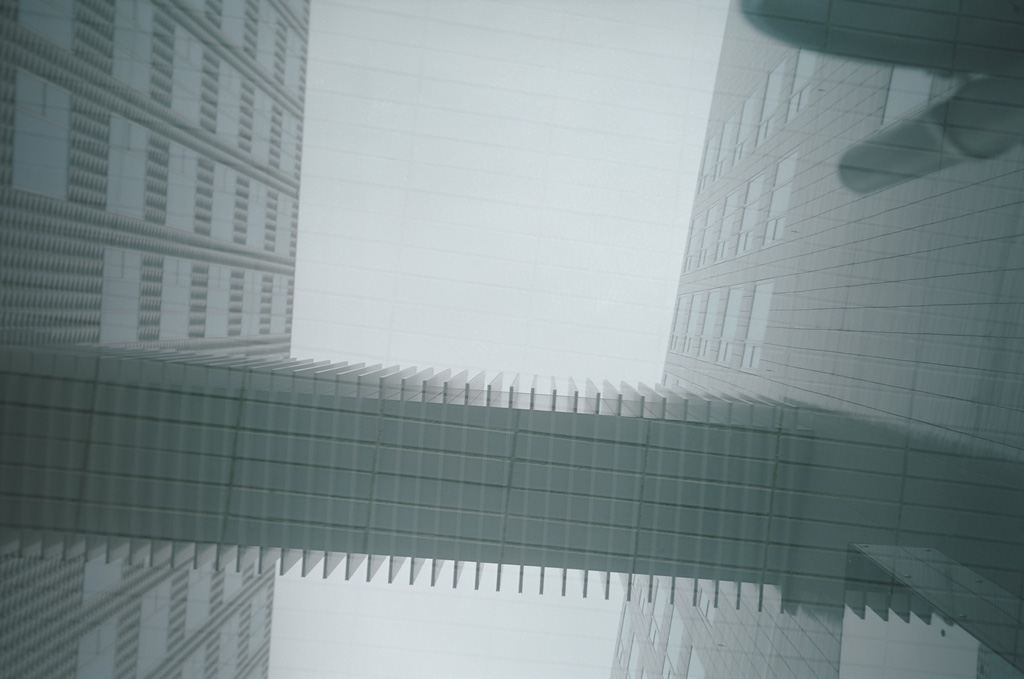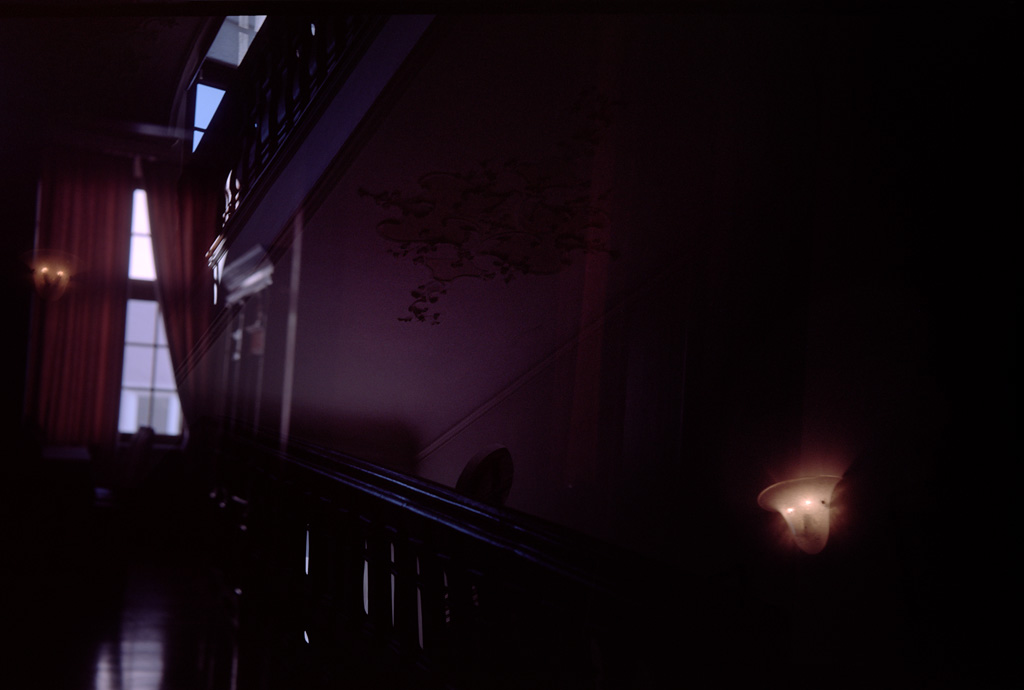 Tiny ideas marinating in my head:
1) A series of black and white (street-type) high contrast photographs printed very small (smaller than a postal card) matted and mounted in a large frame.
2) Start to paint (finally).