To acquire my second hand medium format setup I had to sell everything I owned, right down to my car. Quickly, it became obvious (to me) that I would not be taking the entire rig with me on hikes and other outings meant for fun. So I went looking for a decent (and preferably cheap) full-frame 35mm offering to be my point-and-shoot companion.
I had tried the Ricoh GR before, but got frustrated with it. The sensor quality was fine but the amount of control dissappointing, especially due to the fidgeting. Also the limited size of the sensor and lack of control over focus proved problematic, the overall image quality did not cut it for me. Still, I wanted something smallish, preferably as small as the Ricoh, because I loved its ability to fit into a shirt pocket, but I was willing to compromise on that.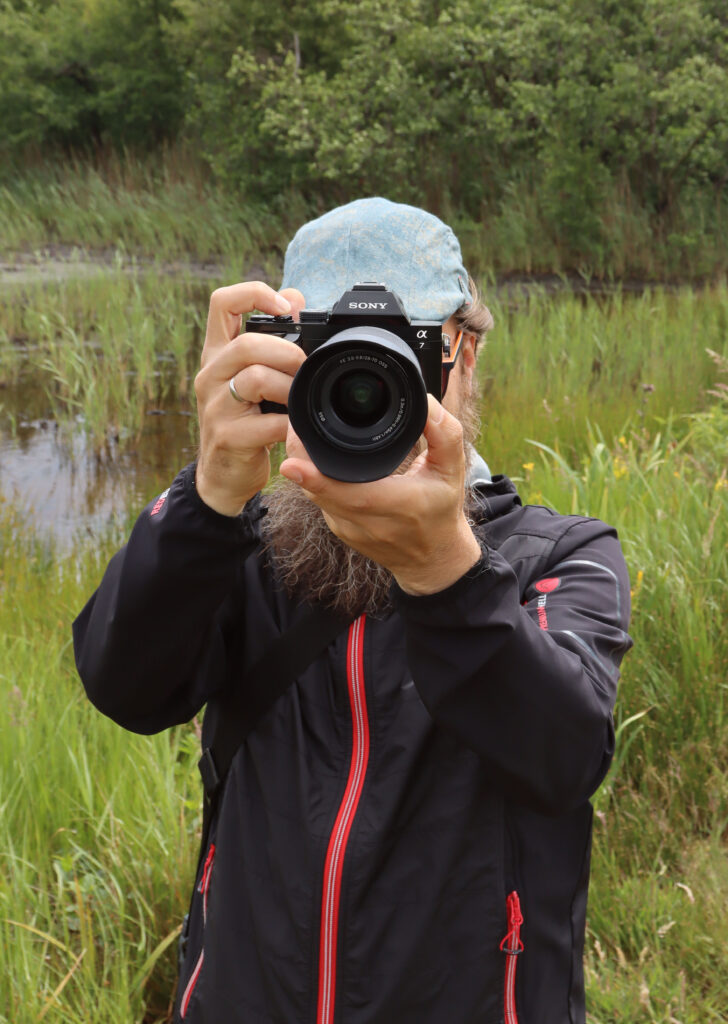 Sony A7 original 24 megapixel version
Enter the Sony A7, which I had considered earlier (in its 'R' version) when 'upgrading' from my Canon EOS 1Ds II. (Read this dutch blogpost from 2014 by Bas Stubert.) Back then, I chose the Pentax 645D. But the capabilities and the relative small size of the Sony A7(R) stayed in the back of my mind all those years.
When the original 24MP Sony A7 with anti-alias filter was offered for € 600 including 28-70 OSS (Sony speak for image stabilizing) kit lens during the summer of 2020 as a 'vacation promotion' I pounced on it. (I was actually stunned they still produced that model, or, in hindsight, maybe it is just excessive stock that has been sitting in a scruffy warehouse since 2015.)
24 megapixels are ample for me. I never complained about the 21MP of the Canon EOS 1DsII. However, the 24MP files of the Sony do not seem that much better, even though the model is a lot newer. The Sony can handle higher iso's but the noise isn't really lower or smoother at lower iso's than with the Canon.
Pros of the Sony A7
This must be the best cost / quality ratio on the market ever. Consider the Sony has a full frame CMOS sensor, fully matured options including full manual mode and three practical control wheels, video mode and pretty solid build quality. I shot a mountain landscape with it in 2020 which clearly shows there are no issues regarding image quality with this Sony, and with the right attention to detail in post production excellent prints can be made from the files.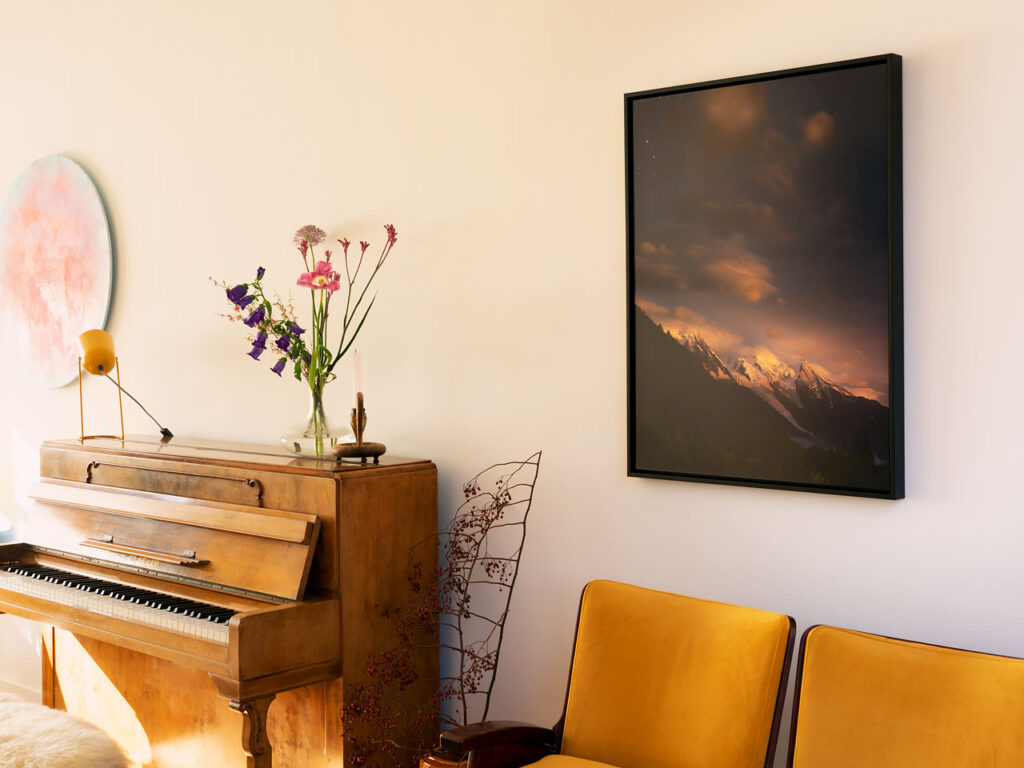 Another pro of the Sony is that it has the widest and shortest 35mm lens mount on the market, so you can put virtually any other lens on it, using an adapter. This is especially true for old manual focus lenses of which I am a big fan, though I have not yet acquired any due to circumstances regarding my bankaccount.
Cons of the Sony A7
Ok, so I am very happy. This does not mean happiness is the only emotion I experience using the Sony A7…
The menu is terrible, everytime I can not find what I need, and there is no shortcut menu like with other camera's. Also, you cannot reassign buttons or control wheels, or even the direction of control wheels. This leaves me sad sometimes, still fidgeting a bit, albeit a lot less than with the Ricoh.
Electronic Viewfinder
Another thing is the EVF (electronic viewfinder). Do not take this lightly. This was my original reason for dismissing the A7R as a serious candidate for replacing my Canon EOS 1. Mainly because it lagged and sharpness was hard to judge. But now of course my requirements where slightly different. I already owned my dream system, I just needed a point-and-shoot to take with me, with sufficient quality to not make me cry viewing the files.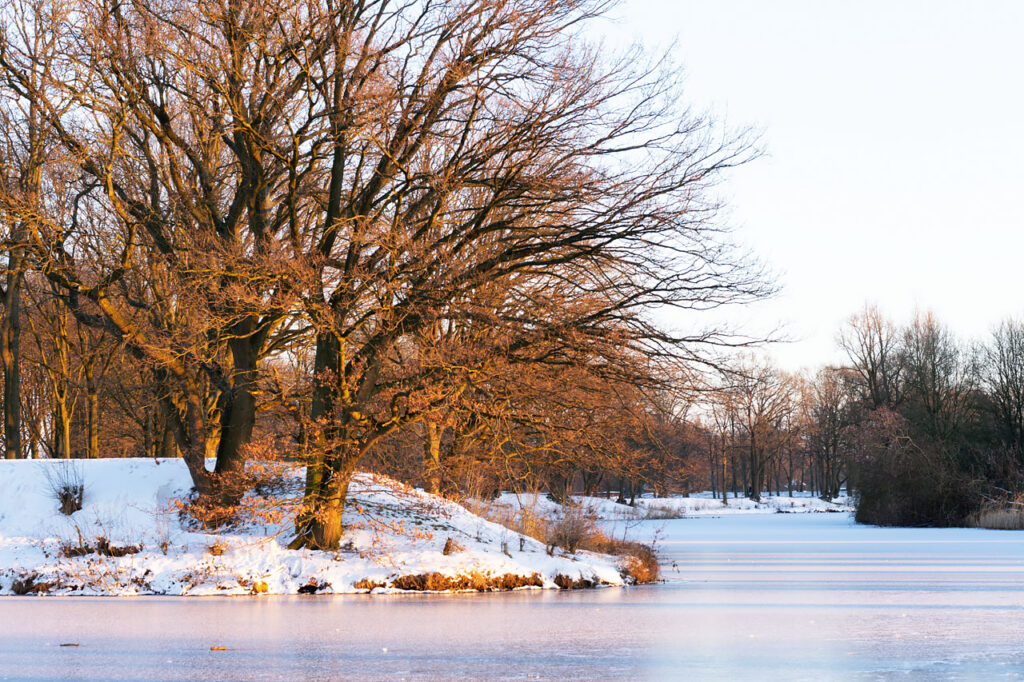 After using the A7 for some time I can say: the lagging of the viewfinder is not that terrible. What I find problematic though are two other things:
Compared to bright sunlight the viewfinder is pretty dim, this sometimes hampers quick reactions.
Without the enlargment of the center that is engaged automatically when you turn the focusing ring (though not with all lenses, and not always and as quickly as you would want) it is virtually impossible to focus. It turns out, at least to me, when I see a 'real' image through a high quality prism I can focus more accurately than using the pixels on the EVF. (Unless the enlargement kicks in: then it is very easy to focus accurately, but only in the center of your image of course.)
Update january 2023: I have been using focus peaking for a while now and that is a big help. Less so with wideangle lenses or lenses with a small opening, but quite accurate with tighter lenses and smaller depth of field.
Impression of the Sony A7
Overall my impression is favourable, after slightly more than a year of irregular use. I shot portraits and product photographs with it as well as some landscapes. For example, all product photography on this site is shot using the A7.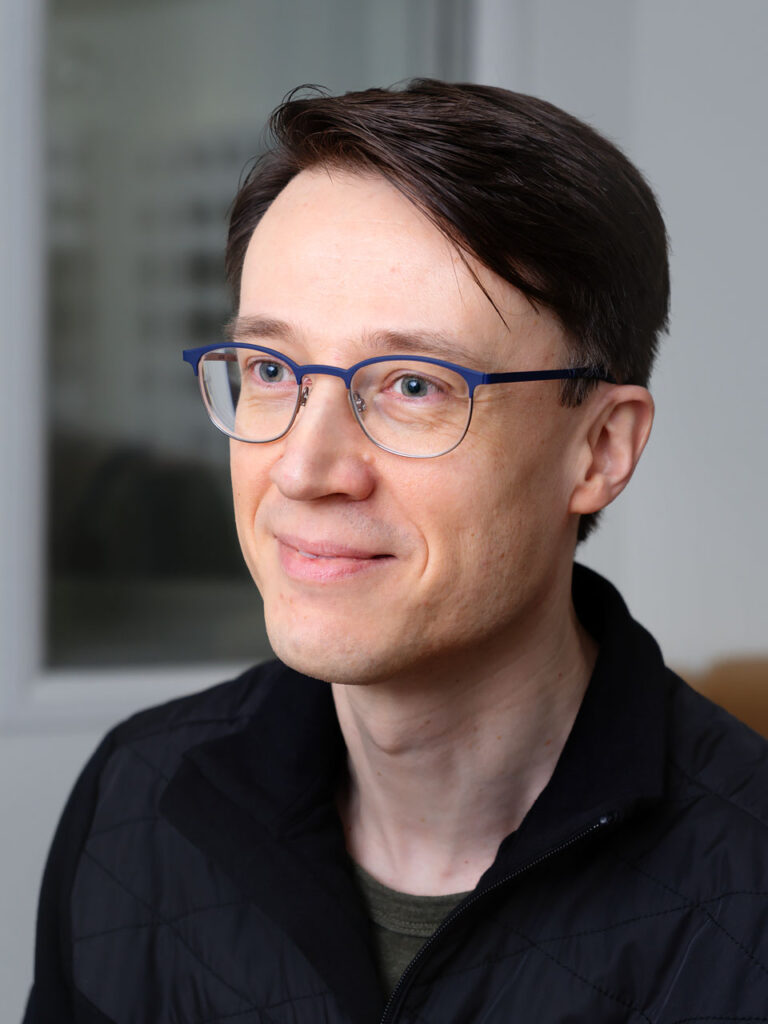 It works well and the files are good for a full frame camera. Nothing to brag about, especially noise-wise or regarding sharpness, but for the rediculously low price, I don't think it can be beaten. With some post production (which is always necessary imho) you will get professional results from this camera.
Video
Also, the A7 shoots video for which I have used it a couple of times. Video recording is simple and the quality is very good, even at 800 ISO which I often use indoors. It allows you to easily control iso, shutterspeed and aperture manually, which is mandatory to shoot good video imho. Focusing while filming is a breeze.
The Sony A7 exports uncompressed data to your recorder, which is great if you have one. I just shot to card and for my purpose that had enough quality. Also used it for some live streaming events which worked great. (With the Sony power adapter of course. My advice: if you need a power adapter, which you do if you want to livestream, buy the Sony one straight away, despite its price. The alternatives just suck. Been there, done that.)
Vintage lenses
Next on my list is using this body with some cool vintage lenses. When you have any tips regarding adapters or vintage lenses to try out please comment on this post, I would love to hear from you.
Update november 5th 2021: check out my review of the NiSi 15 mm on this beautiful body.
Update january 27th 2023: finally used a vintage lens on the Sony A7! The Pentax K 50 mm f/1.2