Following Eli Dijkers and Rosa Lien who are shooting amazing, albeit very different, photographs with it I bought a Ricoh GR.  I wanted in on this good thing. Fixed wideangle focal length, no anti-alias, aps-c sensor size. Completely manual if you want. What's not to like?
Not much, turns out. Just two things:
Fudging. There are three different dials used to set several functions, mainly ISO, shutterspeed and aperture. Why are they different and function differently? Even though they're conveniently located, the way the functions are distributed is not intuitive to me and they are only marginally programmable, at least not enough to make them work for me.
AF. The camera is very quick and AF is nice, but it misses the mark sometimes (I'm used to extreme precise focusing, so take this with a grain of salt). MF works quite nicely for a compact, but is still not in same league as a reflex or a rangefinder camera.
On the plus side:
Good files.
Quick response to the shutter button.
Feels nice in my hands.
Small size fits in my pocket.
Here are some landscape photos I took with the Ricoh GR in Austria recently.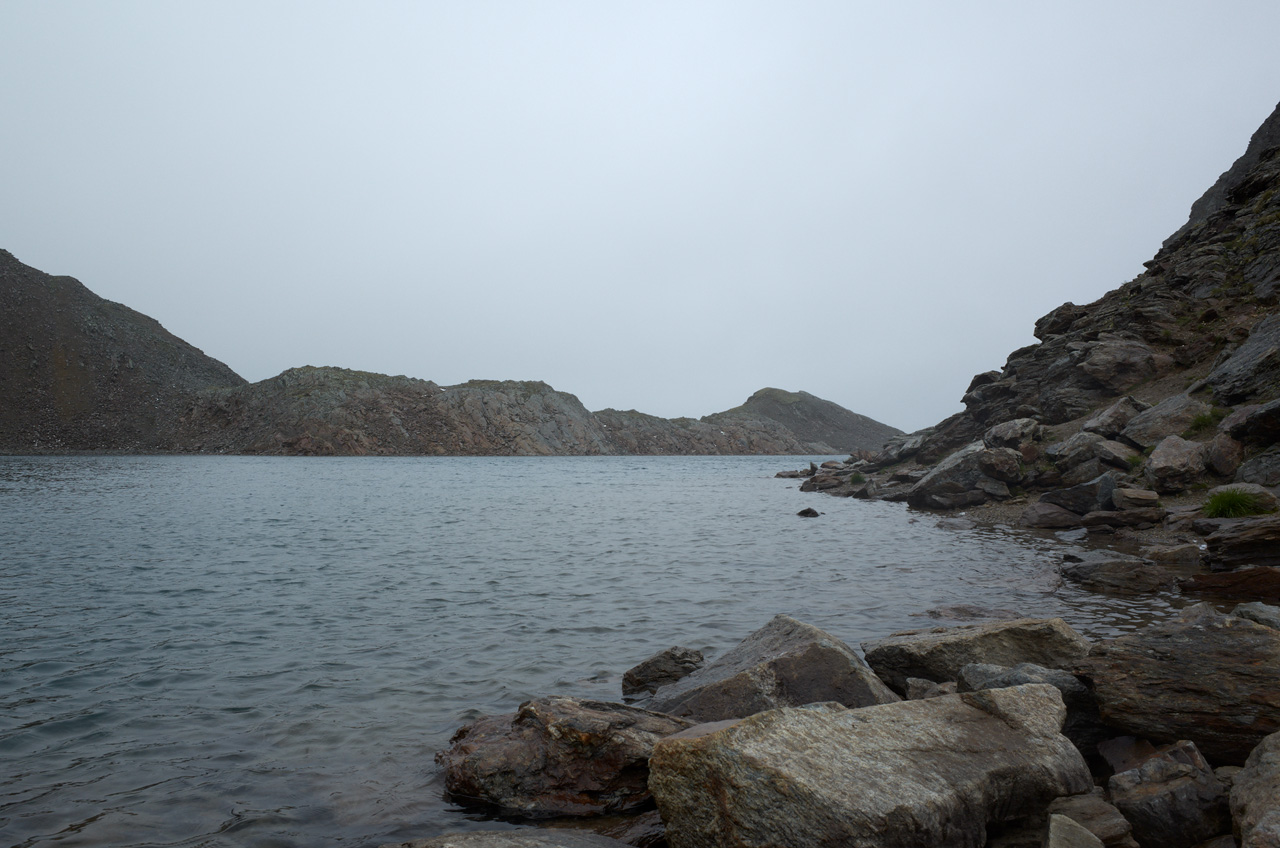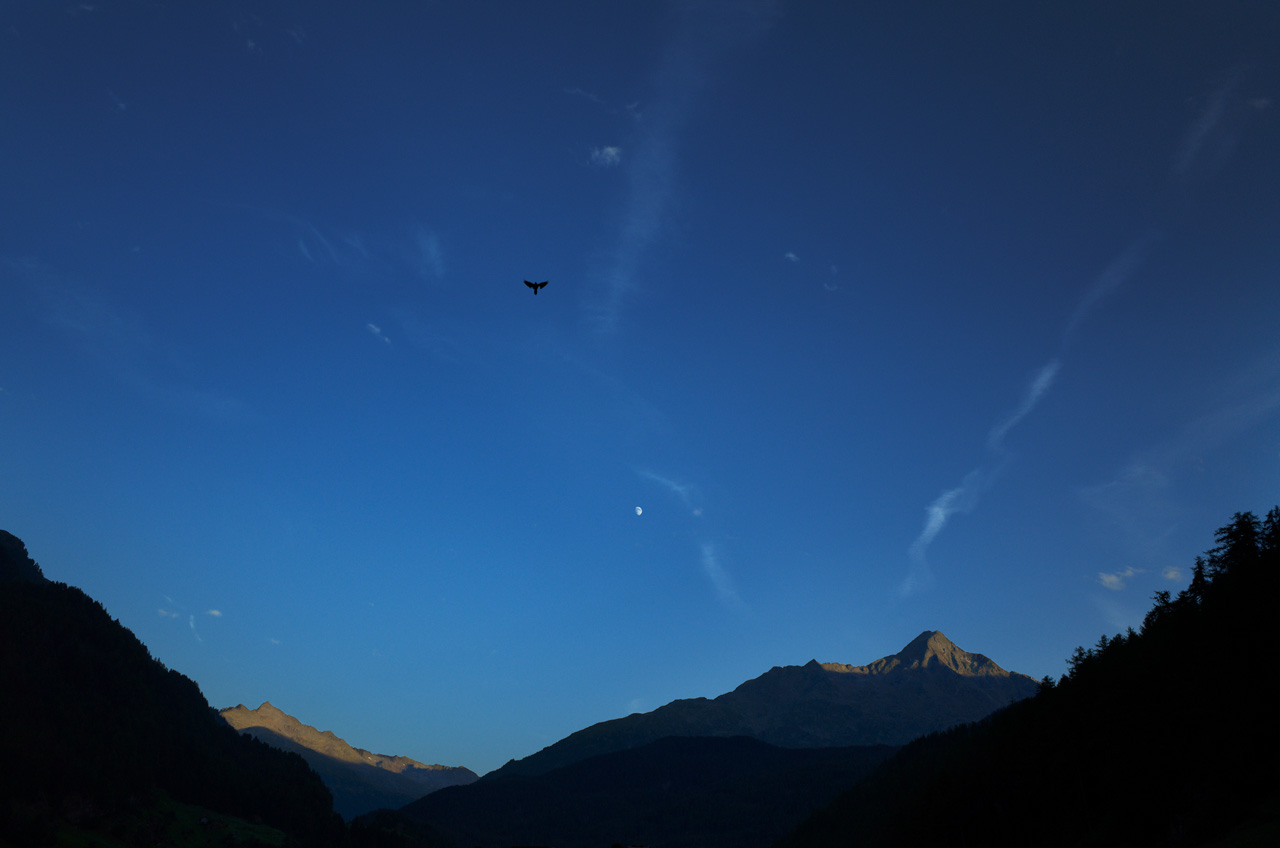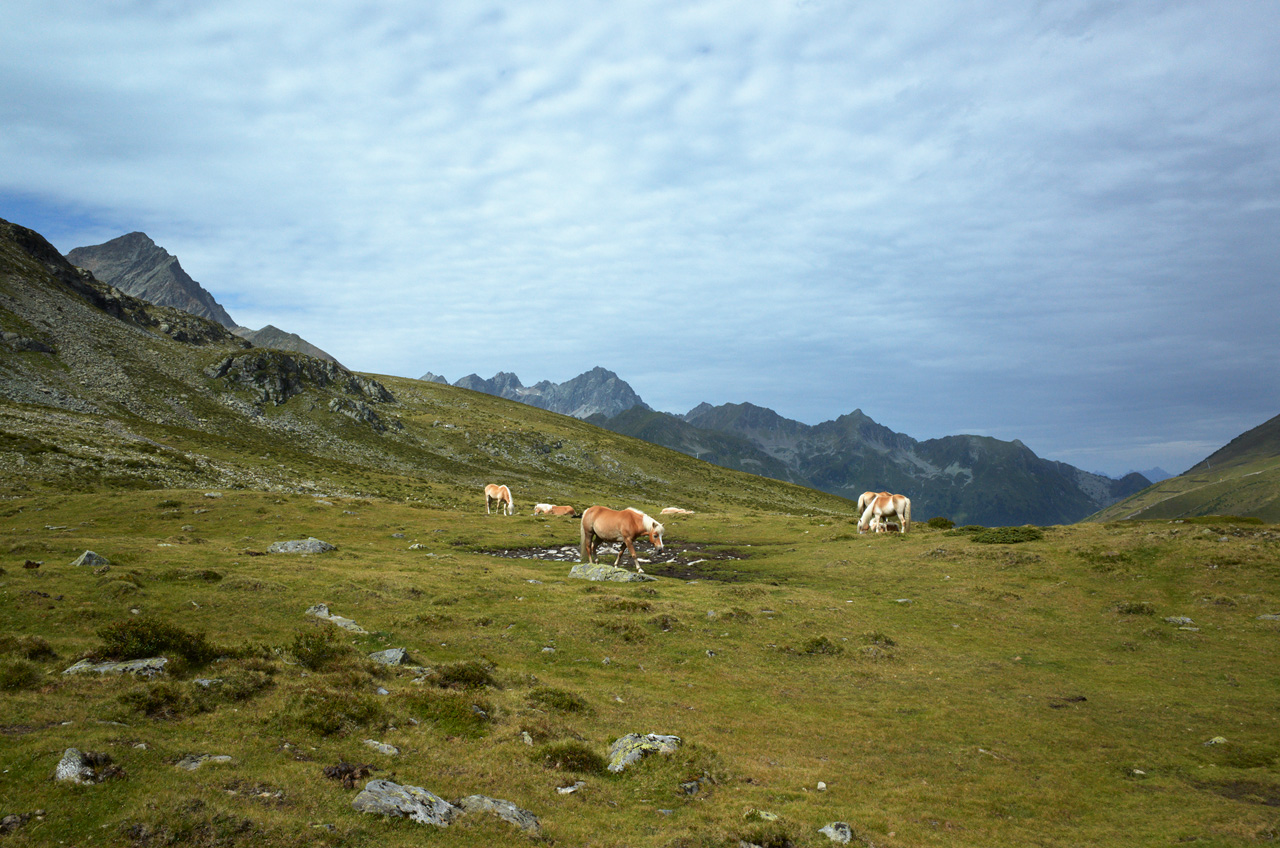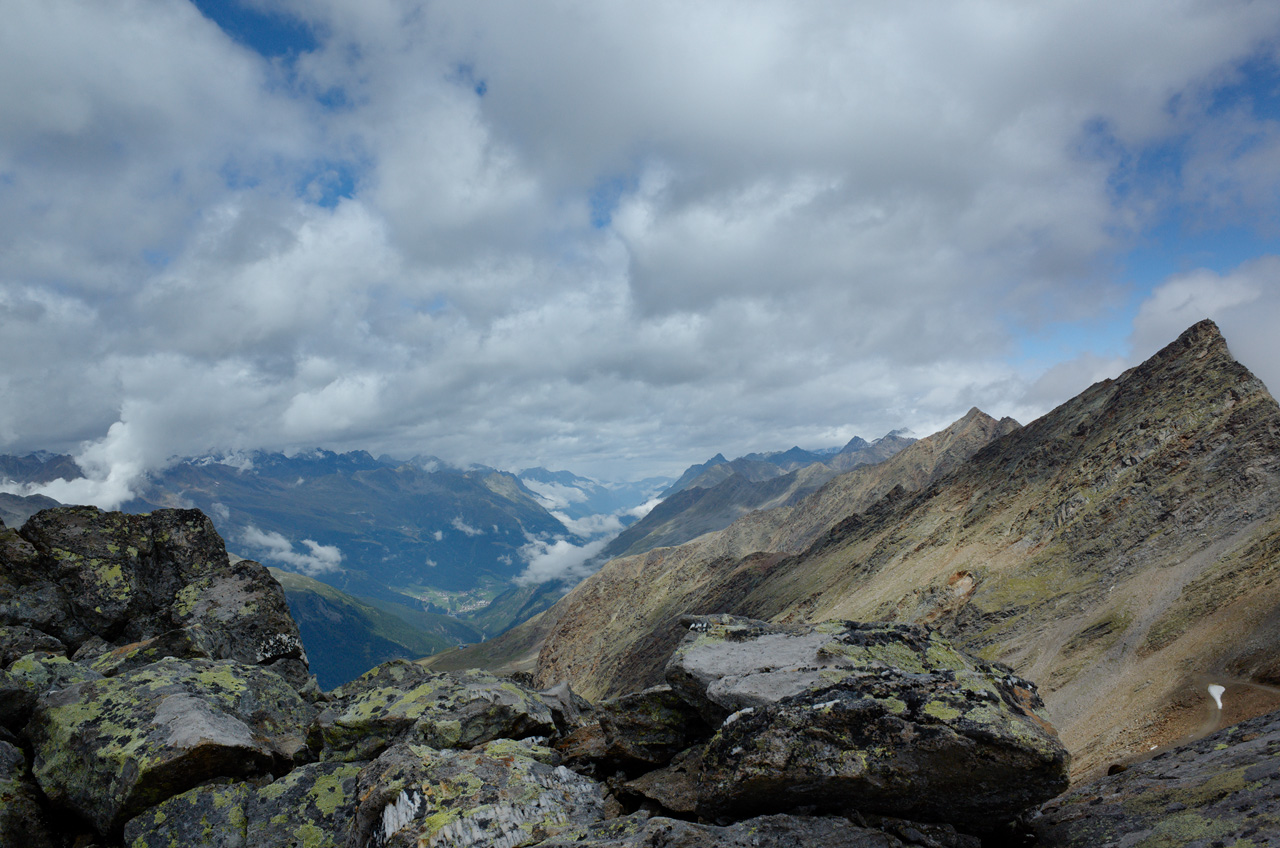 Not much to go on judging the camera on image quality but I'm planning to print one of these landscape photos to see how it holds up. Which one do you think would be awesome to print and hang on a wall?
So far, loving the Ricoh GR.