Since I bought my Sony A7 I have been looking for an affordable (ultra) wide angle with sufficient quality to shoot landscape photographs as well as do some real-estate photography, mainly interiors. Earlier this year a new kid came to town that looked promising, the NiSi 15/4. I acquired the NISI MF 15MM F/4.0 ASPH SONY FE just before I went on a vacation into the mountains this autumn.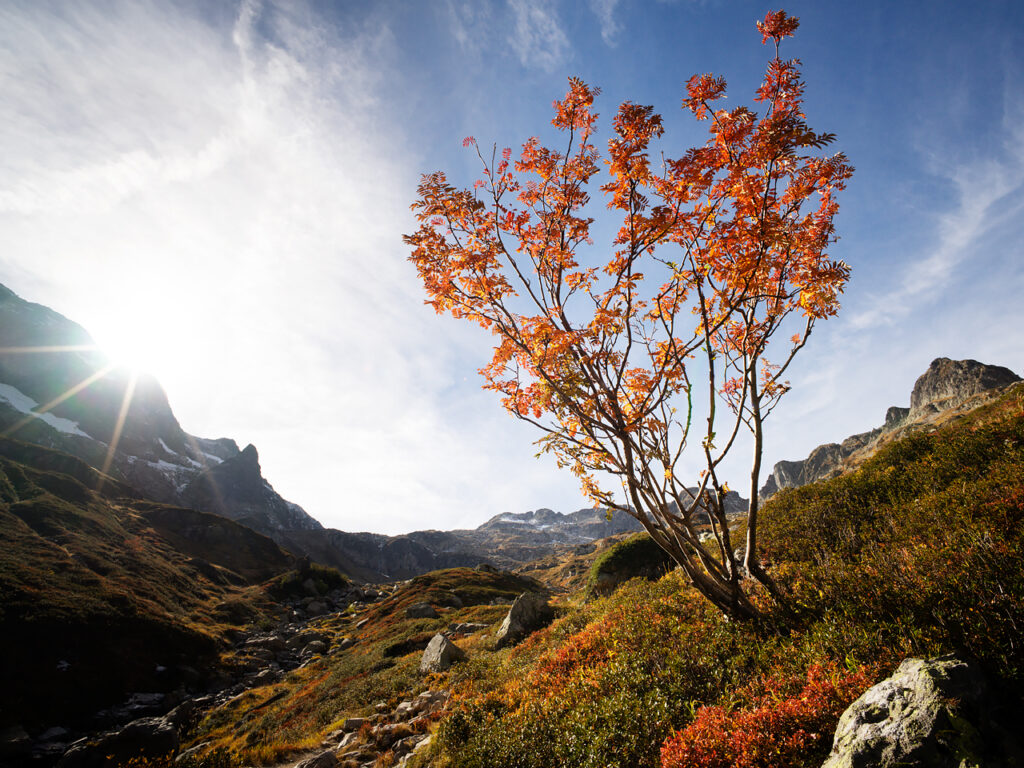 One gripe about the NiSi
All in all I am very pleased with the NiSi 15mm f/4.0 but I will start with the one disappointment that I did not read about online or could deduce from the specifications: focus creep. Yes, the focusing ring is silky smooth and accurate, but when you leave the camera alone pointing down on the strap, the focus will creep significantly. While shooting mountain landscapes at hyperfocus this is a nuisance. Every time you want to take a photograph you need to check where the focus ring is at. Ain't nobody got time for that.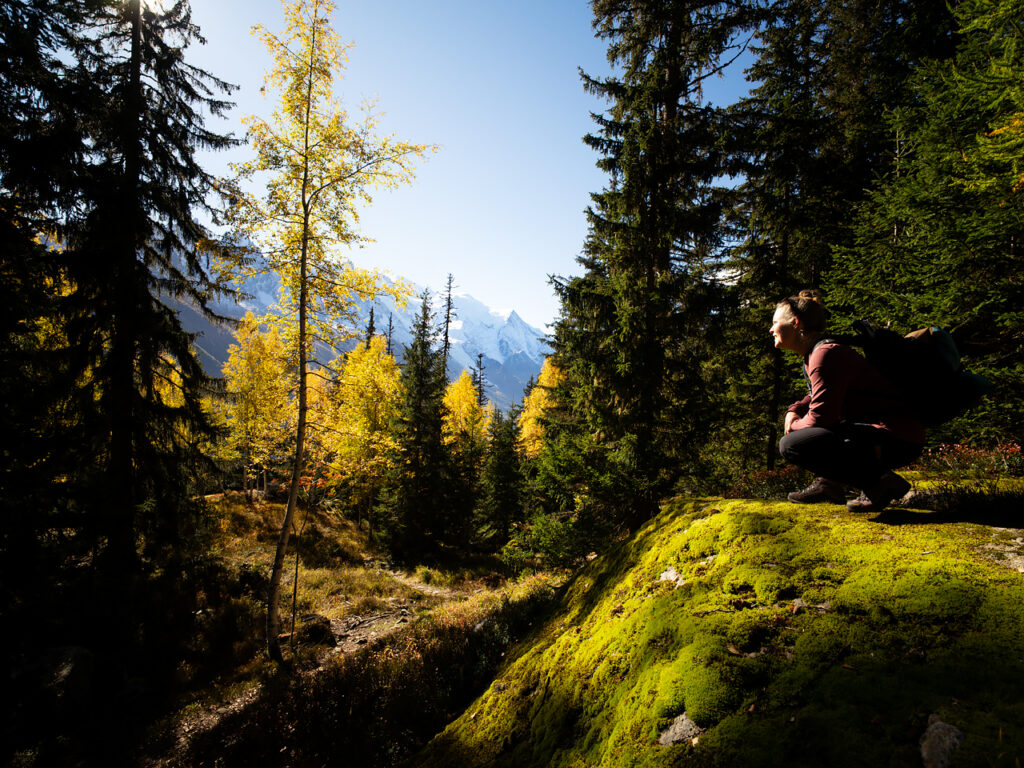 Nisi 15mm in the field
If you want photographs of the Nisi 15mm lens itself or photographs of a proverbial brick wall at all the offered apertures shot with it: they are plastered all over the internet. I'm more of the practical type and as such will tell you my real world experience with the NiSi ultra-wide lens for (Sony) full frame cameras so you can maybe confirm or disprove certain suspicions about the Chinese optics of this NiSi 15mm f/4.0.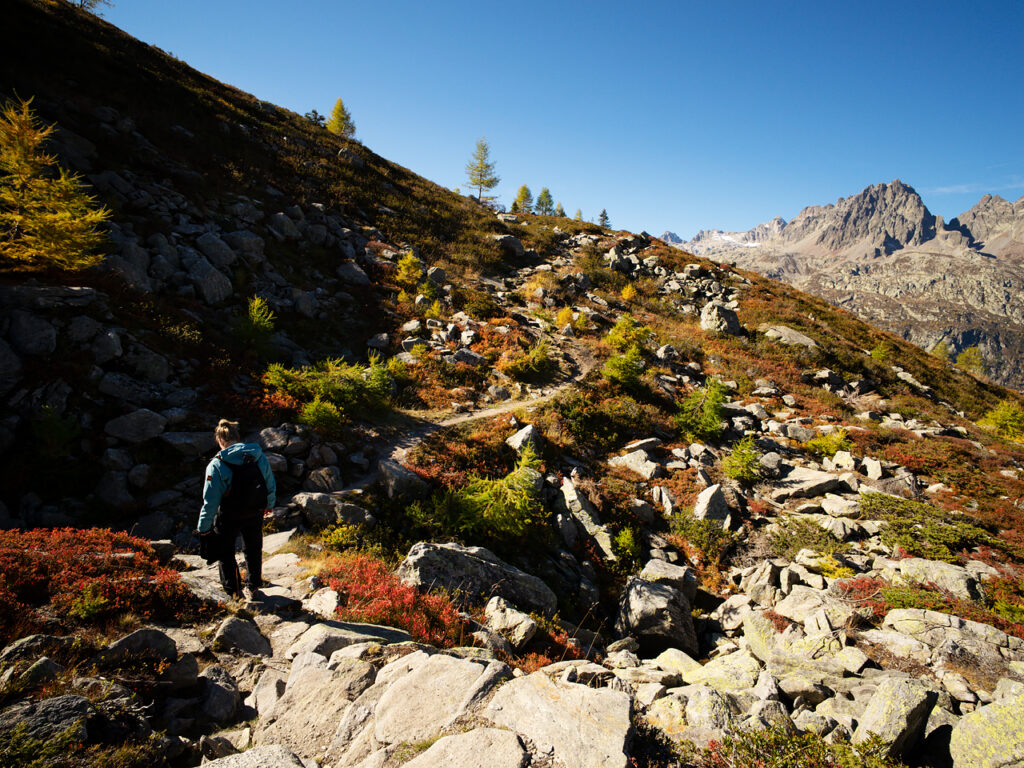 Nisi 15mm Pros
The reason I chose the NiSi 15 mm f/4.0 wideangle:
pricepoint (pretty cheap)
solid build, smooth focusing etc.
sharpness and distortion were reported to be good (on the internet)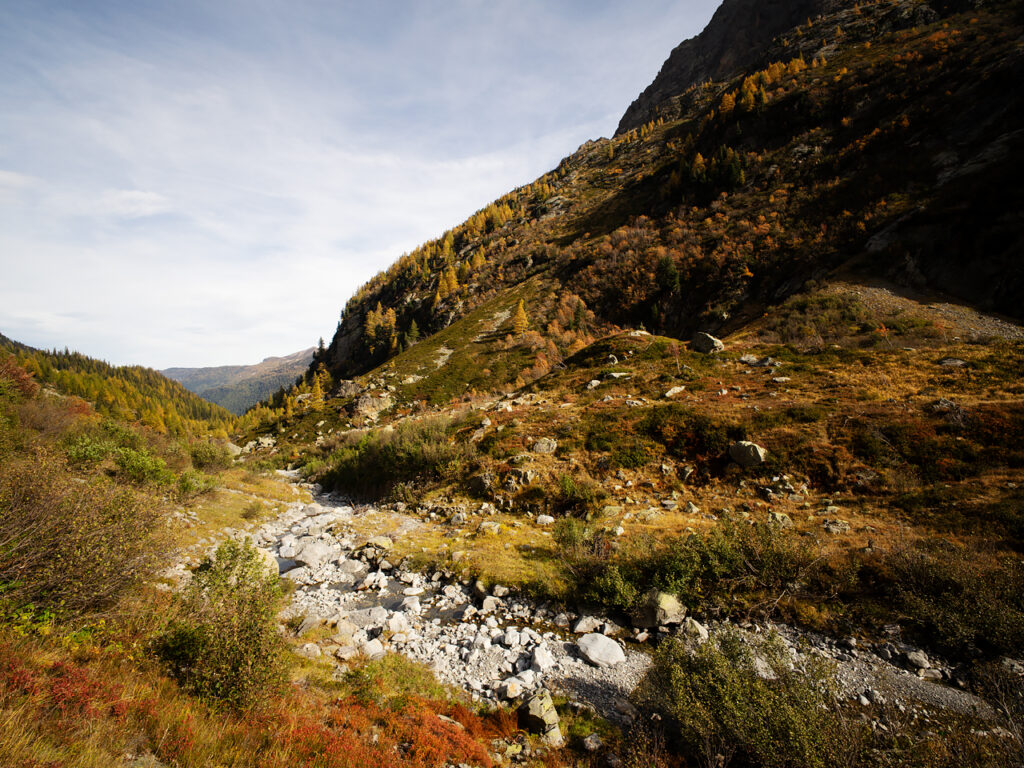 NiSi 15mm f/4 in the field
This lens wants to be used at f/8 or maybe f/5.6 if you really need to. At smaller apertures sharpness (in the center) is lost. At f/4 and f/5.6 the overall performance regarding contrast, sharpness and vignetting, is definitely not at its peak.
The vignetting, though reported not so terrible on the internet, was pretty extreme to me, but then I used to shoot with a Carl Zeiss 21mm f/2.8 back in the day, so maybe my expectations were too high. In the corners the image is of course a lot darker but also has significantly less contrast. I find this cannot be corrected to a satisfactory level. You will not get even lighting that looks tight overall, at high resolution. But then again, I was not necessarily looking for that. People look at photographs on their phone and then this lens is more than adequate. Or for nature photography, and artistic stuff, vignetting is often better than no vignetting. Gives it that 'photography'-look of authenticity. Or something.
In the field, sharpness is excellent and distortion looks friendly as well. No weird curves (like the aforementioned Zeiss 21mm) or anything extreme. Of course you have your perspective distortion any wideangle has, but this is nothing you would not expect with a focal distance of 15 mm. Loss of sharpness towards the corners is an issue but well within useable measures for nice landscape photographs that you do not want to print large. And certainly you can shoot impressive real-estate photographs for websites with this wideangle (as I will be doing the coming weeks…).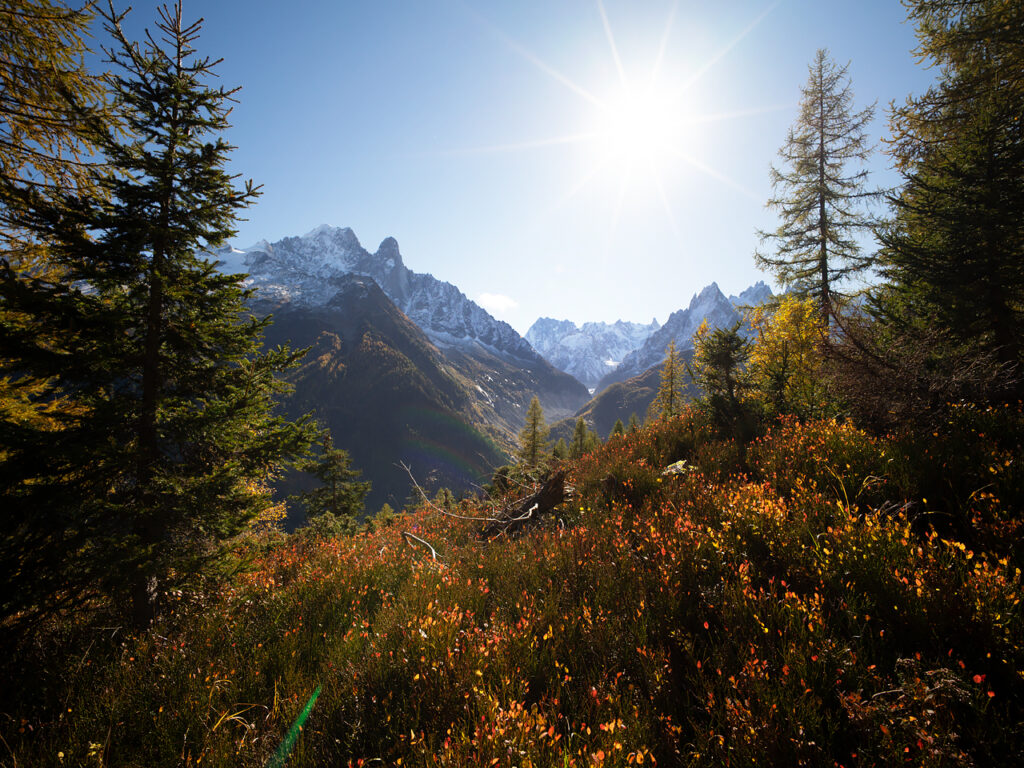 Manual Focus wideangle
Because the NiSi 15mm has no electronics and stuff, you need to set the body (Sony A7 in my case) to take photographs 'without lens attached'. It also does not allow automatic (light falloff) correction in lightroom or adobe camera raw obviously and, more importantly, does not engage the 'enlarge'-modus in the A7 to help you focus, when you turn the focusing ring. In practice I used it at hyperfocal distance during my vacation this autumn, and I suspect most of the time you will use it this way or check focus on a screen during shooting, so no severe problems there, but still, this could prove a nuisance with Sony's EVF in some situations.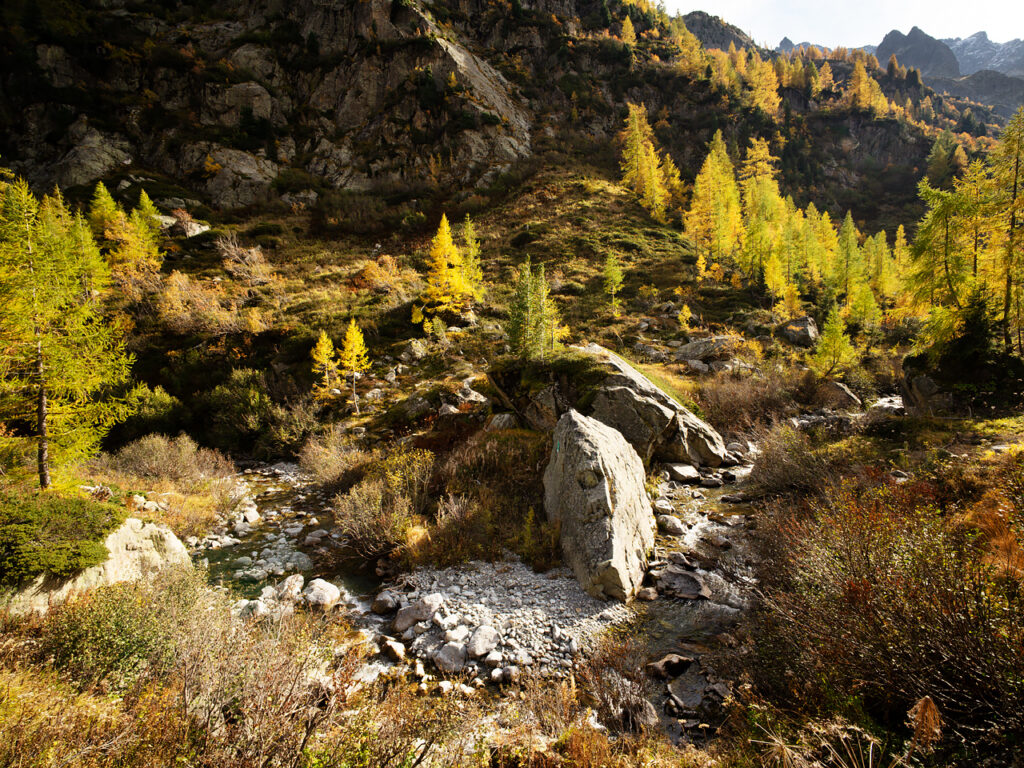 Affordable full frame wideangle
I wish this 15mm wideangle cost € 200, then it would be a steal. At the current € 479 (the price I paid for it) you could say the performance is as expected. Really pretty good and I can recommend it without hesitation.
I am definitely pleased with the sharpness overall and especially in the center of the frame, as well as the lack of distortion of this lens. The vignetting is to be expected and can be considered a feature rather than a shortcoming on this lens.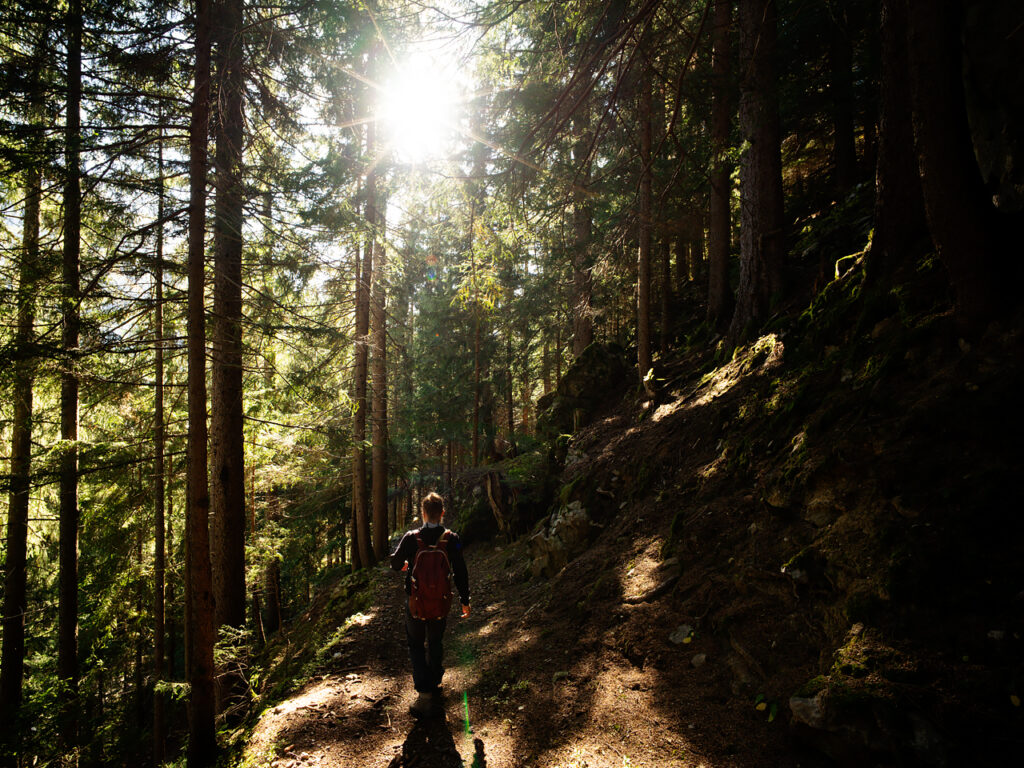 Photos taken with the NiSi 15mm f/4
All photos in this blogpost are taken with my Sony A7 (original 24MP version) and the NISI MF 15MM F/4.0 ASPH SONY FE (ultra)wideangle lens. Some are slightly cropped (nothing extreme) and all have had some minor (local) contrast adjustments. If you want to know something more or have a specific question about the NiSi, please don't hesitate to contact me.
In the mean time, enjoy some more photographs taken with the wideangle NiSi 15mm f/4.0: