Yesterday my Fotoacademie class had their intermediate examination where each of us presents 6 free works (minimum) and the "committee"-assignments of the past half year and it is checked whether the student completed all the technical assignments and such.
Tl;dr: I passed with no extra tasks.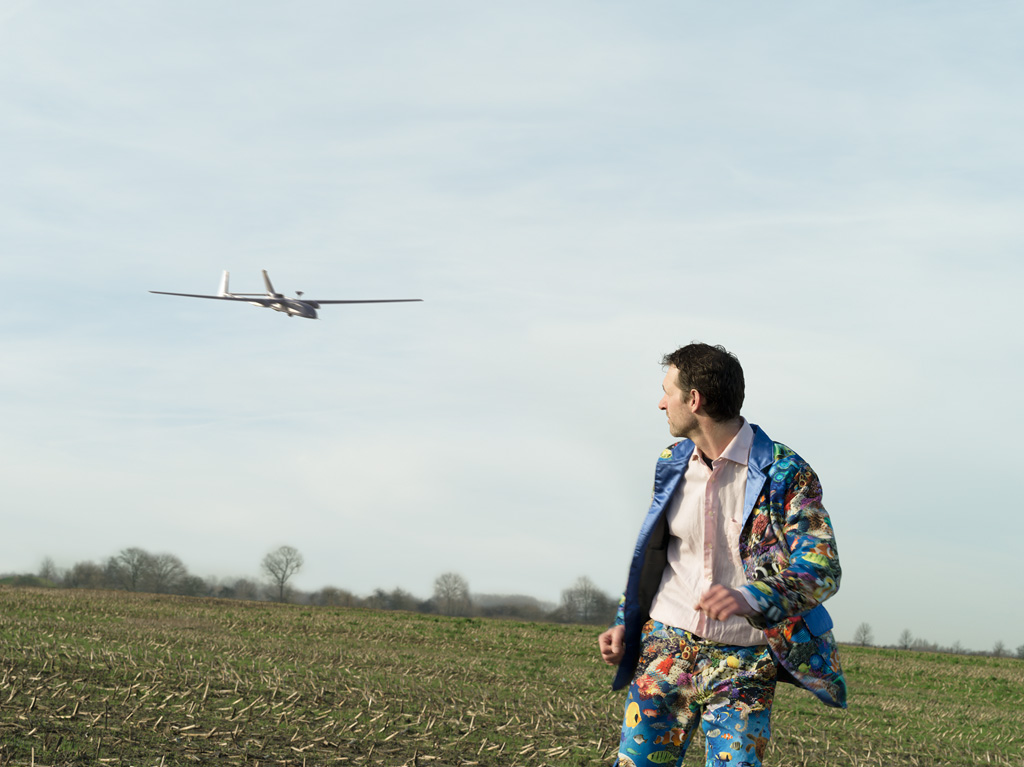 Long version: of course I had all my technical assignments checked beforehand and handed in the other assignments on time the past few months. But that is also part of my problem: being incredibly goody-goody. So I printed everything A4 because "it says so in the course-manual". I did not have any daring work. That is going to change the coming period.
Pointers to become better:
Photograph more intuitively (the committee liked my Secret garden series).
My concepts (written statement about a work / series) need to be more concise.
My verbal communication could do with a bit of shortening as well, though the committee appreciated the openness of my initial statement (one had to present oneself to the committee in a short speech).
Be positive about myself / my abilities / my work.
Experiment more.
More in detail, the committee thought most competences were either "sufficient" or "proven" (both the highest possible mark of 3), but they had some doubts about "concept" and "ability to communicate with image". Those probably suffer from my overdeveloped rationality. The complexity of both the text and the photographs quickly runs out of hand when I start to think. Hence: photograph more intuitively. A concept can be as simple as "loser walks on sidewalk", that way the photograph can be quite clear in its message as well, notwithstanding extra layers can (and should!) be present or "felt". Did you immediately think of the photograph Boulevard of broken dreams featuring James Dean? Now that is a powerful image, not in the least because it has been repeated, re-made and parodied to death in our culture, but still.
Personally I am very pleased that this education has brought back some of my former perfectionism and (so) is making me technically more proficient. I am also starting to see potential in series, how removing images can make a series more powerful. In the coming period my biggest challenge will probably be to photograph more based on feeling, more raw and experimental (that is something I want myself), without losing the technical perfection that is required.
Looking forward to it.