Last week I shot some photographs in an empty office building in my street, the owner was kind enough to let me in and leave me to it. I am fascinated by these kinds of "in between" spaces, inside as well as outside. By "in between" I mean not broken enough to be Urbex but definitely not cosy and well maintained. I would love to do a fashion shoot in such a place sometime.
For now I just concentrated on the abandonment of the place: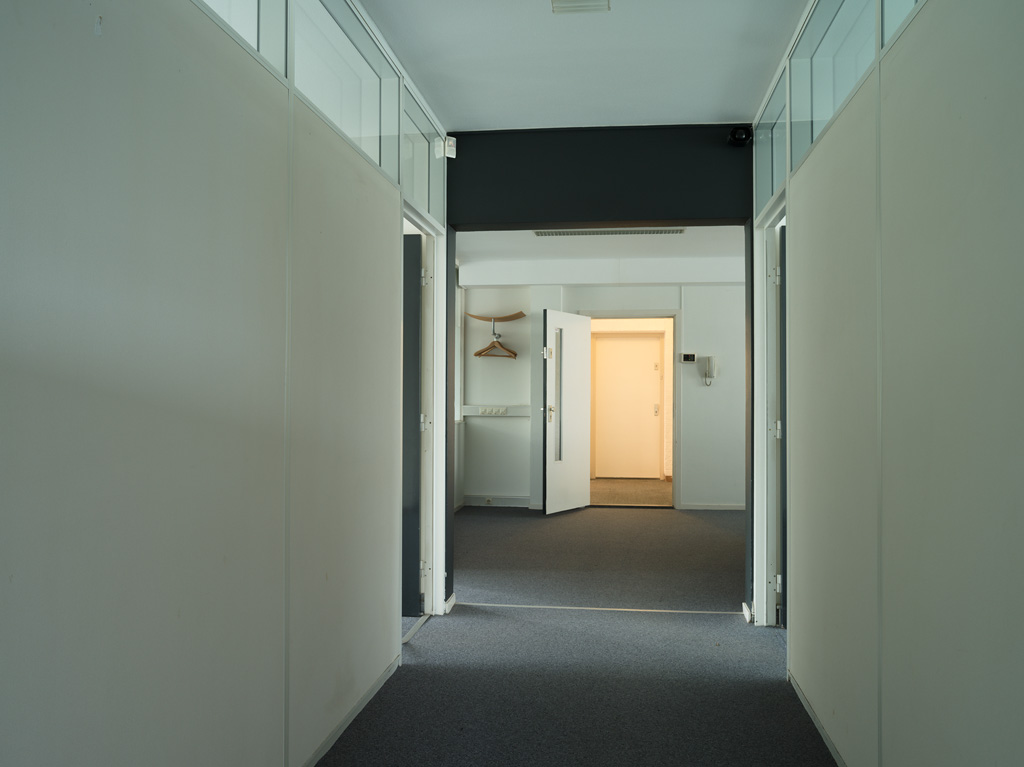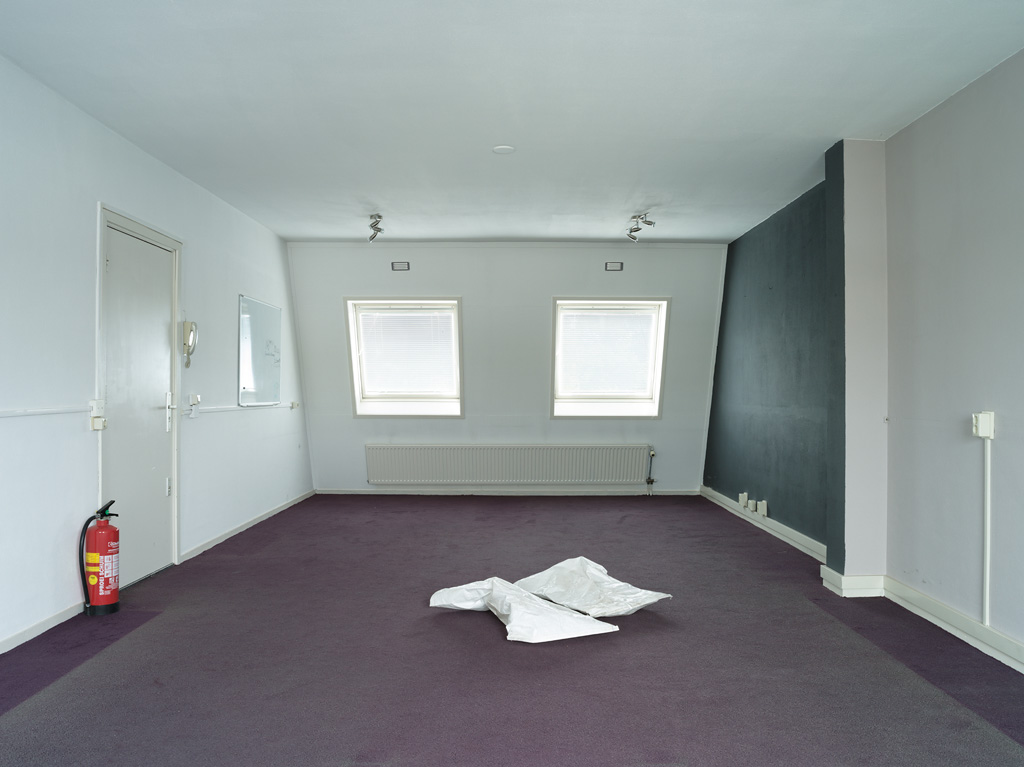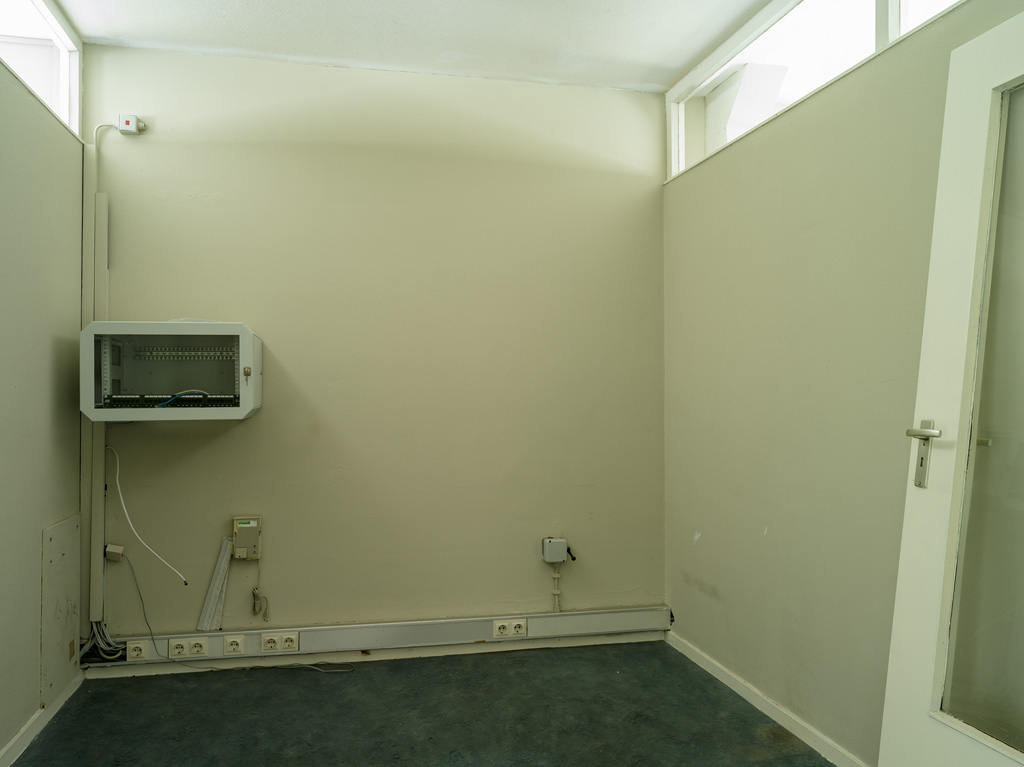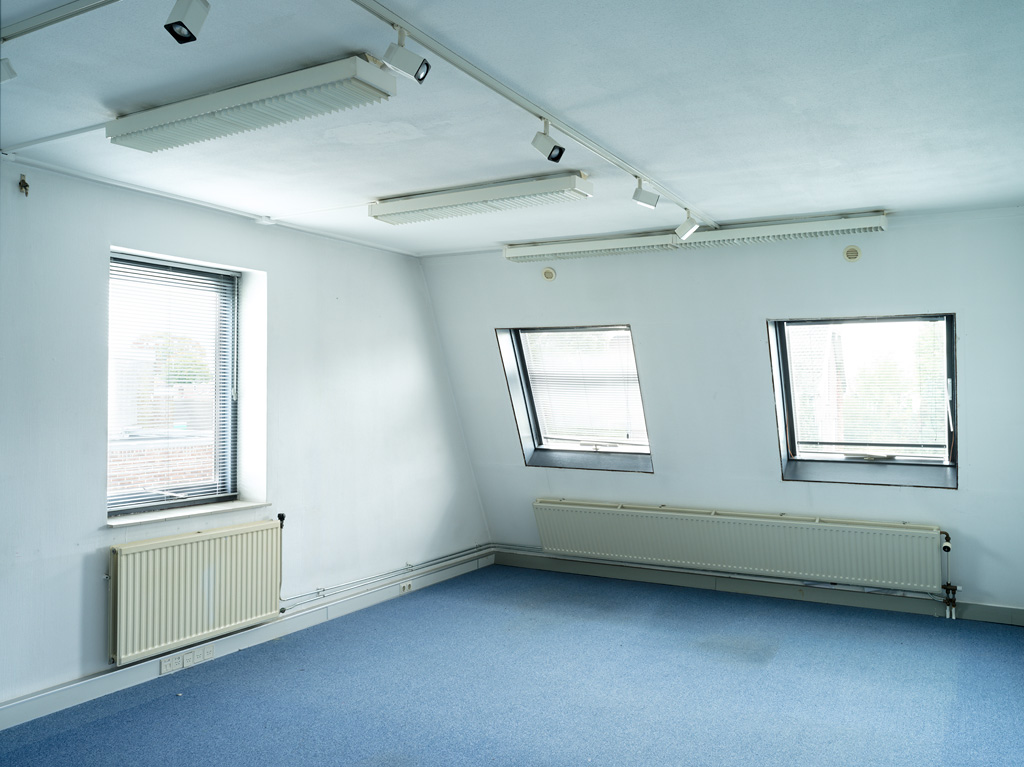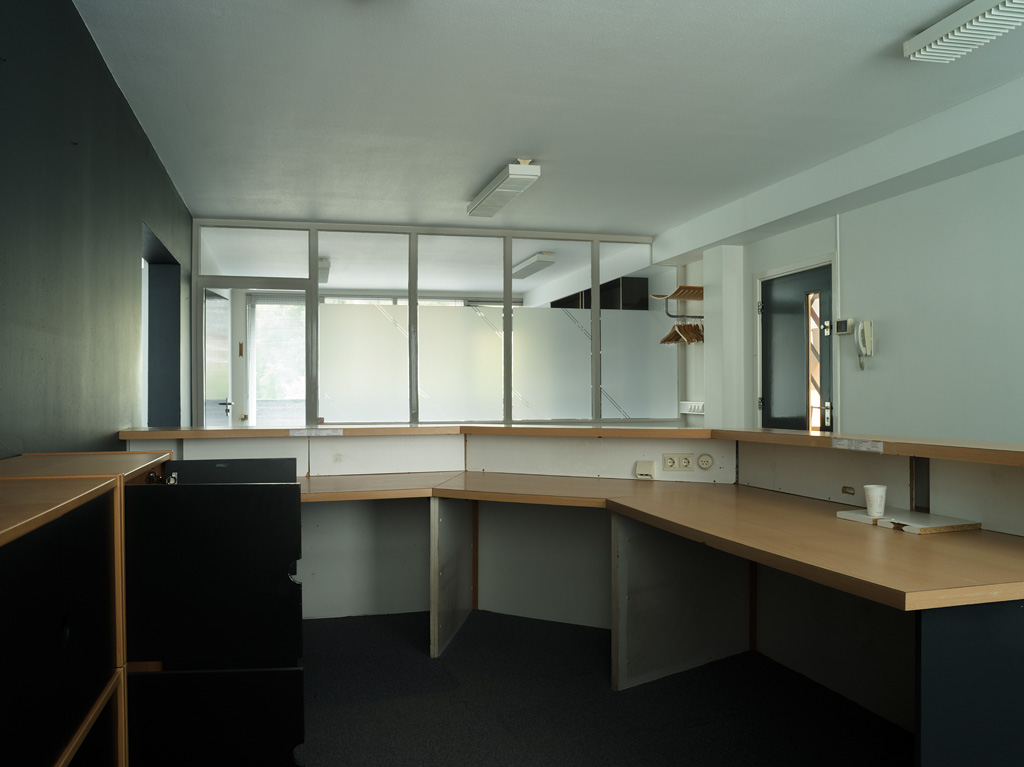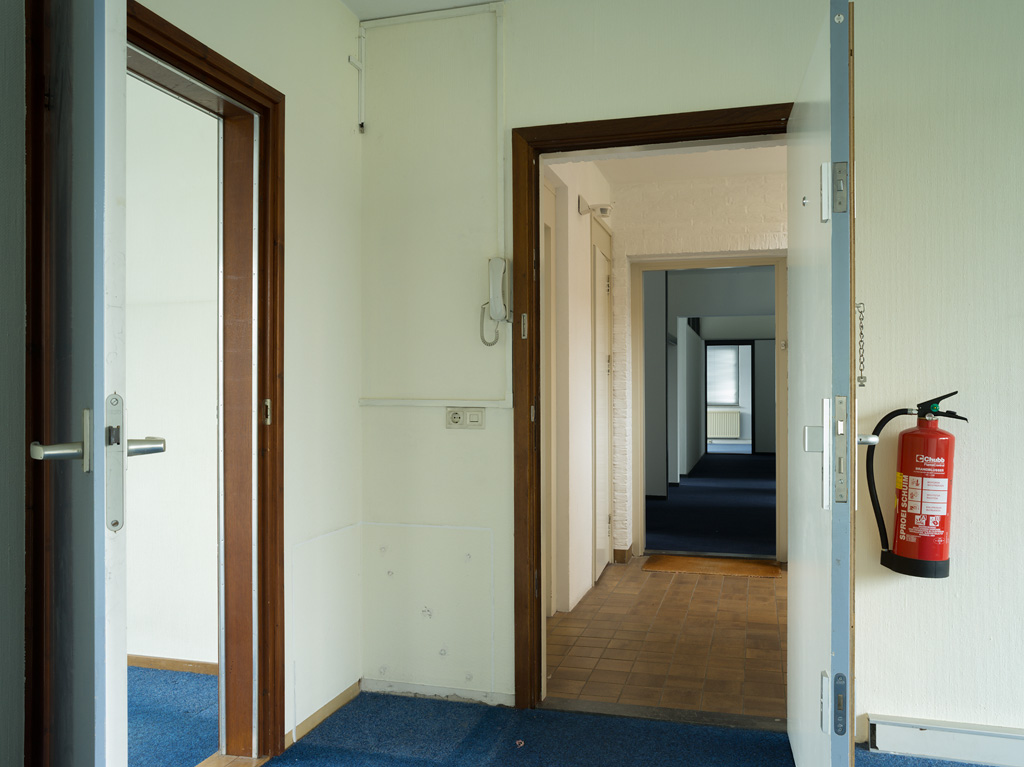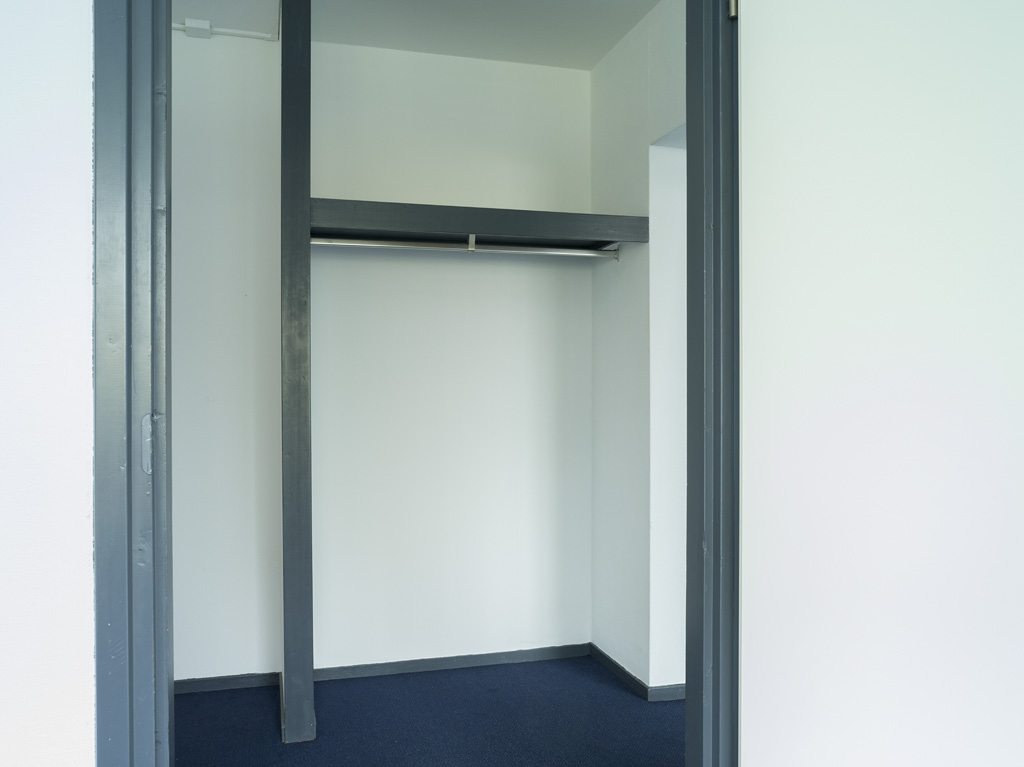 And a little extra, I loved the view: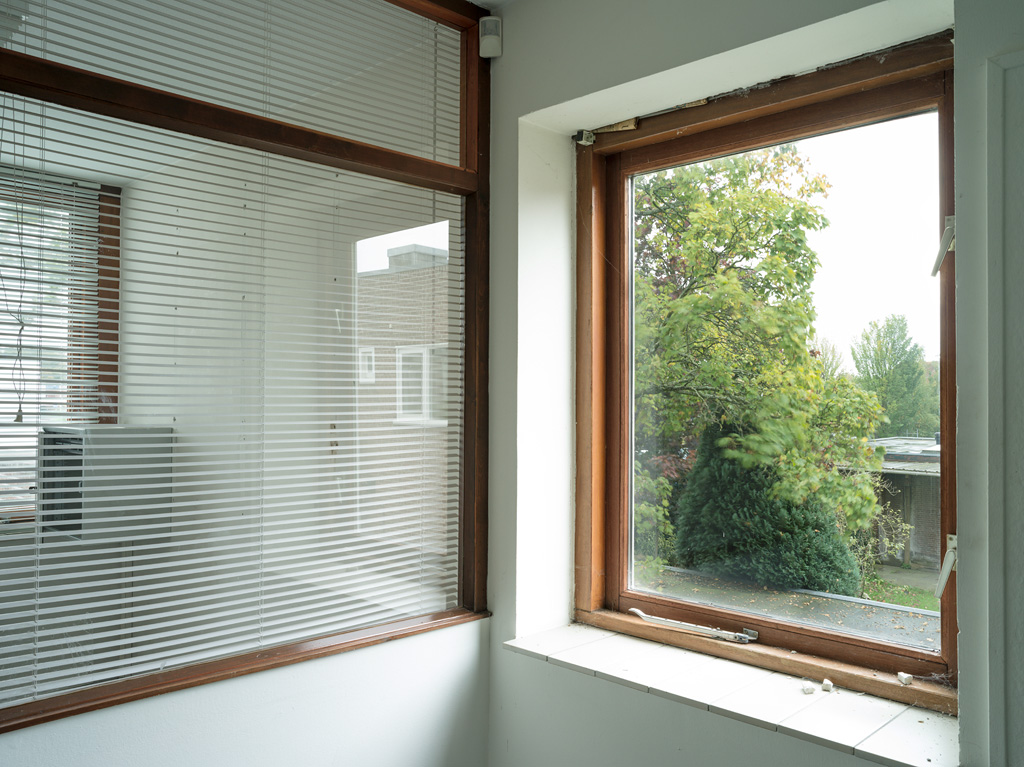 The images are shot with my new (second hand) SMC Pentax-A 645 1:3.5 35mm on my new (spare) Pentax 645D, @f/18 for huge depth of field.