Lately it seems the Dutch islands are slowly replacing the Veluwe as short getaway for me, this coincides with me moving away from trees and branches towards water and skies. Yesterday, after a sleepover because of the distance, a friend and I took the boat and walked along the northern coastal line (consisting of beach) of Ameland.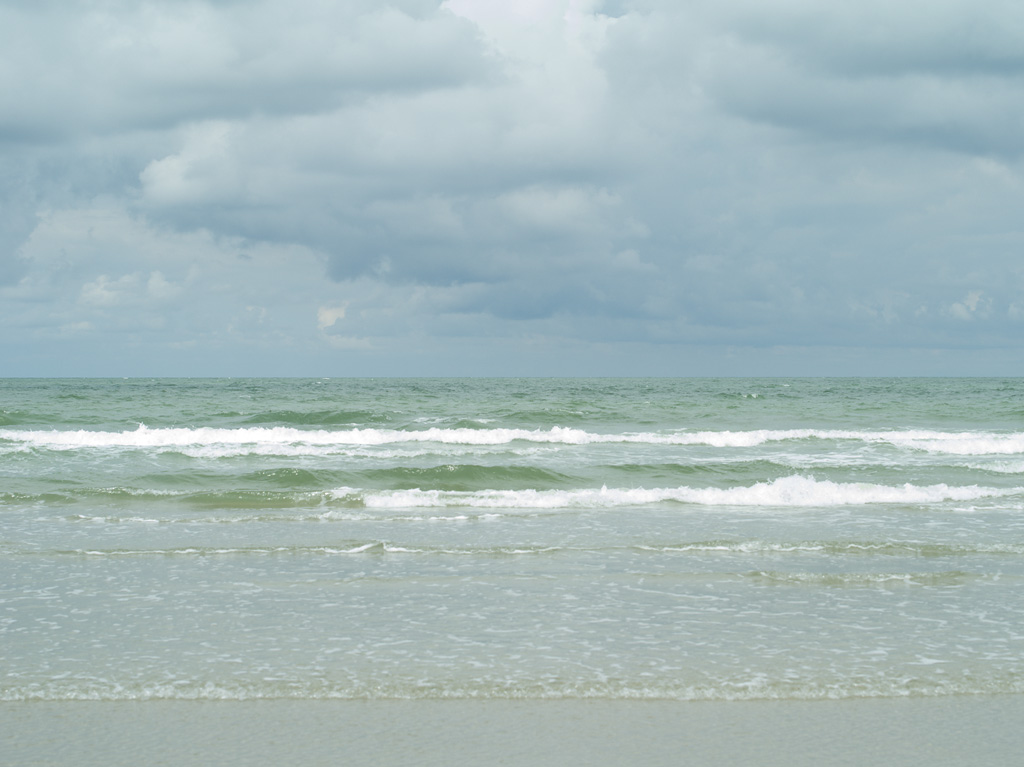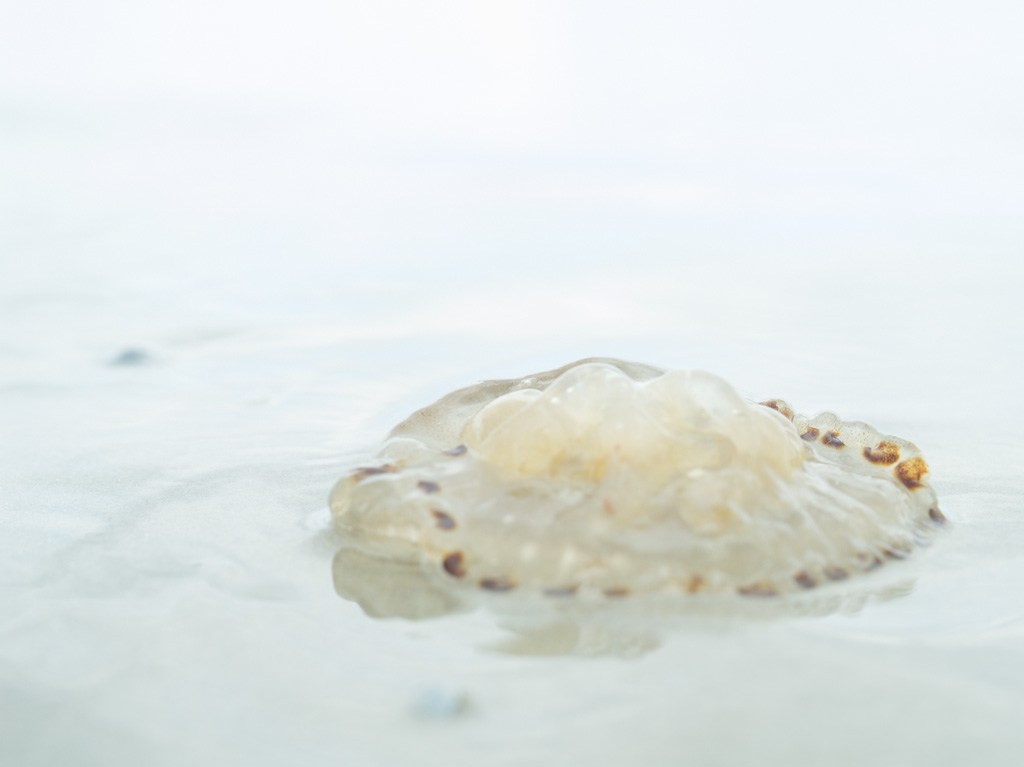 A couple of observations come to mind.
1) Me moving away from trees and branches also stems from an inability to transcend the style of portraying them I developed for three years. While resulting images can be beautiful, it is boring (to me) and I want more. This is something that needs exploring later.
2) While tangled branches were an excellent metaphor for my state of mind for some time, the past couple of months a placid sea seems a more adequate representation of what is going on with me. This is both good (less stress) as bad (more denial).
3) My third observation flew away into a clear blue sky.