The reason stock photography is big is that business owners have no imagination. The typical owner of a small to medium sized business can only handle a worked-out concept he or she can say "yes" or "no" to, based on their inevitable and infallible gut feeling. Of course hardly influenced by personal drama's, sickness, bad night sleeps, booze or coke, unlike the rest of us. The same as with business deals, questions from customers, the hiring process.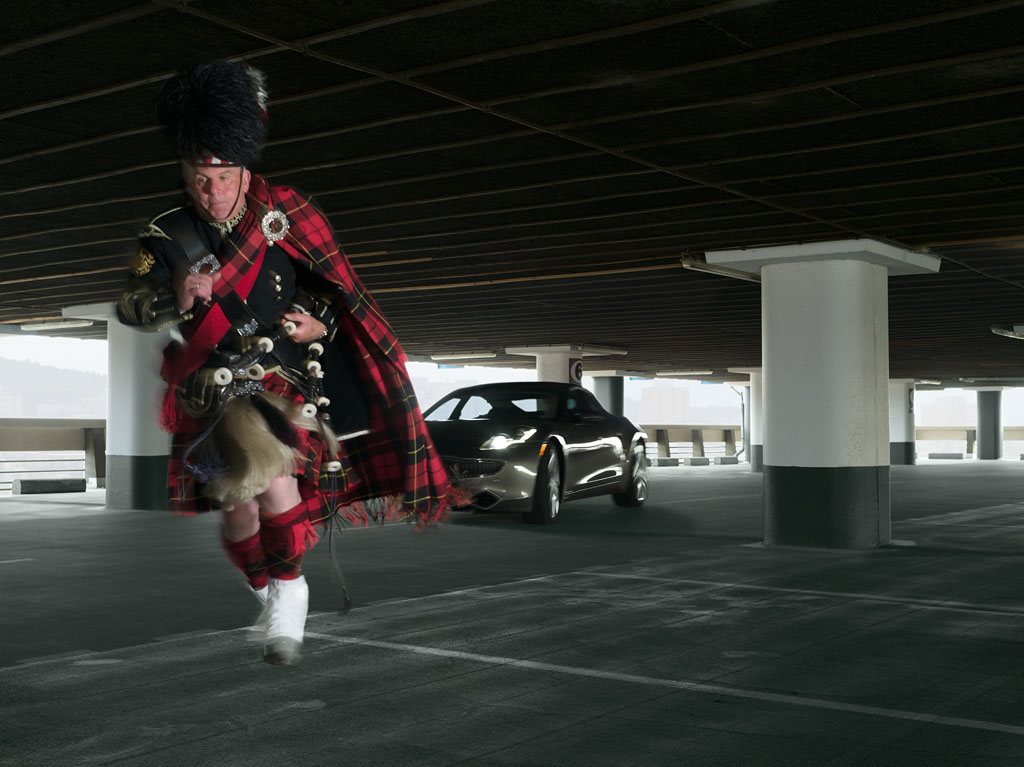 The actual creating, producing something that did not previously exist, has to be done by someone else. Enter stock images, stock logos, stock audio, stock film footage. I can hear the boss say: "Can you make a photograph like this?", "Can you make an ad like this?", based on something he or she saw recently, and the marketing manager frantically searching the web for a near match.
But times are changing. This is a period to use human creativity to stand apart from other (boring…) businesses. With the current rates and movement into producing work licence-free it is quickly becoming affordable to be original. Because creativity is not made super-efficient, and thus super-generic, by modern technology, and will not be for the foreseeable future, it is one of the few areas that allow you to stand out in a positive way. Use emotions and references to popular culture exactly the way that suits *your* business. When your accounting department has been automated away and your workers are replaced by machines, think about your brand, what is its human value?
Engage your loyal and potential customers by presenting unique content. Time to take them seriously, no more generic imagery! Hire a photographer, illustrator or other creative professional for a project and talk about your brand, your intentions, your vision. See what the creative comes up with. The only good place for stock material is in a commercial for stock material.*
* Like this Dissolve ad, which kind of shows my point exactly…
https://www.youtube.com/watch?v=2YBtspm8j8M
Save
Save